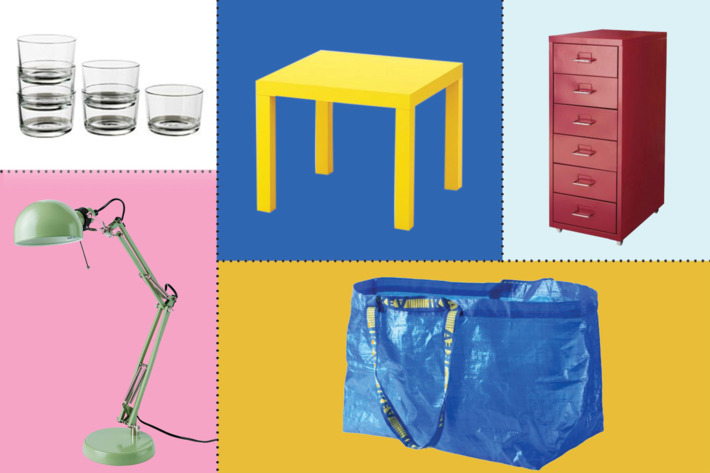 IKEA: When form meets function
Global furniture powerhouse, IKEA, is synonymous with durability and affordability. The story of Ingvar Kamprad and IKEA began in 1943, when at the age of 17, Ingvar founded the trading firm IKEA, a small mail order company selling all kinds of merchandise. Ingvar was driven by a strong entrepreneurial spirit, and an abiding human interest in how people live.
There is no gallery selected or the gallery was deleted.