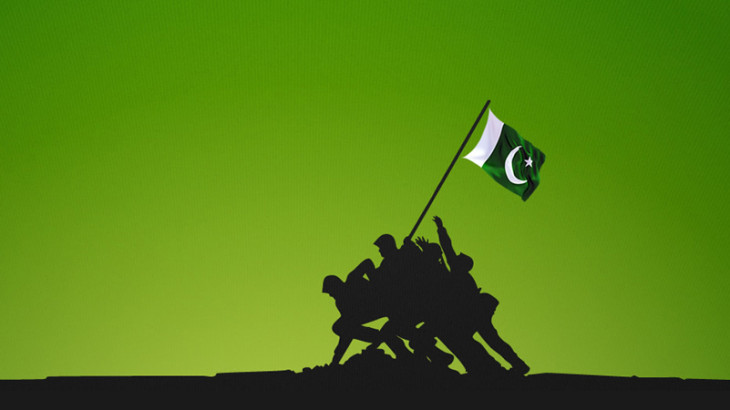 On the 14th, we're all going to celebrate the 71st Independence Day, but how we're going to do it is still up for grasps. From the most patriotic to the least ones, here are the different types of Pakistanis you'll witness:

1. The Discount Stalker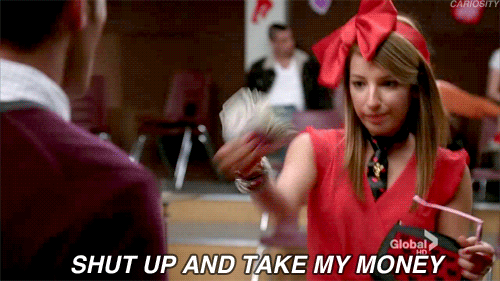 First up, there would always be the one who will prioritize to head towards the malls and outlets to cash in on azadi deals on their favorite brands!

2. The Street Entertainers
Then, the not so silent boys would just be eager on the night of the 13th and as soon as the clock hits midnight, an ocean of bikers will start to flow on the roads. With all the noise from miles away, you'll witness some mind-boggling stunts as well!
Plus the ones in cars would express their love for the nation through as much flags as they can. One to stick out of the car window, one to put over the bonnet and what not!

3. The Green Machine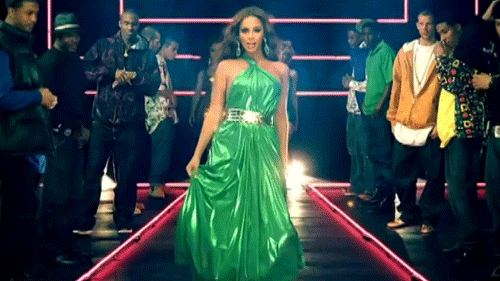 You'll definitely see all the greenery this independence day as well. For some, passion will be pumping through the veins and expressed through clothes, face paint, badges, flags, and even nails!

4. The Selfie Expert
A selfie for Facebook, a selfie for Instagram, one for Snapchat, and one for the Whatsapp profile photo! The selfie expert would just spend time to click the perfect one with the perfect filter. Mind you, these people would be spending time to decide their favorite uploads for all the platforms!

5. The All-Day Sleeper
And finally, you'll also see the person who doesn't care what's going on, and will only find different places to have his precious nap. The parade is on? OK great, sleep! Going out with family? OK fantastic, sleep in the car!
Now the question is, did you find yourself in one of these types of people?
Have a Great Independence Day!