We've all grown up munching on these iconic Pakistani junk foods. This quiz is going to reveal your real age based on your taste in snacks. Try it for yourself!
What drink would you most likely reach for on a hot day?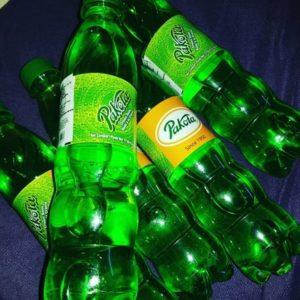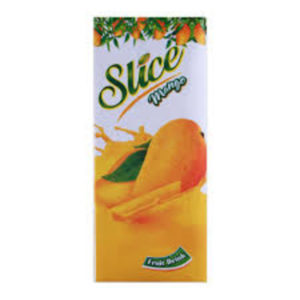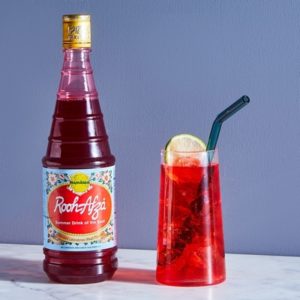 If you had to choose a biscuit, which would you pick?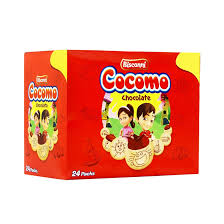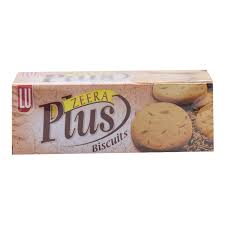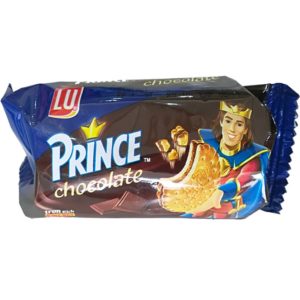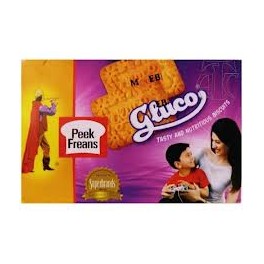 Which one of these jellies is your guilty pleasure?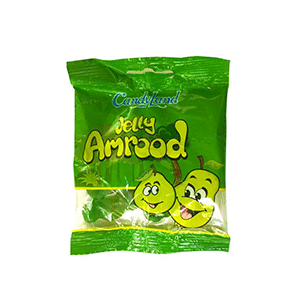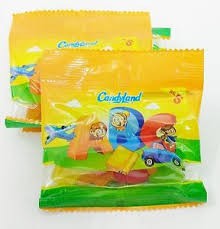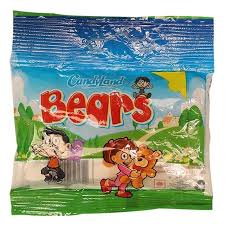 What chips do you reach for the most?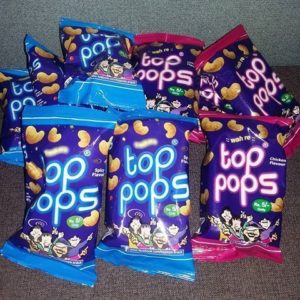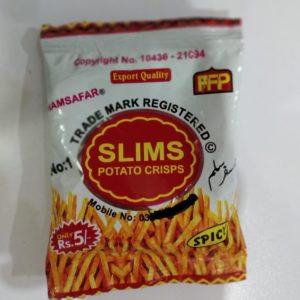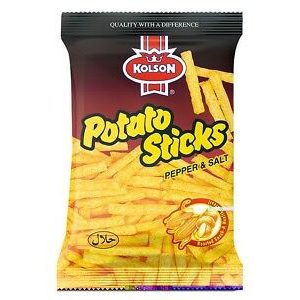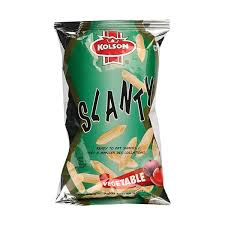 Which of the sweet treats interest you most?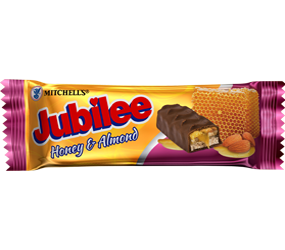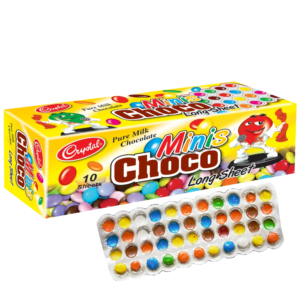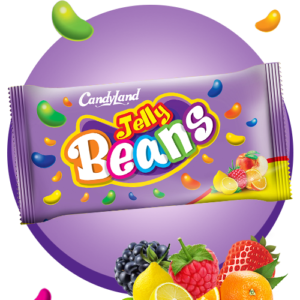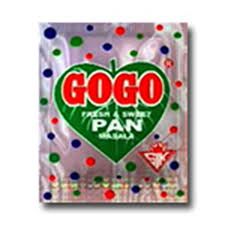 Share the quiz to show your results !
Subscribe to see your results
Choose Your Favorite Pakistani Junk Foods and We'll Guess Your Age!
I'm %%personality%%
%%description%%
But I'm also %%personality%%
%%description%%