Smartphones have become such a staple part of our lives that it's almost impossible to imagine going through your day without them.
If you think what you've got to survive a smartphone-free day, take our quiz below and see for yourself!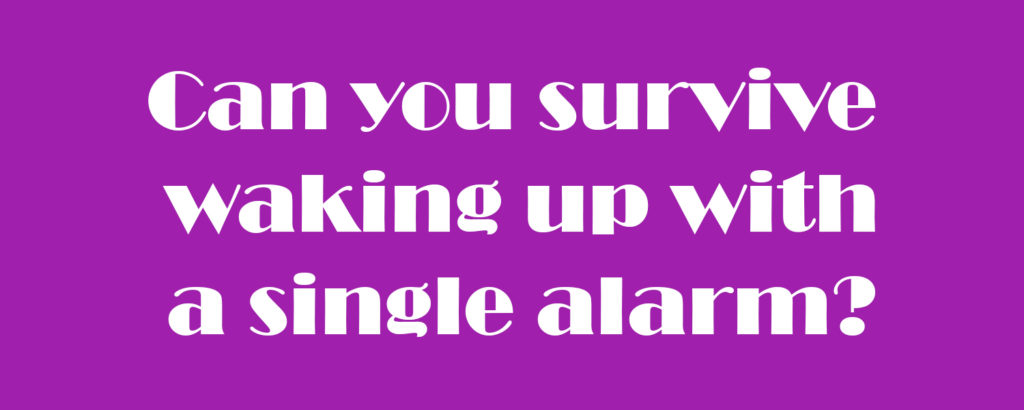 I can manage with an alarm clock.
---
No way! I need multiple alarms on my phone.
---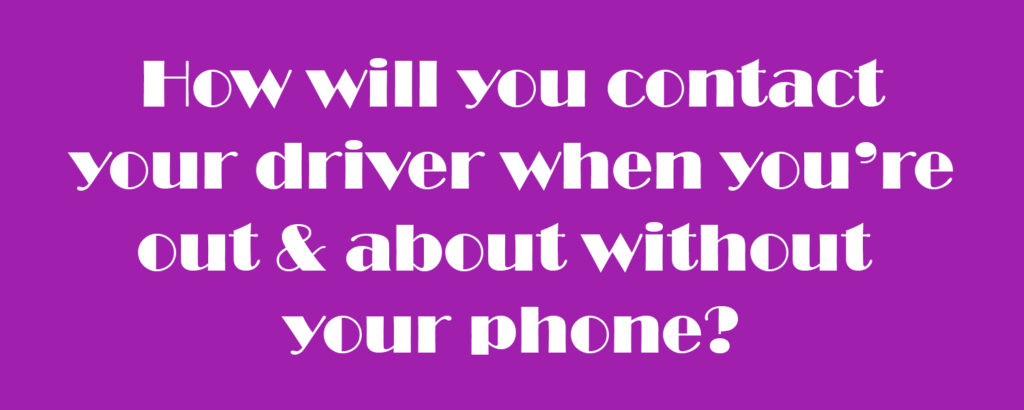 We'll meet at a predetermined spot at a specific time. Easy.
---
Uh-oh...I think I want my phone back.
---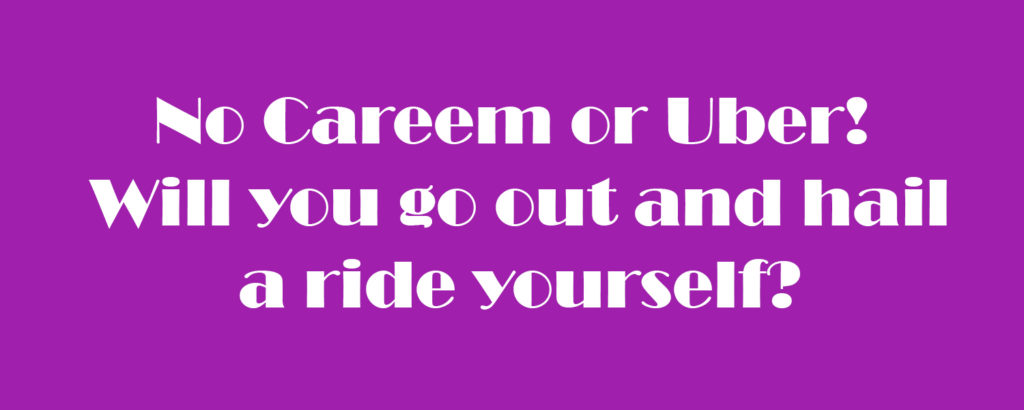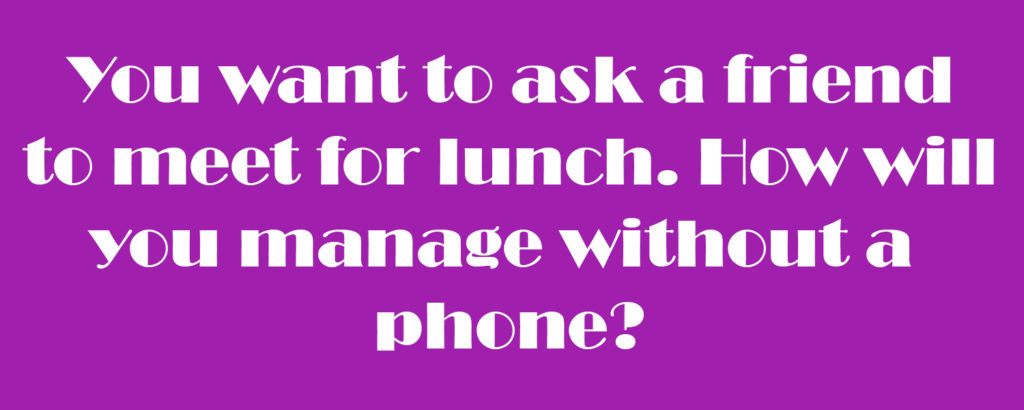 Landlines and computers still exist. I'll manage.
---
Give me my phone already.
---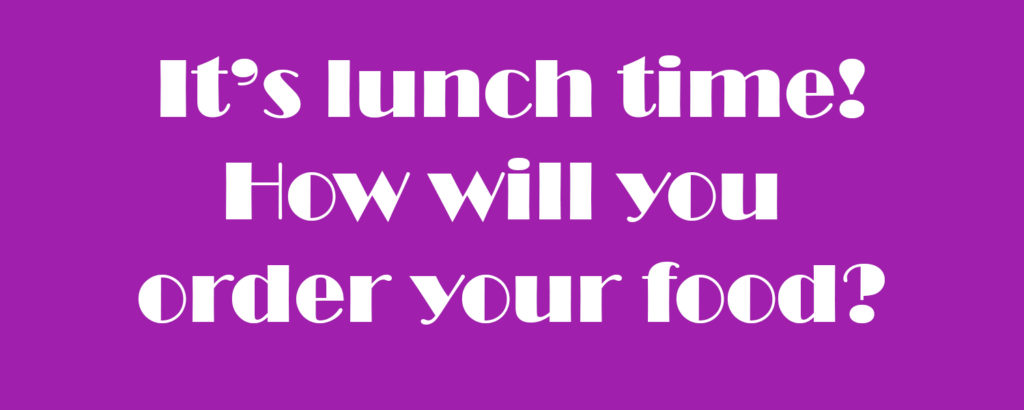 Landline. And. Computers. Like I said, it's easy.
---
I'm nothing without my delivery apps.
---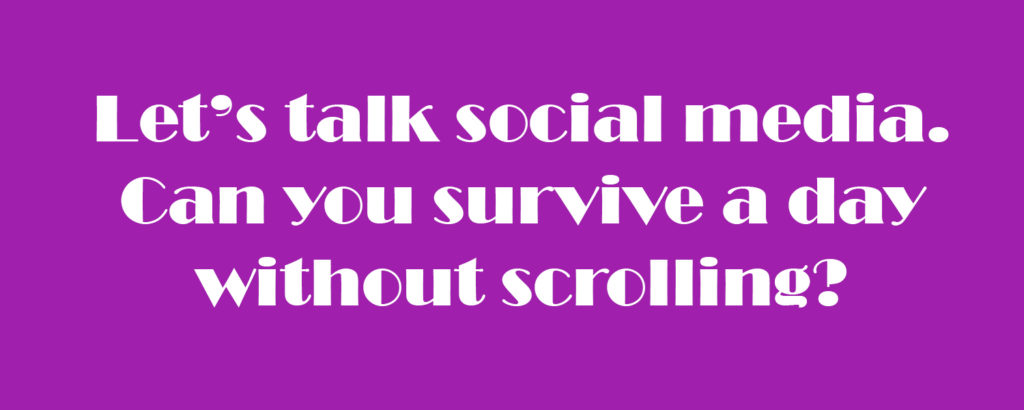 I can always check in from my computer.
---
God, the boredom would kill me.
---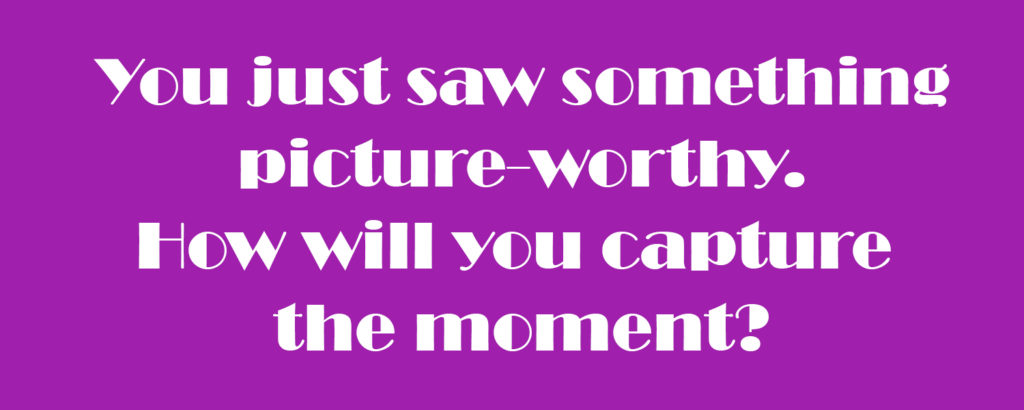 With my memory thank you very much.
---
My fingers are itching for my phone. Please stop this.
---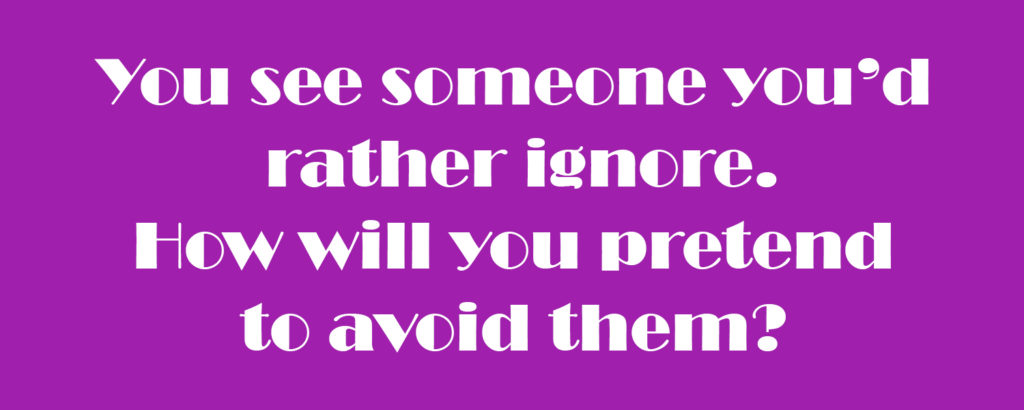 The awkwardness is killing me. Please let me pretend to be on my phone!
---
Share the quiz to show your results !
Subscribe to see your results
Can You Get Through the Day Without Your Smartphone?
I got %%score%% of %%total%% right
%%description%%