Whether or not you liked the prospect of going back to school after a long summer vacation, there's one thing we can all agree on and that is the fact that shopping for school supplies was definitely the best part!
Let's see if we can guess your favorite subject from school based on your school supplies choices!
Remember that you can find all the products from this quiz right here!
Let's start by choosing a school bag!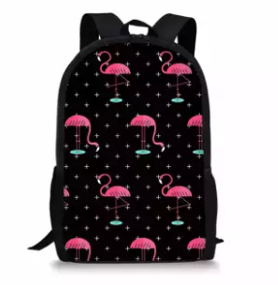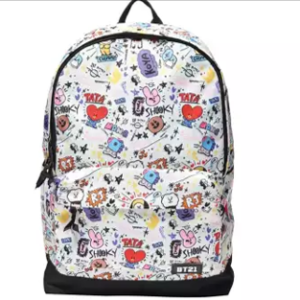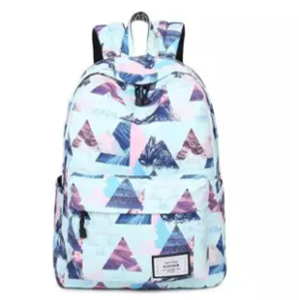 Now choose a water bottle to keep you hydrated!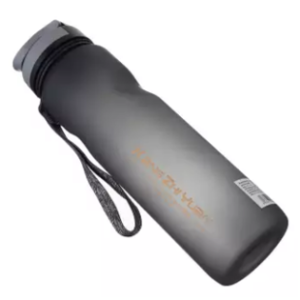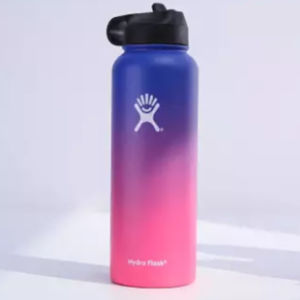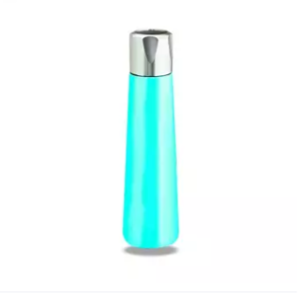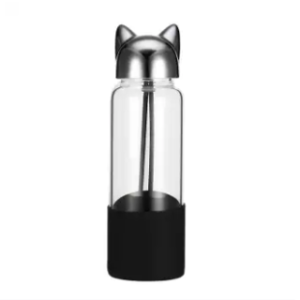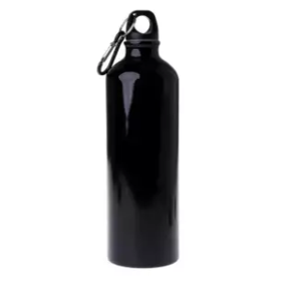 How about a cute pencil case?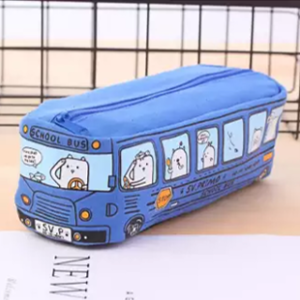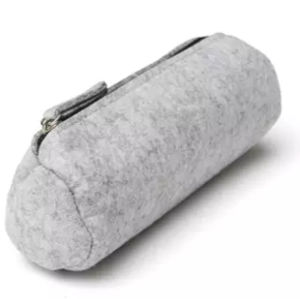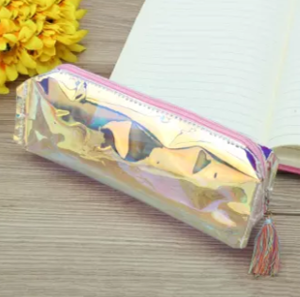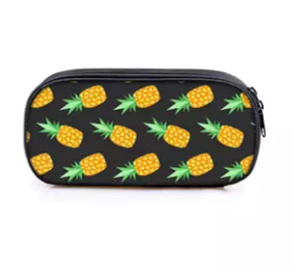 What bag will you take your lunch in?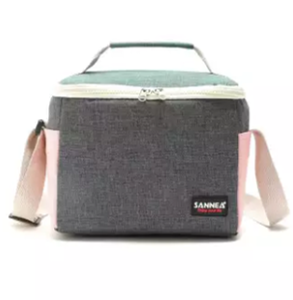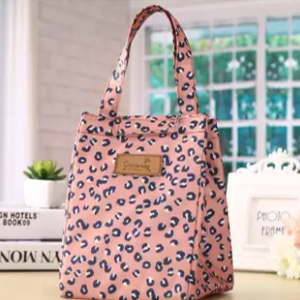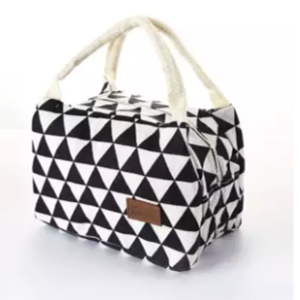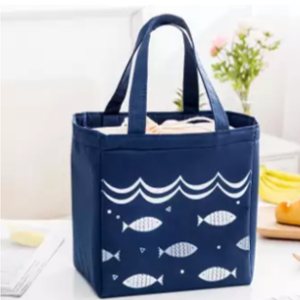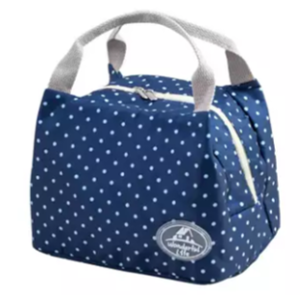 Where will you take notes?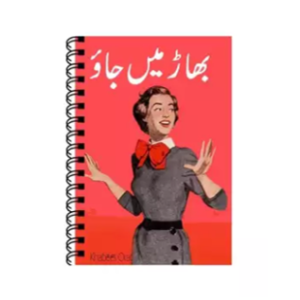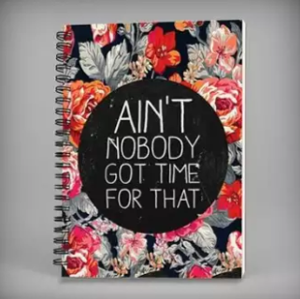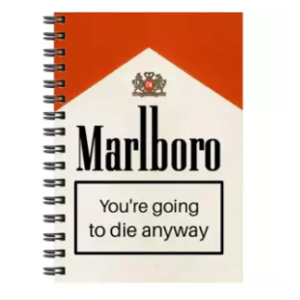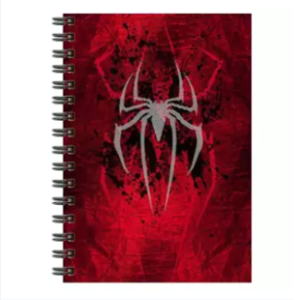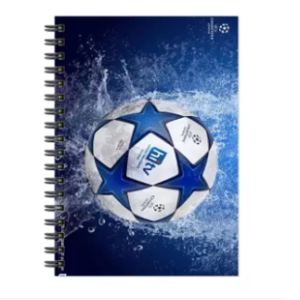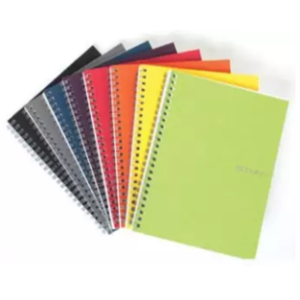 Choose some sticky notes to doodle on!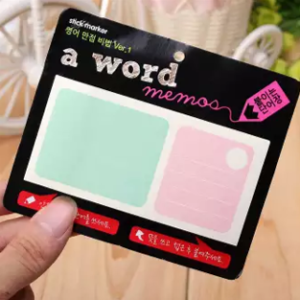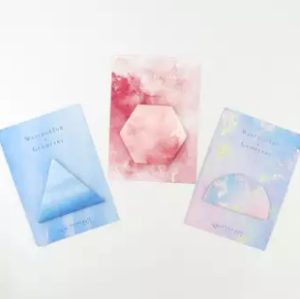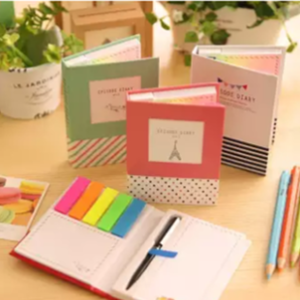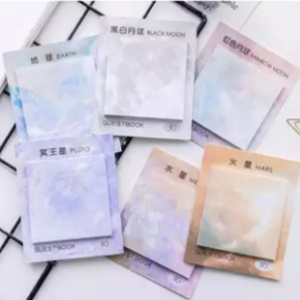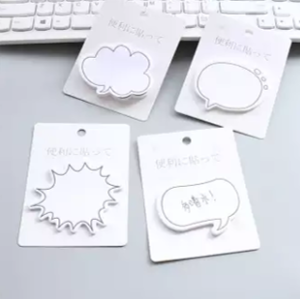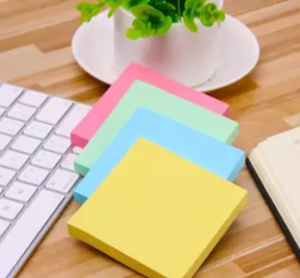 What are you gonna write with?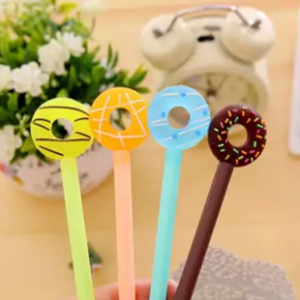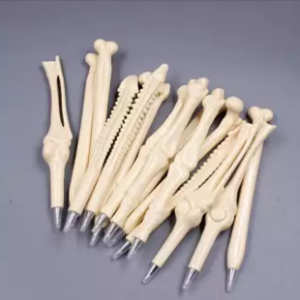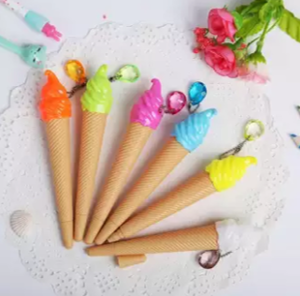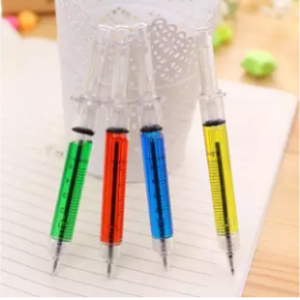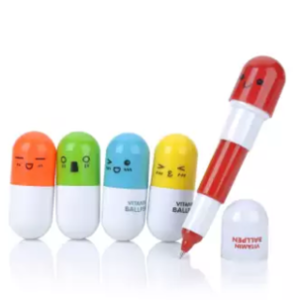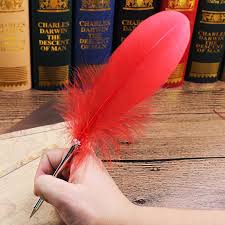 Share the quiz to show your results !
Subscribe to see your results
Can We Guess Your Favorite Subject in School?
I'm %%personality%%
%%description%%
But I'm also %%personality%%
%%description%%