This 11.11 sale is about to get way more exciting! Do you wanna know how to make the most out of the Gyara Gyara shopping festival and get EVEN MORE daraz 11.11 discounts? Then all you need to do is install the Daraz app on your phone, play games available on the app and win!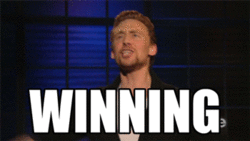 It's not just a sale but an online shopping festival! This exciting offer is starting from the 1st of November where the Daraz app will transform into a gaming zone. You will get to play games and in return get a chance to win exclusive discounts on products, free vouchers and crazy give-aways!

These games will be available on alternative days, so, stay in tune with the Daraz app and keep playing because the person with the highest scores will get a chance to bag HUGE prizes which can include cellphones, bikes, electronic appliances and much more!
What Games Can You Play?
Wanna know what games can get you what prizes? We've listed down all you need know about the games that will be available on the Daraz App for this 11-11 sale below.
One Rupee Game
You can play the One Rupee game on Daraz on 2nd 4th, and 6th of November. Here's how you can play this game:
Head over to the app and select a product of your choice available
Pay Rs. 1 for the product through your Daraz Wallet
Get chance to win!
You can play the One Rupee game on every even days once a day starting from the 2nd of November and the winners will be announced the next day! But keep in mind that you need to make payment via daraz wallet. In case if you don't know, here's you chance to learn how to activate daraz wallet.
Wallet Wings
On the 3rd of November you get a chance to play Wallet Wings, in which you get a chance to win your cash back! Per day you can receive Rs. 50 in your wallet with your purchase.
Shake Shake
On the 7th of November, Shake your way to Dubai! With Shake Shake, you can get a chance to win a return trip to Dubai, exclusive brand vouchers, and so much more! Shake Shake is available during specific hours everyday so you need to stay vigilant!
Here's how to play:
Head on to the Daraz App
If you see Daz in a corner, Shake your phone!
You'll get a chance to win special vouchers and give-aways!
Mission 11.11
Step into the life of an agent with Daraz! Starting from the 1st of November, play Mission 11.11 where you need to complete 11 missions on the Daraz app and get a chance to win a return trip to Turkey!
Jeeto Pakistan with Daraz – A Game Show Like Never Before!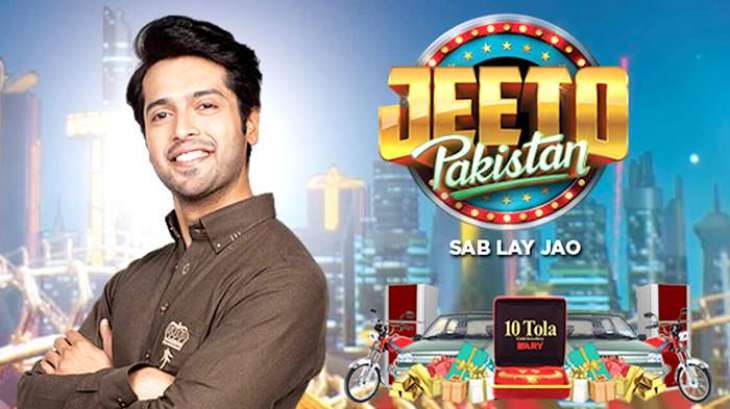 Get ready for the biggest and most exciting prize winning game show ever! This 11.11 Pakistan's biggest game show, Jeeto Pakistan has partnered up with Daraz!
Tune into ARY Digital on the 8th of November from 7:30pm to 10:30pm and get a chance to participate in the Jeeto Pakistan through Daraz's app and win by playing exclusive games during the segment along with various celebrities on the show!
As this Jeeto Pakistan is powered by Daraz's 11.11 sale, you get to avail HUGE discount vouchers, exclusive give-aways and prizes by brands such as Unilever, P&G, Nestle, and many more.
This game show will include of brand sponsored section and exclusive 11.11 Daraz segments. During the 3 hours of the show, by playing games on the app available during the show hours such as Jumping Daz, Car Game, Flying Daz, you can win prizes!
This way Daraz 11.11 will be all about engaging, interacting and winning with thousands of discount vouchers coming your way. Care to grab a few but don't know how to use one? Well then here's a detailed post on how to use voucher code in daraz.pk.
Who can Play the Games?
In order to play these games and participate in winning discounts and prizes, you must have the Daraz App installed, made purchases and visited the app so make sure you're ready!
Make sure you have your Push Notifications turned on because that's how you'll be informed about the winners and prizes! Follow our blog to keep updated with Daraz 11.11 news.