Graduation is right around the corner and it is both an emotional and a proud moment for everyone.
Having spend four years of your life in an institution and hanging your with your university friends everyday to suddenly not seeing them every day does take a toll on you
What's worse is that now you're getting close to the doom of adulting and being in the most monotonous stage of your life. But, hey, there's still a lot of time to get into the seriousness of life and right now, it's all about enjoying your graduation party and making the most of it!
Graduation party/ convocation can be really exciting but also make you super nervous, after all, you've been waiting for this moment from ever since you started studying.
So, in case you're not sure how to be at your best at the graduation event or looking for ways to be prepared and be top of your game so you don't have worry of getting tired and looking weary in the pictures then we've listed down Convocation check list for you
Dressing Ideas
This is the biggest dread about the Graduation ceremony, "what are we gonna wear?" Since the dress code is formal, your options can be to pick a jumpsuit or a sophisticated dress shirt paired with formal shoes
Stay Fresh
Convocation is long and tiring, you have to come early in the morning and be at your best behaviour. It is essential you stay fresh throughout. Keep a water bottle with you to stay hydrated and if you're worried your make up will get dull then keeping a facial mist is a good idea to keep in your bag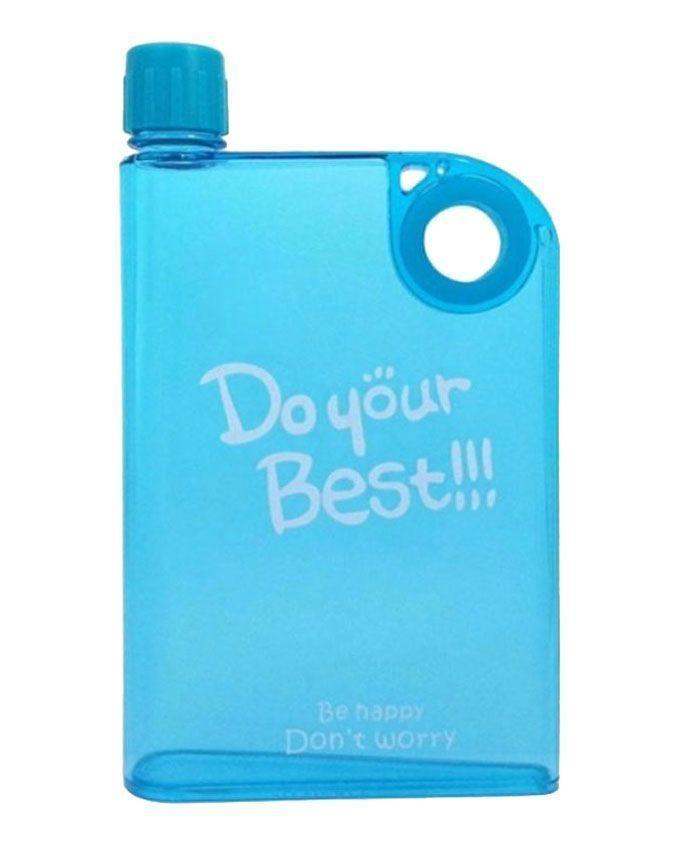 Keep Snacks Handy
We're bound to get snacky in during the long event. Keep a small snack or two to get you by. However, most graduation ceremonies don't allow outside food so make sure you're permitted to
Keep a Powerbank
Of course, we NEED to take lots of selfies and make videos of everyone dressed up and ready to capture the moment of throwing the graduation cap in the air, make sure your phone's battery is full so you don't miss out on capturing a moment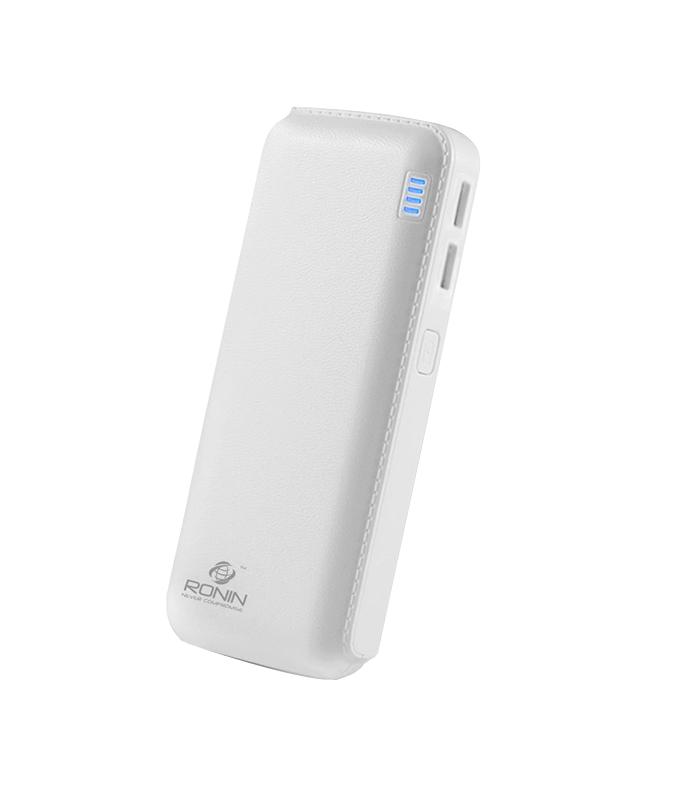 Reminiscent your favourite memories
There's nothing better than sitting with your batch mates and sharing your favourite memories together in the last four years. Noting those in a scrap book is always a cute idea if you're old fashioned and have a love for sentimental things
Get Your Polaroid Camera Out
Polaroid cameras are the best thing about gadgets. A graduation ceremony is the perfect place to bring one as it's a milestone that you would NEED printed on a polaroid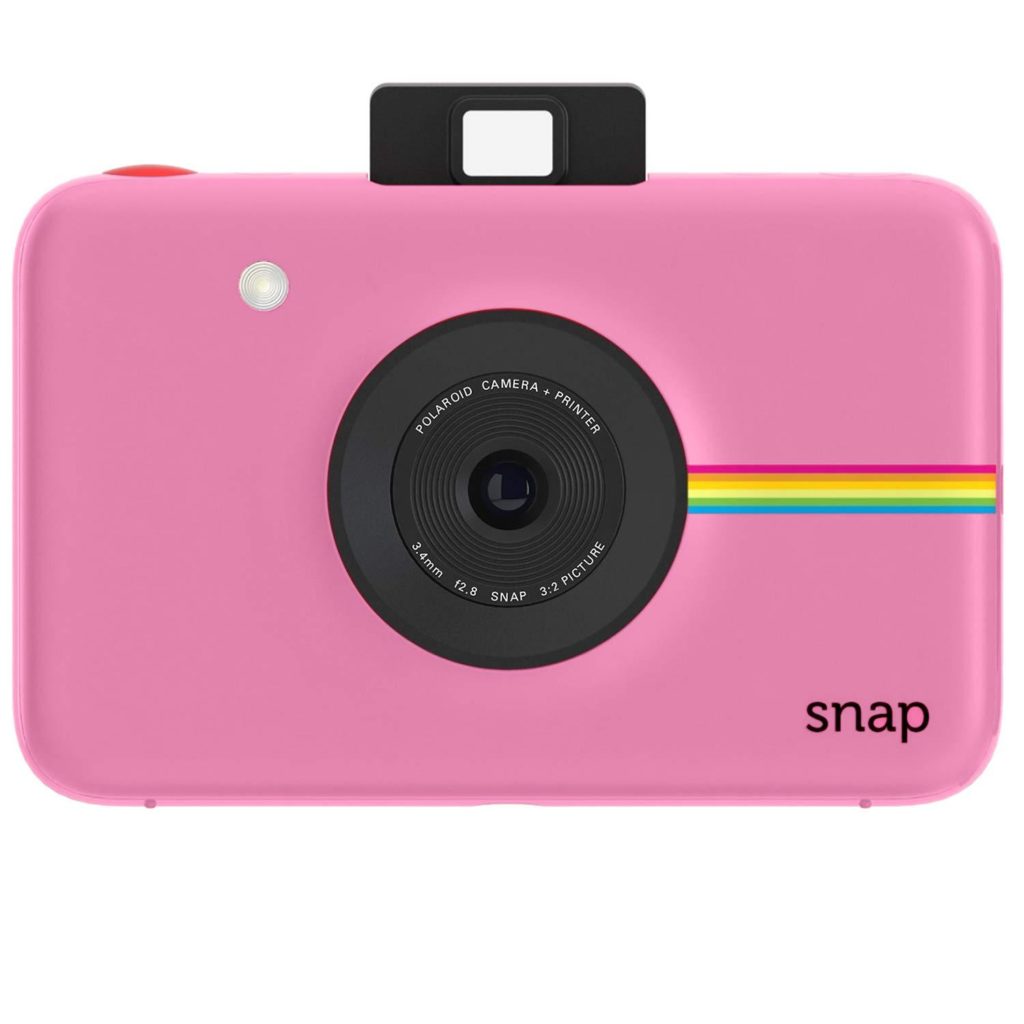 Graduation Theme Decor for the After Party
After the Convocation, you're bound to have a graduation party! After all, University might be over but doesn't mean the party has to stop. Stock up these Graduation themed decor and celebrate your graduation like how you deserve to!