We all love looking our best and appearing flawless. But more often we are scared to experiment because we're not sure of colors would suit us and what would not.
If that's the case then this quiz will tell you what colors will look the best on your according to your skin tone!
Find out now!
When you're in daylight, what does the color of your vein on your wrists appear as?
What jewelry do you think looks better on you?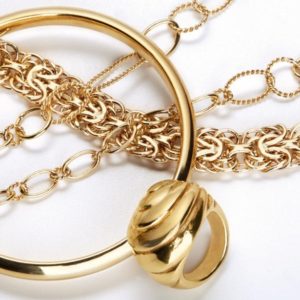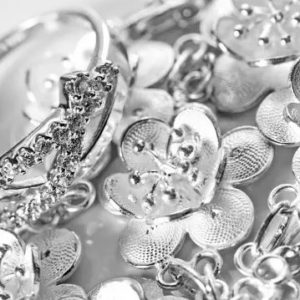 Silver, Platinum or While Gold!
---
When you're in the Sun for too long without wearing sunscreen, do you just get a tan or do you get burned?
My skin gets all red, sensitive to touch and I get burned!
---
My skin gets tan quite easily!
---
What's your everyday Lipstick Shade?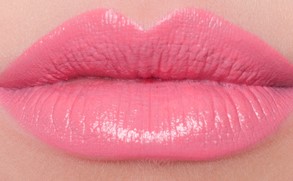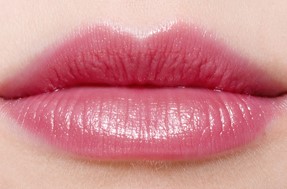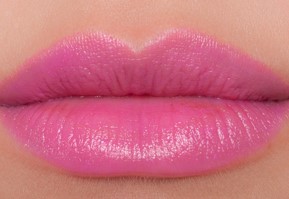 Share the quiz to show your results !
Subscribe to see your results
Which Colors Would Look Good On Your Skintone?
I'm %%personality%%
%%description%%
But I'm also %%personality%%
%%description%%