5 Fun Products Any Kanwal Aftab Fan Would Love
If you are a true Kanwal Aftab fan, you must be fond of her funny and exciting content. Kanwal's light-hearted content uplifts your mood and you can totally relate to it! With her savage sense of humour and thoughtful content, she has managed to capture the hearts of many.
Kanwal Aftab is one of Pakistan's most famous Tiktok and Youtube influencers. She has a massive following and inspires many followers. This year Kanwal Aftab has collaborated with Daraz in competing in the League against other influencers of Pakistan.
If you want to play your part in helping Kanwal Aftab out in winning the League, you can show your support by checking out the following 5 fun products recommended by her:
Buy a Monopoly Game for a fun night with friends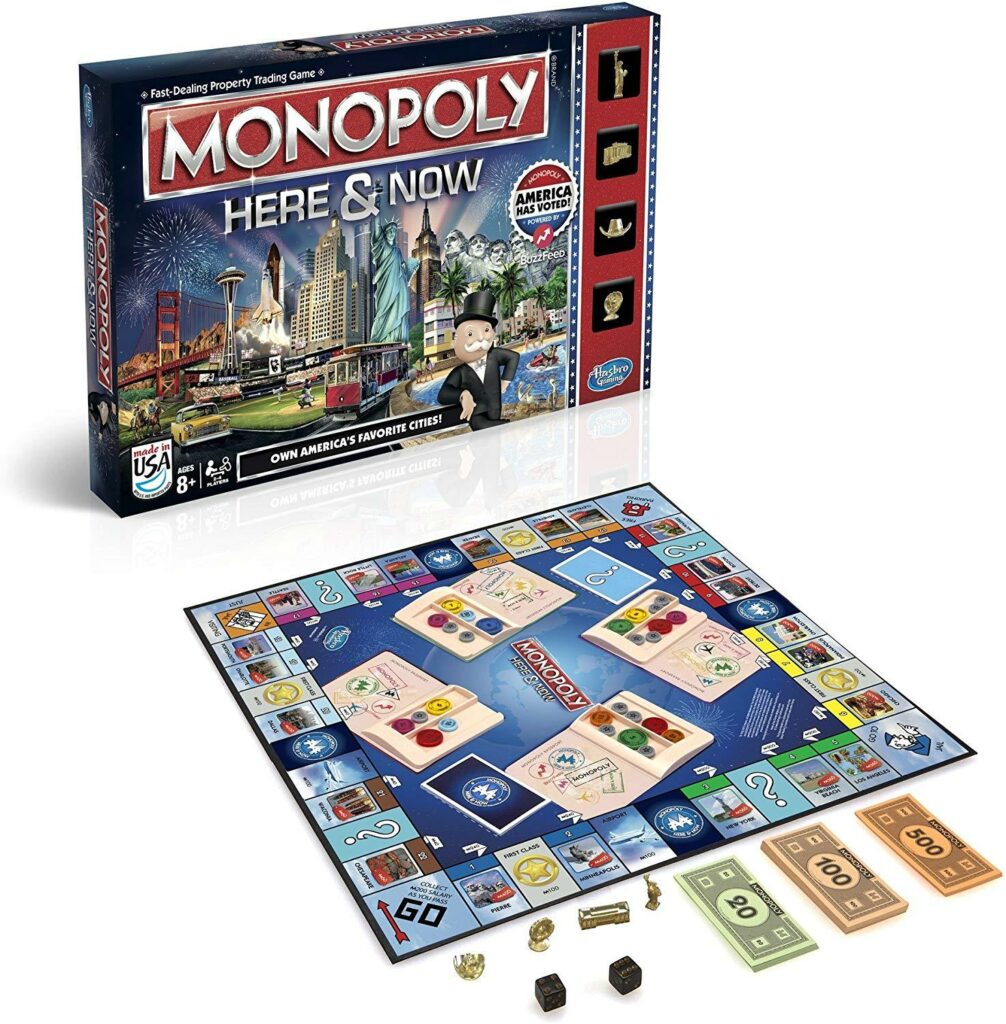 Want to spend some time with your friends unwinding? A monopoly game is all you need to have fun. Unleash your inner competitive self and win against your friend. A monopoly game never lets your feel bored!
Get a Pop-Toy to help spending time in a stress-free way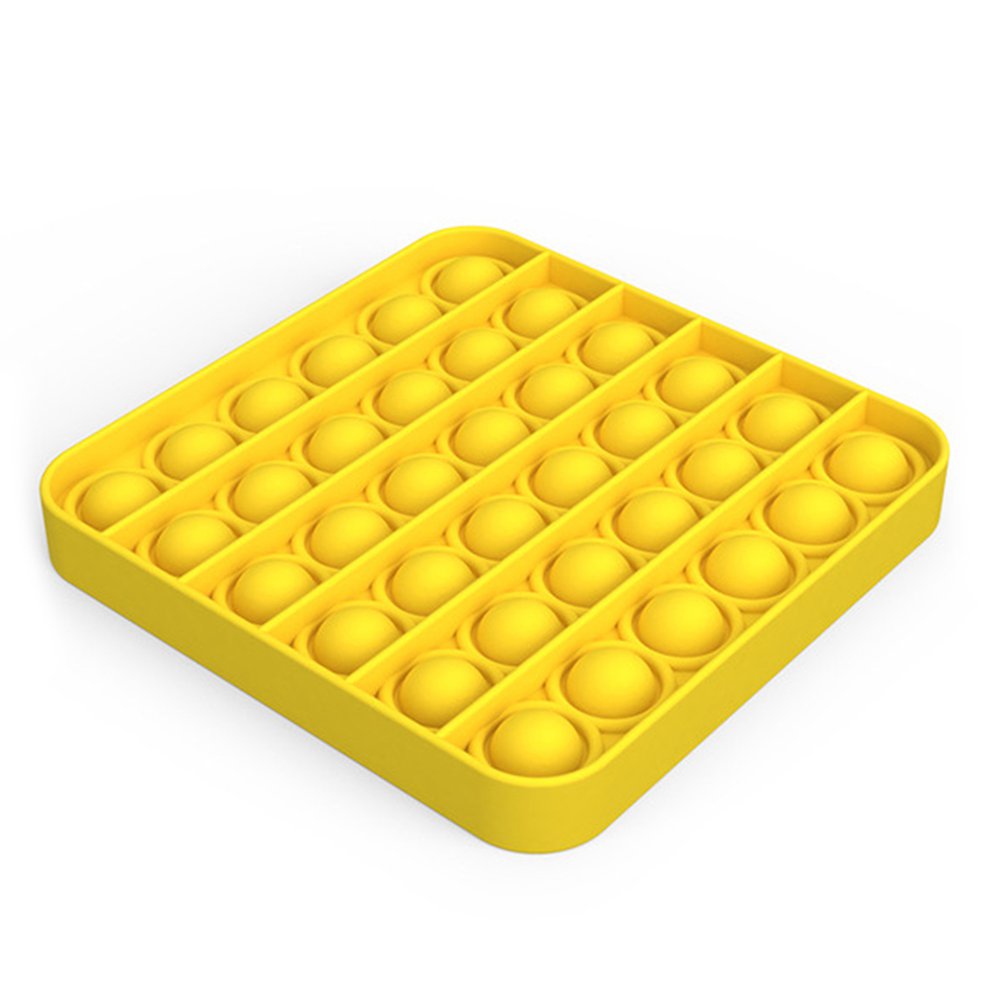 With the continuous hustle, it is important to have some time to yourself as well. Spend some me-time, with stress-releasing Pop Fidget Toy. Just the right way to help yourself feel better.
Buy a mobile projector and have a fun movie night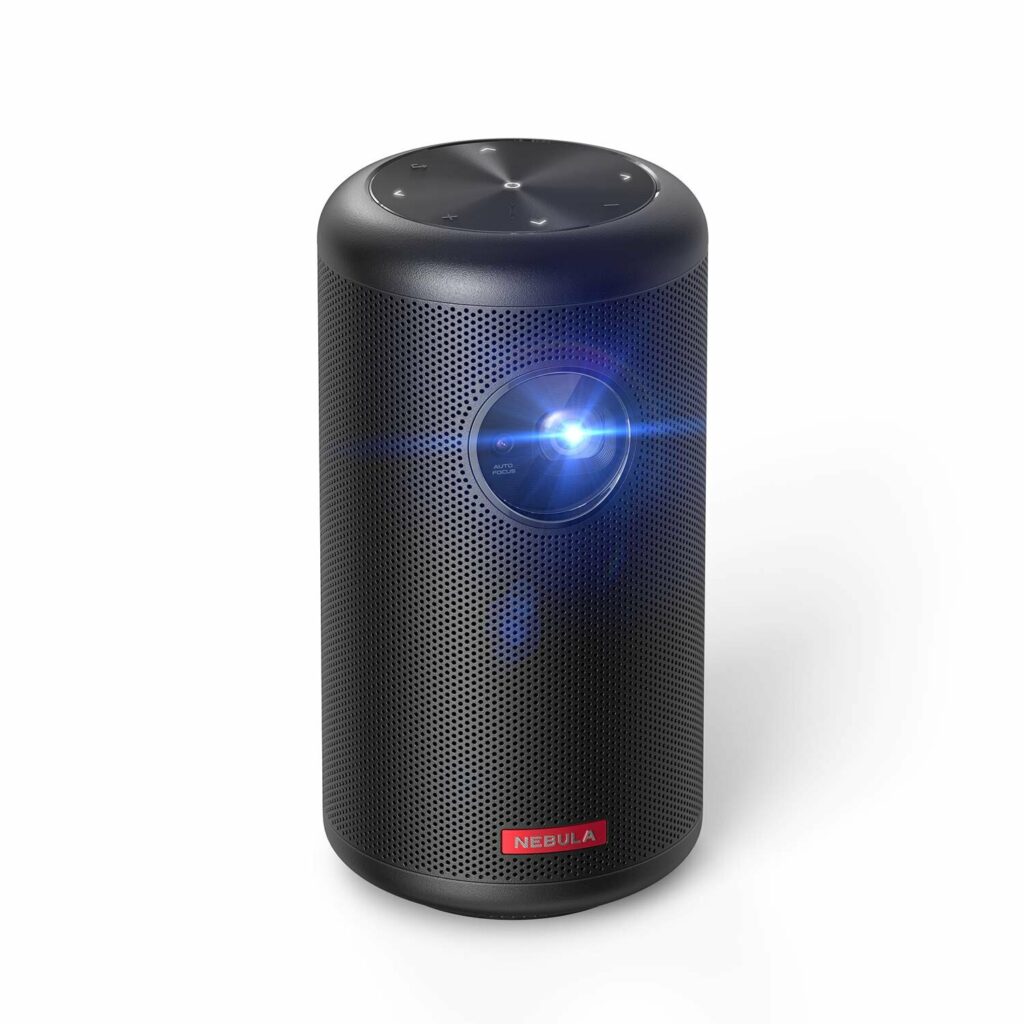 Now you can be right on the premises of your home and have a movie night. This portable mobile projector can be set up on the rooftop or in your room, and you can chill around with your friends and family while watching a movie and spending some quality time together.
Try relaxing with an adult colouring book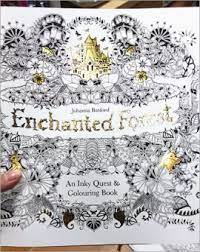 As adults, we carry a lot of stress in our minds that need to be taken out. Get yourself an adult colouring book, to spend a fun and relaxing time. Don't let your inner child fade away. Make sure you awaken it with an adult colouring book.
Get these super cool Virtual Reality Glasses for some crazy games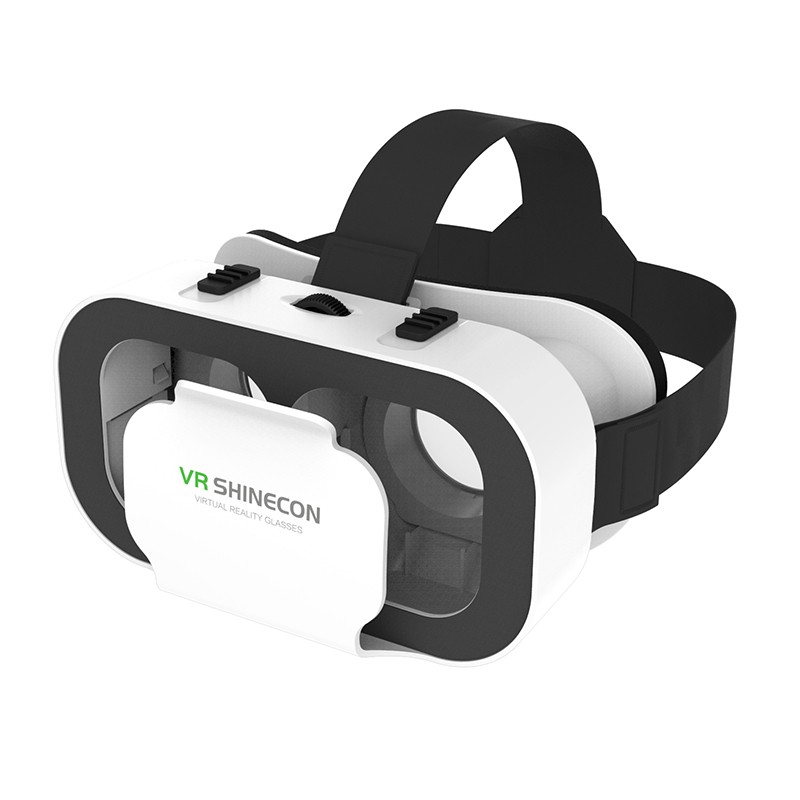 If you want to spend some time trying to play games whilst having a 3D exceptional experience, Virtual Reality Glasses are your go-to products. Buy these to help yourself feel actually playing it!
If you enjoyed these product recommendations then don't forget to check out the other line of influencers who are taking part in the dLeague competition! Tune in and support your favourite influencer right now!
Don't miss out on the most anticipated 11.11 sale of the year either! Check out all the details for it here!