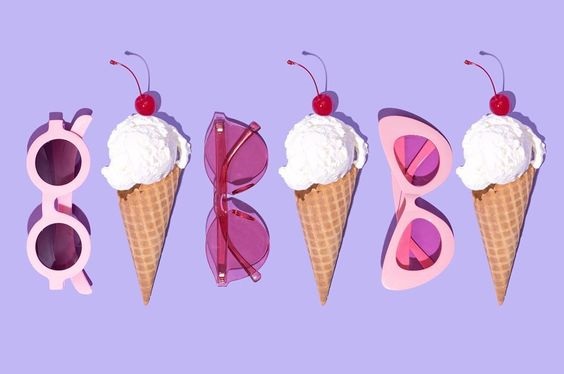 Celebrate Eid With These Statement Accessories
No Eid look is complete without some statement accessories to glam up your style! Whether you're going for fancy, embellished clothes or something fun and breezy, we've come up with a list of six must have accessories which will perfect your Eid look!
Chokers have made a huge comeback from the 90's and no one is complaining! These chokers add that extra spark to your outfit and have you looking chic and elegant in no time.
An Uber-Chic Clutch Bag

There could not be a more key accessory than a clutch bag or else where will you store all that eidi?? Carry a simple and stylish clutch bag which allows you to store all your essentials to remain happy and relaxed.
Statement Tassel Earnings 
Tassel earnings are big this season as celebs and fashionestas have been spotted adorning this gorgeous accessory. We feel you definitely shouldn't miss out on one of the latest trends this fall!
Seriously Funky Khusas
Embrace the traditional and festive look this Eid with these beautiful hand painted khusas. Ditch the high heels for something which is comfortable and in trend at the same time!
Some Signature Shades
Sun glasses will always play an invaluable role in your style regiment. The perfect pair of shades will not only protect you from the heat but will also have you looking fashion savvy in no time!
A Timeless Timepiece 
This decorative style statement add a certain crispness and sass to your look. The fact that they help you stay on schedule is just a bonus!
Shop for all of these accessories and more with the Daraz Bakra Eid Fiesta! http://bit.ly/2evabhj