Fun Activities To Do With Your Kids to Cure the Lockdown Blues!
As we practice social distancing and go through this tough time to keep ourselves safe and healthy, it's easy to run out of things to do and get bored easily!
Especially, if you have small kids at home, it can be quite worrisome to see your little ones getting bored and running out of things to do because you want your child to stay active, creative and learn the world around them with new experiences!
But, with the lockdown, you and your kids may have a lot of time to spare to get bored but it is also the best time to teach them new things and bring your family closer!
If you're running out of ideas and activities to do with your kids to keep them engaged with fun, you can try these below!
Make a Home Theater!
There's nothing like a good family time than coming together and watching a wholesome family movie together!
Make your kids feel more excited and bring them closer by making a simple do-it-yourself Home Theater with them by using a projector, some fort cushions, and snacks to go by!
Have a Family Game Night!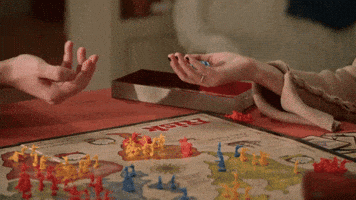 Want to see the adorable giggles of your little one make your day? Plan out a family game night!
We all love a classic game of Ludo, Uno and various simple games that all grew up playing. Introduce those to your kids and have a great time together! Check out our blog for classic board games you can play with your kids!
Give Them DIY Art Projects!
Is your child more on the creative side? Let he/she keep busy by allowing them to try DIY art and crafts projects during this time.
It's a great way to help them explore their talents and allow them in learning new shapes and colors, and allow them to innovate!
Check out these super easy Art projects you can do with your children by clicking on the blog below!
Download Fun Educational Apps!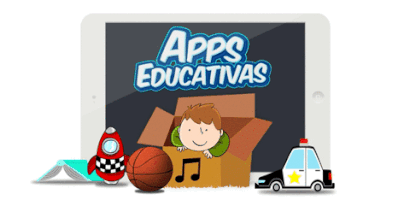 In this age and time, there's nothing that the internet can't help you with. Use it to make your children learn more by allowing them to stay entertained and still learn new things!
The best way to keep your little one become smart is by installing educational apps available that specifically targets in vocabulary, math skills, or you can even download memory games for them to enhance their cognitive skills further! Some of the apps you can download are:
Prodigy Math Game
Pop Tropica
ClassDojo
ABC Kids
Play and Learn Science
Try Science-Experiments at Home!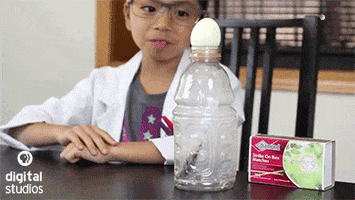 Kid are always curious which is why they're always eager to learn more and more!
Help them explore their scientific side and allow them to learn by doing basic and simple Science Experiments at home so they can stay busy and be more interested in learning how the world works through science!
Build an Indoor Garden With Them!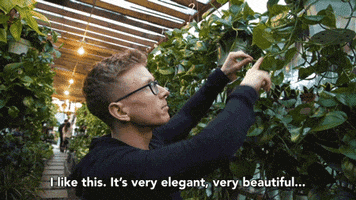 The best way to teach your child responsibility and compassion at a young age is by growing a plant with them and teach them about taking care of it daily!
This is the perfect way to give them something to look forward to and manage their responsibility and time by taking care of the plants you grew with them. It's a win-win situation!
Follow some of these tips to learn more about safely growing a garden indoors!
Help Them Read!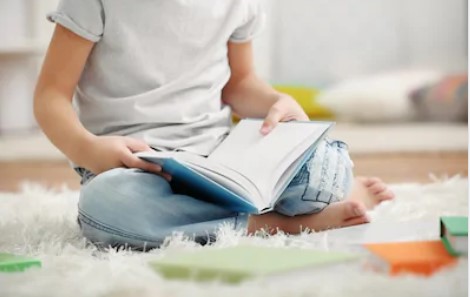 Reading is always a classic and fun way to learn more and stay busy! It not only improves your child's concentration but also helps them with developing vocabulary and language skills. It also develops your kid's imagination!
Here are some of the books your kids should read:
The Tale of Peter Rabbit
Charlie and the Chocolate Factory
Last Stop on Market Street
Harry Potter and the Sorcerer's Stone
The Crossover
Bring Out Their Inner Chef!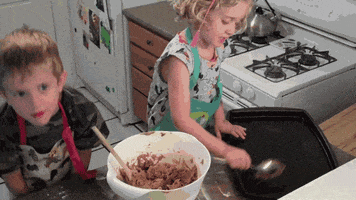 Kids are often curious and like to hang around by us when we're busy in the kitchen! Why not use this as an opportunity to teach them beginner cooking lessons!
You know love kids being messy and they will enjoy staying busy learning to bake a cake, cookies or even simple dishes!
---
Stay home and shop online through the Daraz App and get exclusive discounts and vouchers!