How to Make Easypaisa Account in 2022 [Complete Guide]
What comes to your mind when you hear about Easypaisa? The answer is convenience in your life! You can transfer money easily via phone and pay all your electricity, gas and water bills also you can get yourself a mobile charge without any further tax. So now you don't have to rush or stand in an hour-long queue to pay bills or mobile recharge. Learn how to make Easypaisa account with us!
As we know easy paisa is acquired by Telenor that's why Telenor user gets additional benefits while opening an account.
3 Ways to Make Easypaisa Account [ Quick Guides]
1. How to Open Easypaisa Account with App?
To Create Easypaisa account, Download Easypaisa app for Android or iOS.
Enter your Mobile number, CNIC number and date of issuance of CNIC.
Select your City and Create a 5-digit pin code for account confirmation
Create and re-enter your PIN code. Your account has been registered.
If you want to sign up for an account through your mobile without installing the app, then you can even opt to sign up for your account directly using your mobile phone as well.
2. How to Open Easypaisa Account on Telenor Sim?
To open Easypaisa account on Telenor, Dial *786# from your phone
You will be asked to create a new PIN code
Re-enter your five-digit PIN code previously created for confirmation
Viola! You are done. Your account will be activated
You can avail all services by visiting Easypaisa Retailer, your nearest Telenor franchise or just by dialing *786#
3, For Non-Telenor Users
Type "EP(Space)CNIC Number" and SMS it to 0345-1113737
You will soon get a call from an Easypaisa representative who will walk you through the registration process after doing all the necessary verification required for your account
In order to activate your account and use the services, you will need a PIN code to be verified every time
To avail the services, simply send an SMS to 0345-1113737
Make Easypaisa Account with Code
For Telenor users/non-Telenor, this is the guide process
Simply dial *786# on your phone.
Once accepting all the terms and conditions enter your CNIC number without dashes and proceed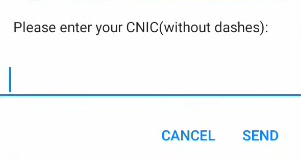 Now Enter the issue date of CNIC and press send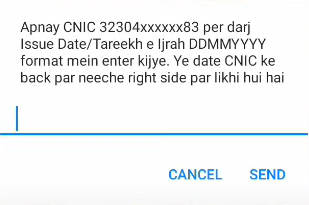 Enter a 5-digit PIN code and remember it for all your future transactions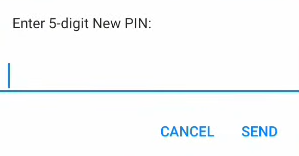 Once you are done creating your account, you will receive your account confirmation message from Easypaisa.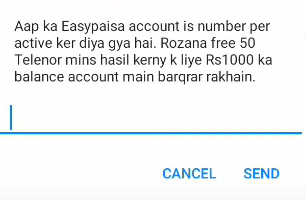 Make Easypaisa with App
Download the Easypaisa app and enter your mobile number for requesting a new account.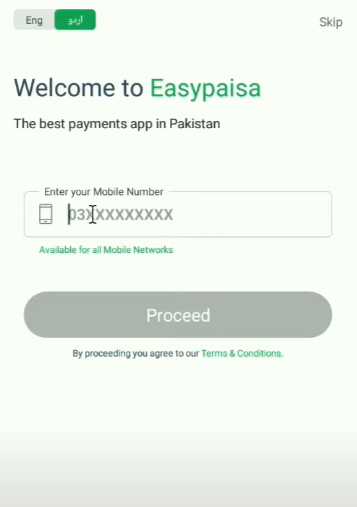 Now enter your CNIC and the Date of issue of the CNIC and click next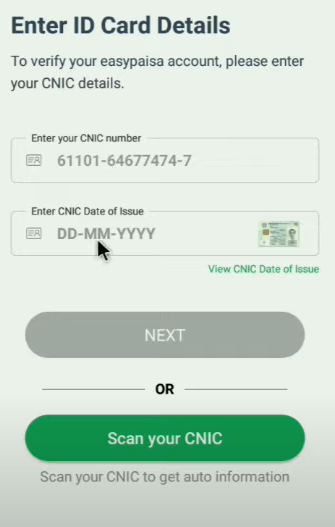 Once you verify the account, Enter your 5-digit PIN code and remember this for your future transactions.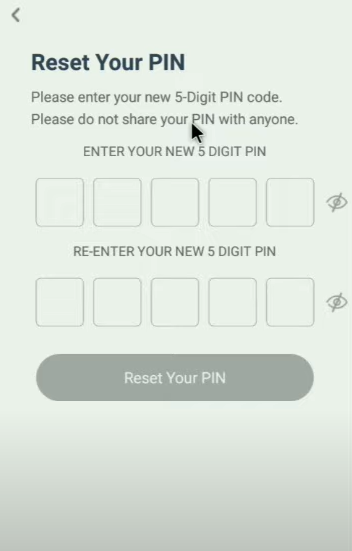 And you're ready to log in to your Easypaisa account.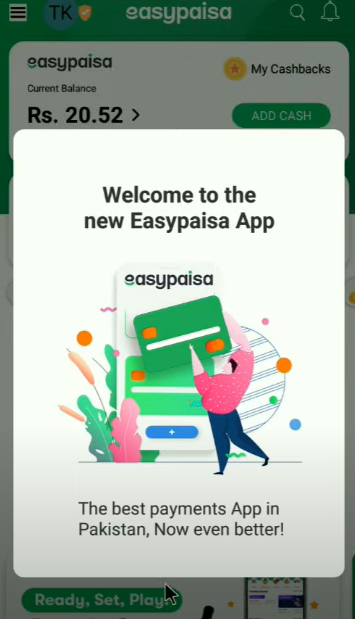 Perks & Advantages of Easypaisa
Pay your bills with just one tap sitting at your home.
Save access time and effort!
The money transfer rates are low than other service providers.
You can now donate via Easypaisa.
Use Easypaisa for international funds transfers.
Get an instant loan by dialing *786*7#, to get a loan of Rs 10,000 instantly.
Get instant mobile credit top-up for Telenor and other networks.
and offers, make your account, and sign up by following the simple steps below!
Depositing Money in Your Easypaisa
With Easypaisa, the possibilities are endless. You can even deposit money in your account without any trouble and Easypaisa charges are free when it comes to deposit money. Just visit any retail shop or a Telenor franchise or use your master or visa card from any bank in Pakistan to deposit money in your Easypaisa account. To do that follow the instructions given below.
How to Deposit Money in Easypaisa Account Through Bank?
To deposit money in the Easypaisa account, Open your bank online portal.
After that, add yourself as a beneficiary and give all account details.
Now select Telenor Microfinance Bank as the beneficiary bank.
After that, enter the Easypaisa number. The account number will be your mobile number.
Now the system will fetch all the details. After that click on submit to complete the process.
You can deposit money in your bank account.
With so much to offer and ease, Easypaisa is the best way to pay for online shopping, transfer money, pay your utility bills and manage all your financial transactions. So, sign up for your account now!
---
Do you like our Easypaisa guide blog? Then must read our JazzCash account guide & Learn How to transfer money from JazzCash to Easypaisa!
Also read: How to send money from JazzCash to Easypaisa | Daraz Choice