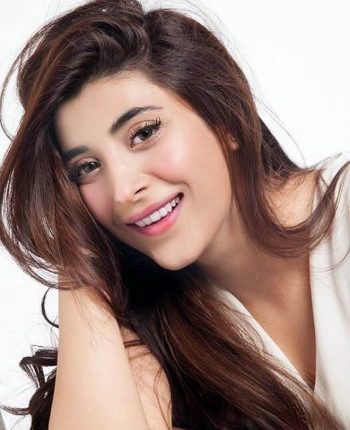 How To Nail The No-Makeup Look
The No-Makeup Look has been trending in recent months and a lot of people are ditching the heavy foundation and contouring for a much more lighter and natural look. We highly suggest going for a makeup routine which lets your skin breathe while at the same time accentuates your natural beauty. Here is our guide to getting a dewy, fresh and flawless no makeup look.
It is essential to cleanse your skin properly before beginning any makeup routine. We suggest going for the Nuetrogena Deep Clean Foaming Cleanser which will remove all impurities without over-drying your skin.
Next, apply a face primer in order to create a matte base for your makeup and make it last longer. The Rimmel Fix & Perfect Foundation Primer leaves your face looking fresh and clear.
The no makeup look emphasizes dewy skin which means using a good moisturizer which hydrates your skin. The Clinique Dramatically Different Moisturizing Lotion deeply nourishes your skin and keeps it soft and supple all day long.
In order to get the no makeup look, replace your heavy-duty foundation with a lighter and more natural tinted moisturizer or bb cream with SPF to protect your skin from the sun. The NARS Pure Radiant Tinted Moisturizer will hide your blemishes without giving you a cakey look. Apply with a beauty blender to ensure that the product gets blended properly and spreads evenly across your face and neck.
The ultimate trick to getting that fresh natural glow is to mix in a little bit of highlighter while applying your moisturizer. Add the liquid Illuminator- After Glow to get the perfect sun kissed look.
Next, use a light pink shade such as the NYX Ombbre Cosmetics Blush-07 Soft Flush. Dab some on the apple of your cheeks and use a soft brush and blend out the color for a natural flush of red.
For your eyes we suggest using this Mr Write Now Eyeliner Pencil- Mocha to carefully fill in the areas between your upper eyelashes in order to get bigger and brighter eyes. Use a brown or clear mascara to make your eyelashes seem noticeably thicker and longer without anything too intense.
Lastly, for the lips go for a product that lightly stains the lips and makes them seem naturally pink. The Lush Lip Tint- It Started With A Kiss which is hydrating and leaves you with pink lips.
As a last step, use a face brush to blend in some LA Girl Pro Powder HD- Setting Powder on your t zone to protect your skin from getting oily and make your makeup last longer.
This quick and simple makeup routine will leave you feeling flawless and beautiful in just five minutes!
Buy all the products here >> http://bit.ly/2vDxprs