Do you call yourself a foodie? Well, how about you prove it!
Back your claim with a concrete evidence by taking this ultimate foodie quiz! This quiz will put your food-sense to test and show you once and for all if you're actually the foodie you claim to be!
This food is from?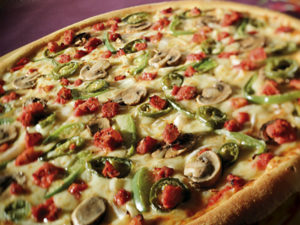 This pizza is from?
This burger is from?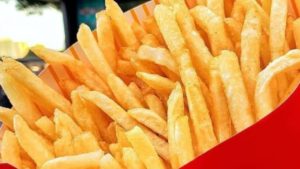 Where're these fries from?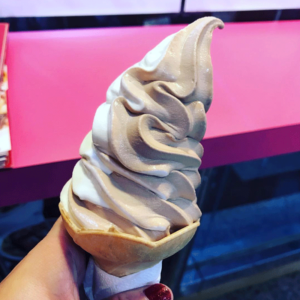 This ice-cream is from?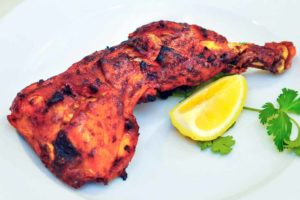 Where's this tikka from?
Share the quiz to show your results !
Subscribe to see your results
Can You Guess The Food Chains From These Food Pictures?
I got %%score%% of %%total%% right
%%description%%