Daraz First Games or DFG is the perfect mobile gaming platform where you can not only play and have fun, but also win exciting Daraz vouchers!
[Read how to use a voucher on Daraz here!]
There are so many DFG games you can choose from. Which one should you play? Here's a quiz to help you decide!
Are you a fan of family game nights?
Which of these items from your childhood do you recognize?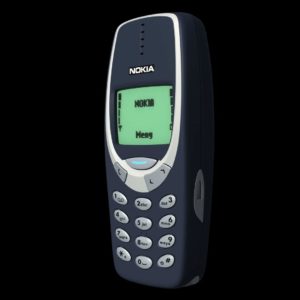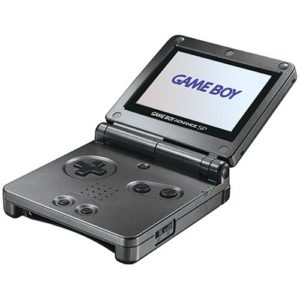 Choose one of these good old games: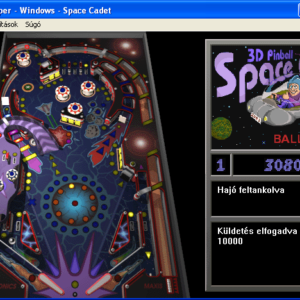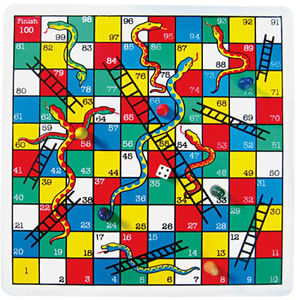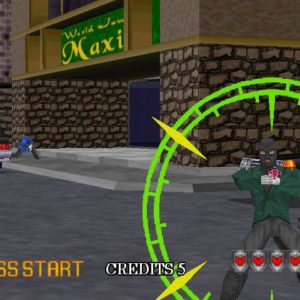 What kind of games do you like to play?
Choose your favorite food: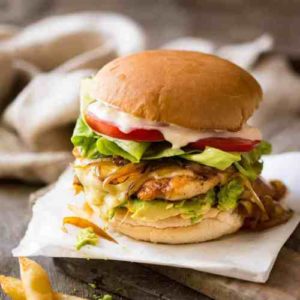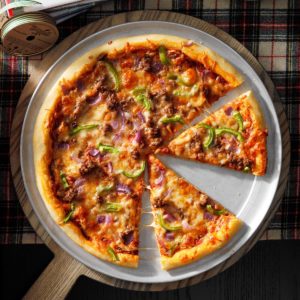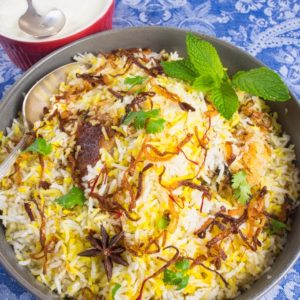 Which of these cartoons did you love the most?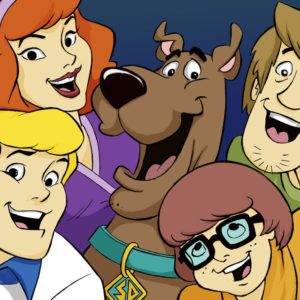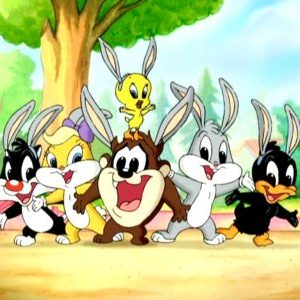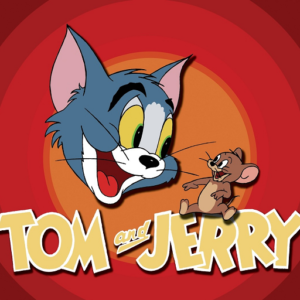 Can you hold your breath and count till 15?
This is impossible to do!
---
Share the quiz to show your results !
Subscribe to see your results
Which DFG Game Should You Play?
I'm %%personality%%
%%description%%
But I'm also %%personality%%
%%description%%