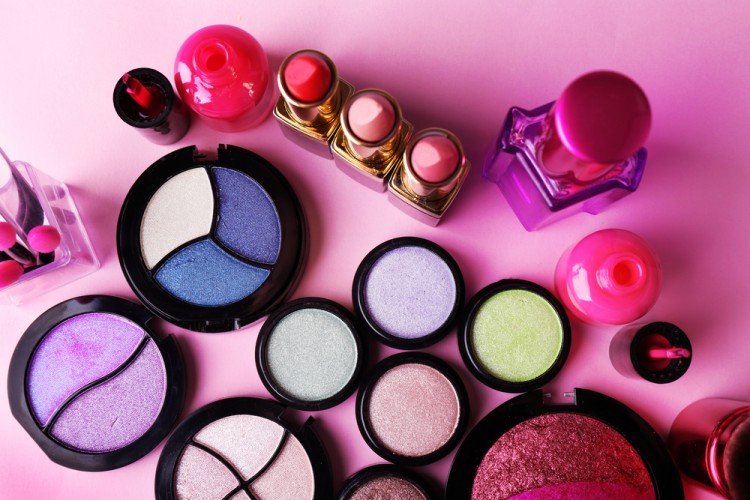 10 Products You Will Not Regret Buying On Impulse
Spare yourself the regret of a bad impulse purchase and reach for these effective yet affordable best buys!
This mascara which will give you bold and more defined lashes in an instant. 
We're definitely banking on this creamy, moisturizing matte lip color to transform your look. 
Go for some seriously effective skincare without breaking the bank.
This brown leather bag will perfect your casual chic look and will last you for years.
This metallic slippers which are super comfy and can go with all your outfits. 
We advise you not to leave the house without these seriously classy shades.
This knee length kurta is not only elegant but is perfectly fitting for this fall season. 
We're always on the lookout for capes which are flattering and fashion forward. 
You'll definitely turn heads in these pastel hues and uber trendy cuts.
Funky tassel earrings are big this season and we're pretty sure you don't want to miss out.