Can We Guess How Patriotic You Are?
We all have a patriotic side. How strong is yours?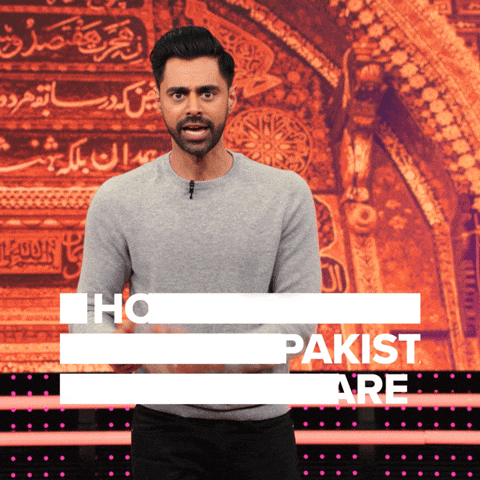 It's time to cheer for a Pakistani Cricket Match! Which song would you prefer to chant?
On Independence Day, how do you like to decorate your house?
By putting up the Pakistani flag on the roof/balcony!
---
Go ALL out with the decor! Fairy lights, jhandian bunting, wear the badge and flaunt it!
---
Decor the house with a REALLY BIG Flag for sure!
---
Decorating the house doesn't really matter to show love for the country!
---
Whenever something bad happens in Pakistan, who do have to blame?
It's all because of the international lobbies conspiring against Pakistan!
---
It's the incompetent government's fault!
---
This is no blame game matter, we need to understand the social policies first!
---
Everything is to be blamed! We should learn from the West!
---
Uh oh, somebody just insulted your country! What's your reaction? 
How dare they?! I need to teach them a lesson!
---
Sigh, I'm just gonna ignore them. Don't have time for arguments!
---
Tell them about the positive side of Pakistan to change their mind!
---
Well, they do have some valid points...
---
Lastly, select your preferred Desi Breakfast!
Good ol' plate of Nihari!
---
I'd prefer coffee please!
---
Share the quiz to show your results !
Subscribe to see your results
What % Patriotic Are You?
I'm %%personality%%
%%description%%
But I'm also %%personality%%
%%description%%
---
Want to enjoy more discounts and perks on Daraz? Learn more about why you should download the Daraz App now!