Which Iconic Pakistani Song Fits Your Personality?
We all have certain songs in our playlist that always gets us singing along to them!
Pakistani music has a lot of songs that we know by hearts and can never get bored of them! But, if you were to base your personality on one of these classic and iconic Pakistani songs, which one would it be?
Find out now!
It's your birthday! How would you want to spend it?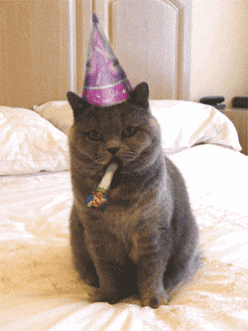 With my family of course!
---
I'm super excited! I will party hard with my friends!
---
It's probably gonna suck so I don't really have plans!
---
An intimate dinner/lunch with my close friends and family!
---
I'll probably plan something on my own and go with the flow!
---
If you get a chance to serve in the army to fight for your country, would you take it?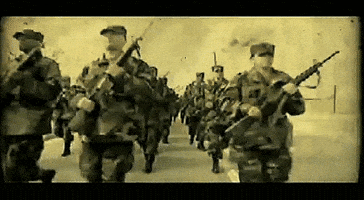 FOR SURE! I can definitely die for my country, Pakistan!
---
If my country needs me to fight the enemy, I can't say no!
---
I don't believe in fighting wars, there's nothing that words can't fix!
---
Meh..I'm not really patriotic.
---
No way! I'm too carefree to survive in the strict Army life!
---
What's your preferred choice of vehicle?

Take me back to majestic horse riding times!
---


I need a simple and affordable car that's comfortable!
---

What do you get the most compliments on?
My dance moves of course!
---
Nobody really compliments me tbh..
---
People tell me I'm a good listener!
---
Pick your favorite emoji!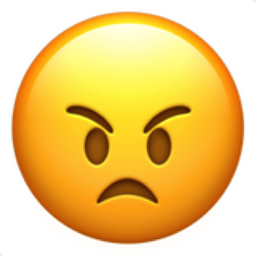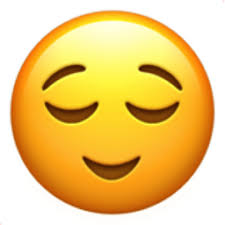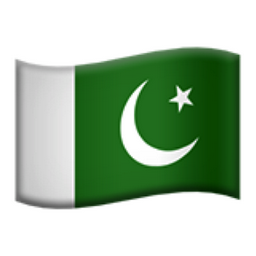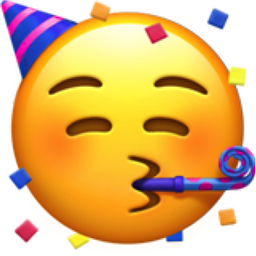 Share the quiz to show your results !
Subscribe to see your results
Which Icon Pakistani Song Are You?
I'm %%personality%%
%%description%%
But I'm also %%personality%%
%%description%%