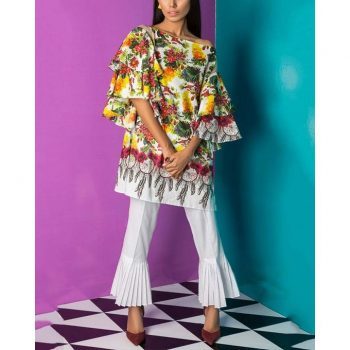 10 Fashion Products Under Rs 1,000 Which Are Totally Worth Investing In
Here is the list of the latest fashion trends and thall under the most affordable banner!
Vibrant floral prints which never go out of style!
This light and breezy shirt can be styled for many occasions.
This timeless and classic white shirt is essential for any man's closet!
Go for this vibrant orange because life is too short to wear boring colors!
This metallic flip flops are the perfect combination of comfort and style.
Don't miss out on one of the hottest trends this season!
This deceptively practical cross body bag is both functional and fashion forward.
Go for this simple yet elegant timepiece with a vintage feel.
This comfy yet durable slippers are a definite go to item!
An inexpensive ring which looks precious and glamorous is definitely worth the purchase.
Get all of these products and more on our Fashion Under Rs 1,000 sale!
Shop now >> http://bit.ly/2im5XtA