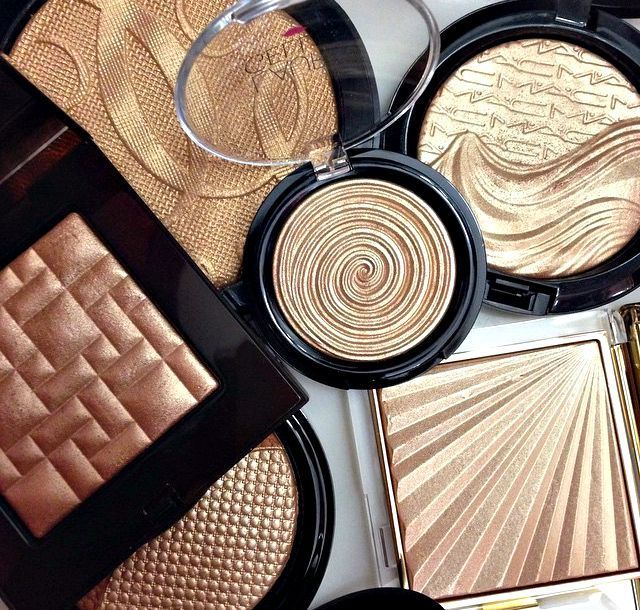 10 Highlighters That'll Give Your Makeup a Dewy Finish
That angelic glow is sometimes all that we need to finish our entire makeup look. There are good quality beauty and skin care products that are great to create a dewy finish but what's that thing that allows to amp up the skin's luminosity? It's of course a highlighter! Even though the highlighting world keeps changing and there is a new formula popping in the store every day, you just need to understand your skin type, skin tone, undertone, preferences and above all your budget!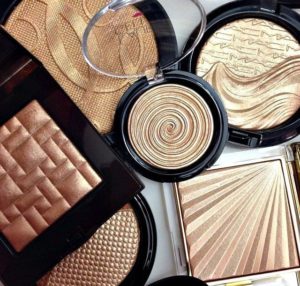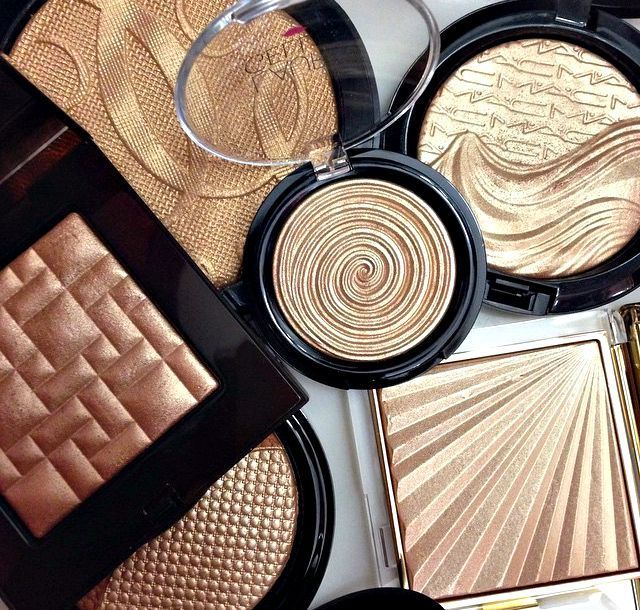 Whether you choose powders, creams or sticks, highlighters have absolutely no limits. It makes you look younger and you can show off your best features and bring some glow to your face. A number of brands offer pricey highlighters but you don't need to worry when you can get great ones at the drugstore. So, no need to break the bank to get that glow!
Maybelline FaceStudio Master Chrome Metallic Highlighter
Metallic touch? Go for Maybelline New York Master Chrome highlighter! This one is super pigmented and is available in gold and rose gold shades. So, if you wish to give a subtle glow to your face, just use the fingers.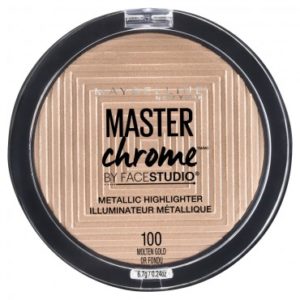 Physicians Formula Butter Highlighter
Physicians Formula surly has a bouncy plush texture and glides on the skin very smoothly. This highlighter tends to make you feel more like an island getaway because of its beautiful and natural coconut scent. Shades range from bronze and pink to gold as well.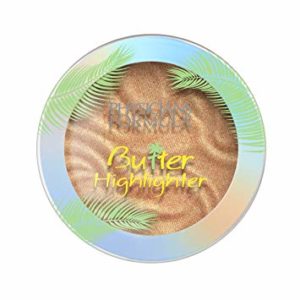 NYX Love You So Mochi Highlighting Palette
Talking about palettes, the NYX Cosmetics highlighting palette is a grest treat. It had three shades and has a pillowy soft texture perfect for the glossy glow kind of look.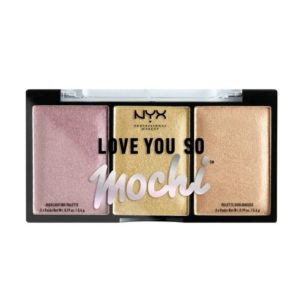 e.l.f. Baked Highlighter
If people rave about e.l.f. Cosmetics product, trust me, they're not wrong! This is the most affordable highlighter to achieve the subtle, dewy, oh-so-glowy look. If you want the look to be more intense, apply a few more layers and you're good to go.
NYX Born to Glow Liquid Illuminator
This one's liquid, lightweight and very easy to use. You can mix it with your base product or use it with your face foundations and you'll get a very pretty sheen on the face. It comes in two different shades, one is a makeup highlighter – shimmers while the other one is a bronzer. It also helps you blur the imperfections and makes your skin look flawless.
Essence Pure Nude Highlighter
Essence Cosmetics super affordable highlighter does not disappoint at all. It offers a subtle shimmer without being too loud and gives you the perfect dewy look. So, sometimes all you need is a little swipe of this sheer powder for the perfect glow!
Colorpop Super shock cheek highlighter
Colour Pop Cosmetics highlighter by Colorpop is a cream powder cheek formula and is a good long wearing one. It has a unique, buildable as well as blendablle texture giving your face a healthy glow. The best part about it is it's soft and easy to work with.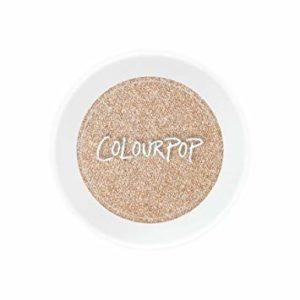 Milani Strobelight Instant Glow
The hype for Milani Cosmetics one is actually real. If you're craving for the sun-kissed mild glow on the cheekbones, this thing is just right for you. Gives the perfect radiance that manages to stay for hours.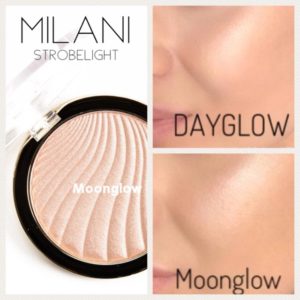 Wet n Wild MegaGlo Highlighting Powder
Wet n Wild has a wide range of inexpensive highlighters and offers a number of shades out of which three of the most popular ones are precious petals, blossom glow, and golden flower crown. The formula is buildable and is very light on the skin in terms of daytime glow. The finish is ultra-pearly and stays for a good time. So, whether you want an intense glow or a subtle dew, Wet n Wild is just perfect for the cheekbones, cupid's bow, inner corners or wherever you apply it!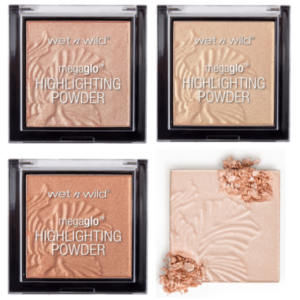 L'Oreal Paris Cosmetics True Match Lumi Glow Nude Highlighter Palette
L'Oreal Paris kit is everything! At a very affordable price, you do not just get two beautiful shades of glowy highlighters but you also get a blush and bronzer and this kit will leave you glistening in no time! You can choose the palette as per your skin tone from moon-kissed to sun kissed and create a dewy look that suits your face.