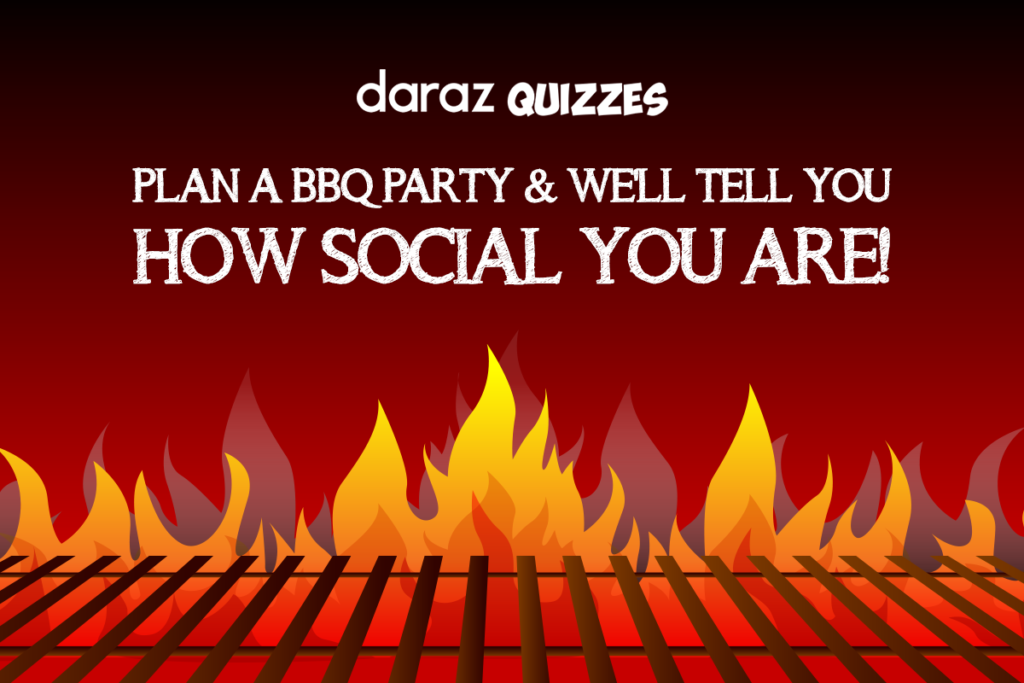 A good old barbecue party is something that never goes out of style. Here's a chance to plan your dream BBQ using products from Daraz and based on your answers, we'll guess how social you are!
Where is this BBQ happening?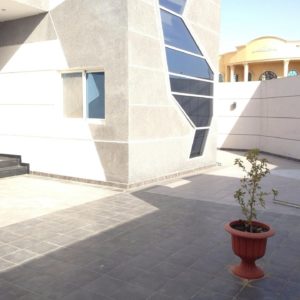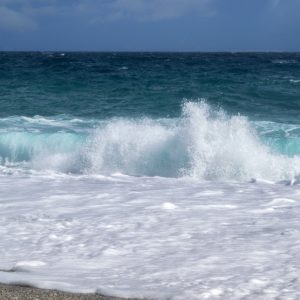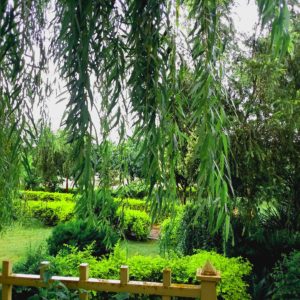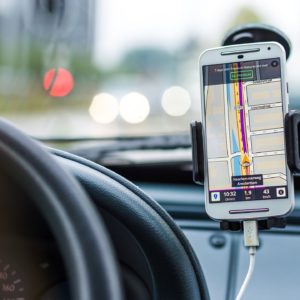 What are you serving?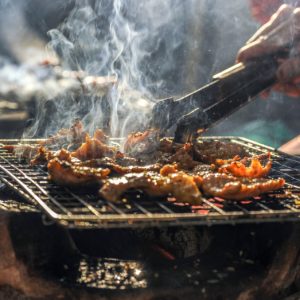 Grilled meats, bhutta, and fresh salad
---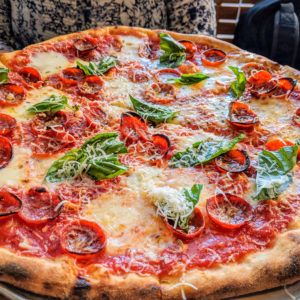 A few tikkas but mostly going to order pizza
---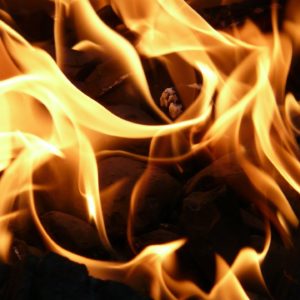 I'm not hosting I'm just here to eat
---
Which grill are you going to be using?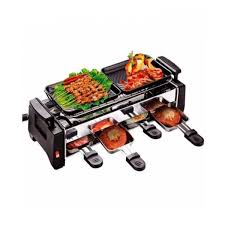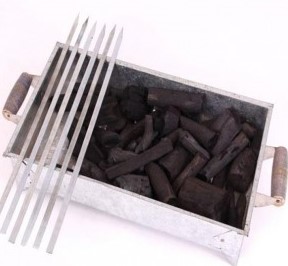 This classic charcoal grill
---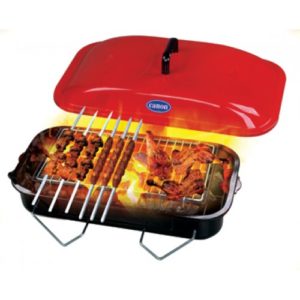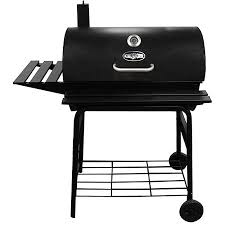 Where will your guests sit?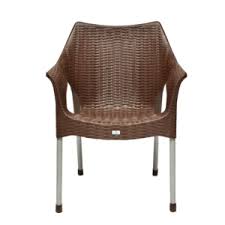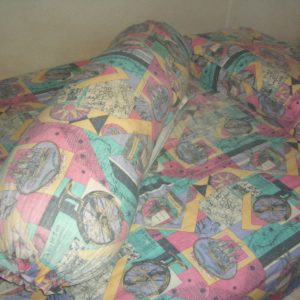 Some traditional gao takiyas and floor cushions!
---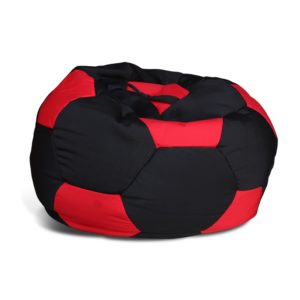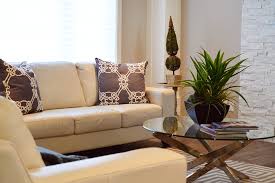 They'll be indoors on my couch until food is served!
---
What are you going to use to keep your guests cool in this heat? 
A nice air cooler and some fans
---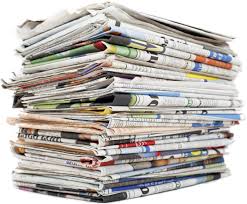 They can fan themselves with newspapers
---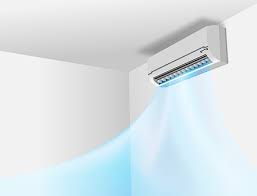 My guests will be indoors with AC until food is served
---
Let's talk decorations. How are you going to decorate your space?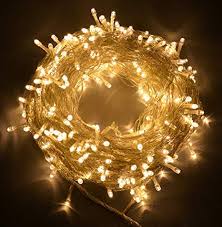 A string of fairylights everywhere!
---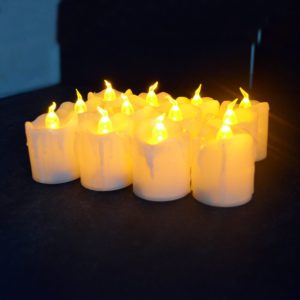 Artificial candles - all the ambiance, none of the heat!
---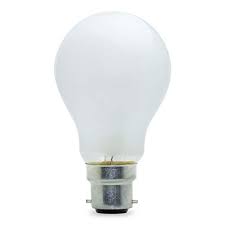 Plain old bulbs. They're not here for decor.
---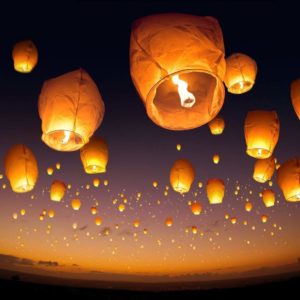 We'll release some sky lanterns at the end!
---
How about some music?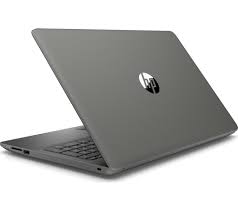 We'll play some on my laptop
---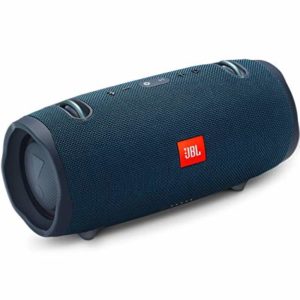 I've got a Bluetooth speaker that we'll use
---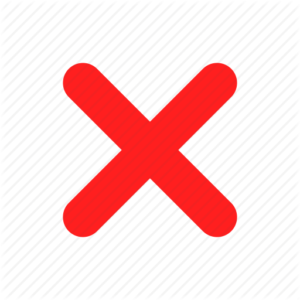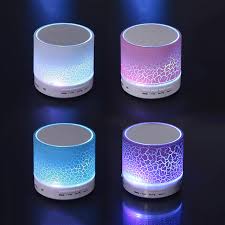 I'm getting one of those LED light speakers for some extra fun!
---
Do you have any activities planned?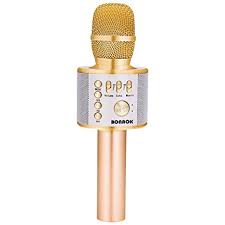 A few great rounds of antakshari!
---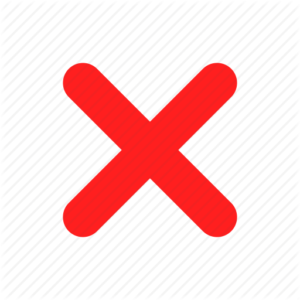 We're here for food. Not games.
---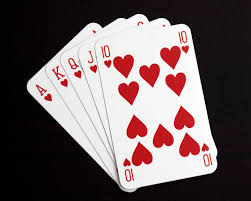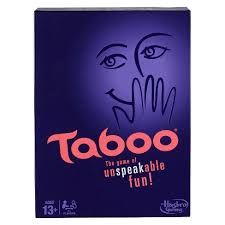 Definitely some unique board games!
---
Share the quiz to show your results !
Subscribe to see your results
Organize a BBQ at Your House and We'll Tell You How Social You Are
I'm %%personality%%
%%description%%
But I'm also %%personality%%
%%description%%