17 Highly Anticipated Movies in 2020 Every Movieholic is Waiting For!
If you're someone who's always on top of their which-new-movie-is-coming-up game, then you don't need us to tell you that 2020 is going to be a rather rich year with so many great movies coming up!
But what we can help you with is the fact that there are many movies in 2020 that you probably don't even know are going to hit the cinemas this new year! So let us take you through them all – all the best ones that you should be looking out for!
Action
Fast and Furious 9
Justin Lin is the director that saved the Fast and Furious franchise from an eminent oblivion. Justin has taken his place t the driving seat again to continue the story of Dominic Toretto and his #family. After the spin-off, Hobb's and Shaw, there's reason to believe that with this movie, the franchise will breathe some fresh air back to the series after its "The Fate of the Furious".
Top Gun: Maverick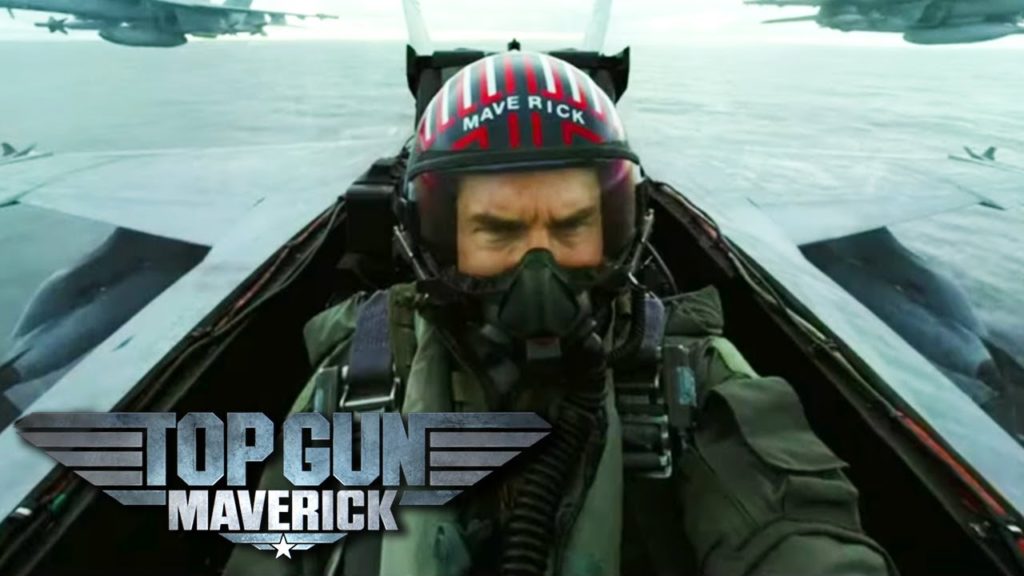 Ever since the original Top Gun became hit, Tom Cruise has been answering questions about a second part. Well, it took so long but it's finally here! This movie follows an older version of Pete Maverick Mitchell as he has an encounter with Goose's son. Of course, the movie has several of Tom Cruises display of jaw-dropping stunts, including actually piloting a real fighter jet!
No Time to Die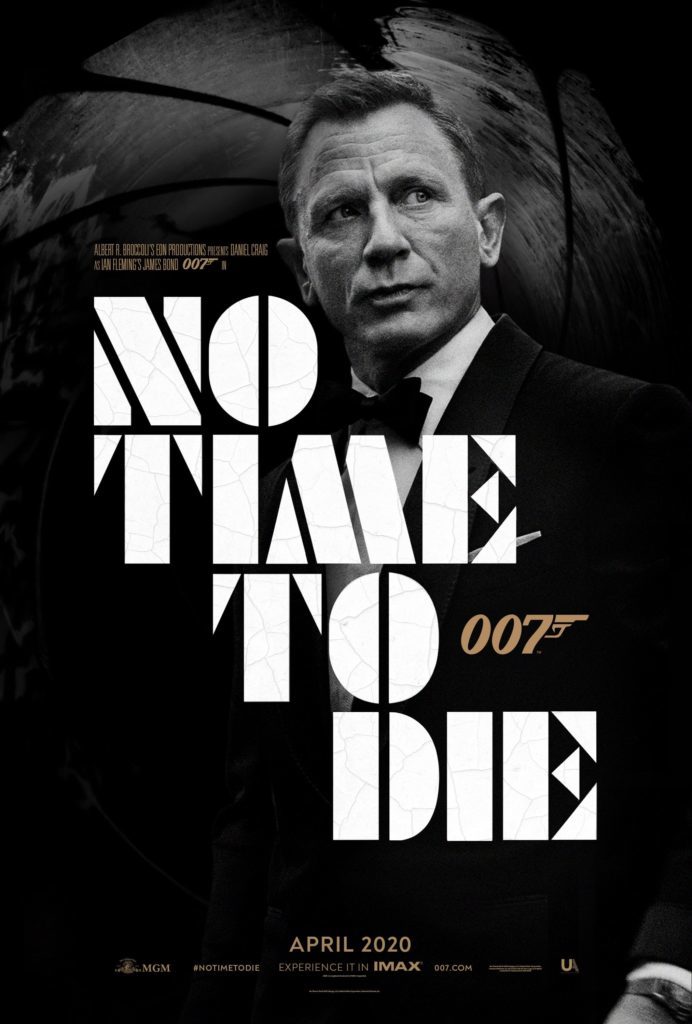 Like all James Bond movies, No Time to Die is one of those movies that people will still be talking about 20 years down the lane. Why? Because James Bond movies are always examined by pop culture scholars on a regular basis. In this movie, Daniel Craig stars as Agent 007 for the fifth and final time. And the movie is directed by it's first ever American director, Cary Fukunaga. We all know that Craig should be leaving 007 on a high note but whether he does so is something that's to be discussed for years to come.
Tenet (Action, Drama, Thriller)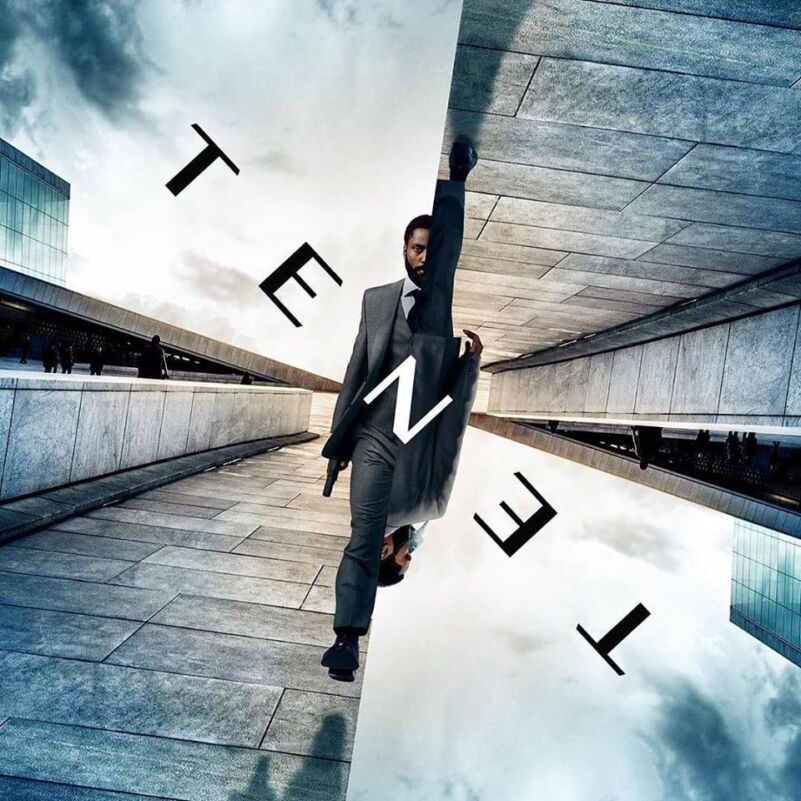 Any Christopher Nolan movie is always well-anticipated. And Tenet seems to be something on par with Inception – original, ambitious and mega-budgeted! The story is about international espionage with a time travel component. And then with a cast like Robert Pattinson, Elizabeth Debicki, Michael Caine, HImesh Patel, Kenneth Branagh and Clemence Poesy, it's no wonder this is a cause for celebration ans is part of our list of movies.
Action and Adventure
Black Widow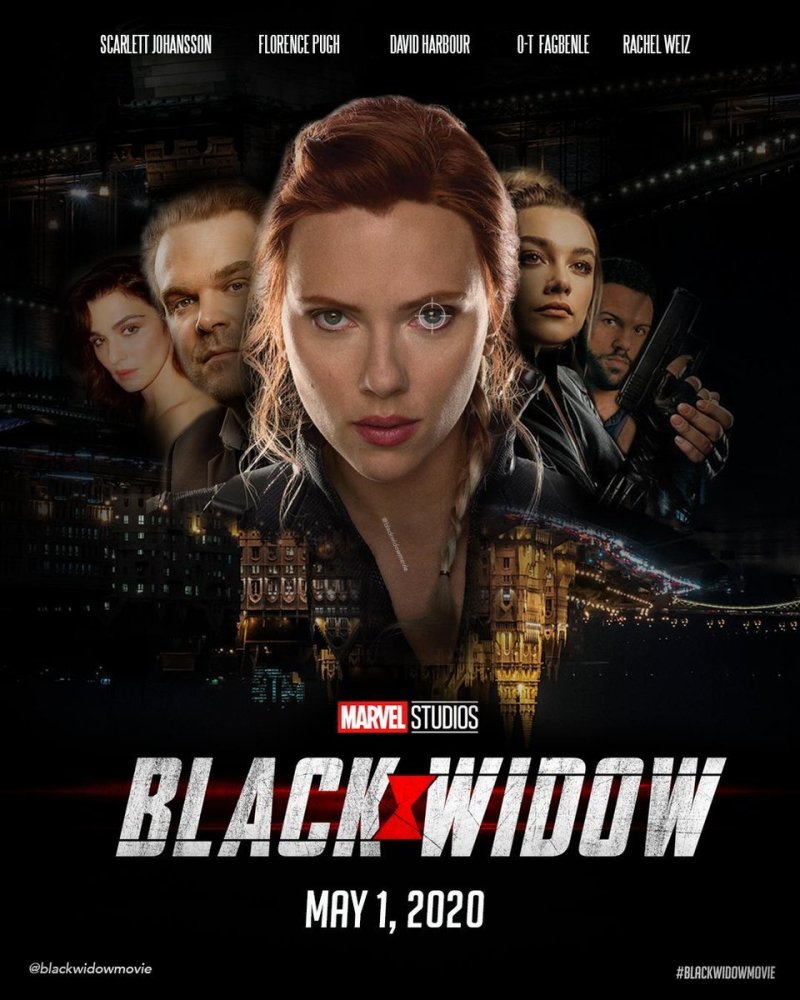 Finally stepping out of the shadows, Black Widow is one marvel movie that the fans have been demanding for a long time now. This is probably going to be a farewell for Nat in the MCY. Releasing on May 1st, this going ot be the first time that the Black Widow' story is touched upon so intricately. Not to mention, the movie is set at a crucial time in the Marvel timeline, making the anticipation even bigger! And well, there's an Iron Man rumour going around too, so there's that too!
Birds of Prey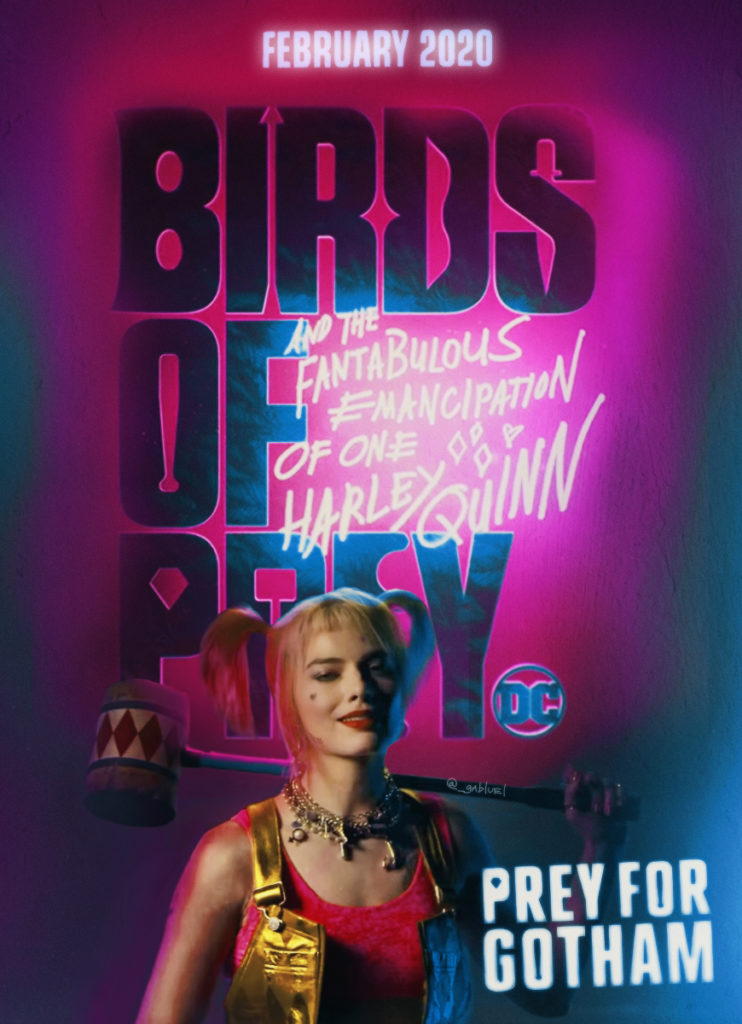 After playing Harley Quinn n Davi Ayer's not-so-great Suicide Squad, Margot Robbie's Harley Quinn gets another movie of her own! This movie follows the story of this R-rated girl gang, that doesn't quite inspire confidence in superhero movies having anything substantial to offer, but the idea of talented women on screen (and off) should be reason enough to bring the positive vibes back.
Wonder Woman 1984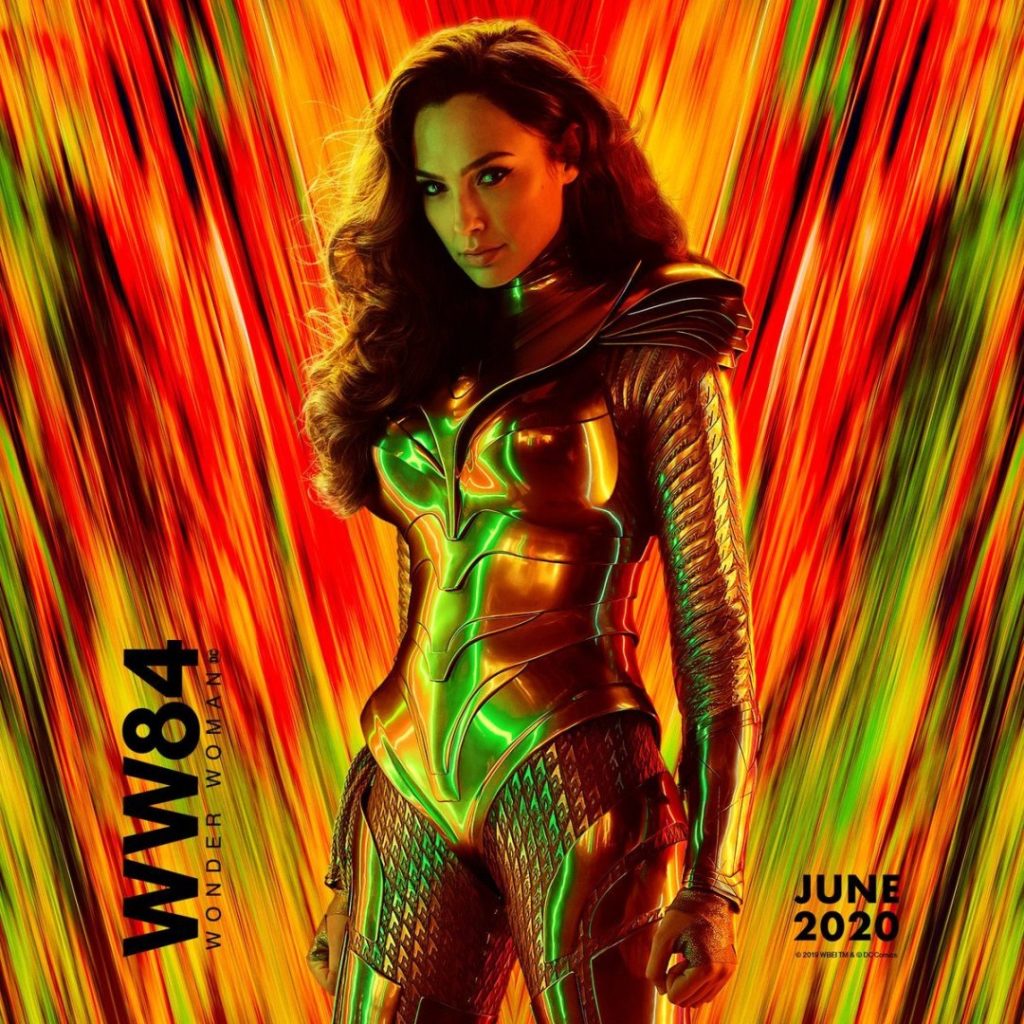 After the huge critical and commercial success of Wonder Woman, Director Patty Jenkins and her superstar Gal Gadot has breathed new life into Warner Bros', proving that women superheroes can be just as cool. This sequel to the 2017 original film seems far different – set in the political backdrop of '80s Washington, D.C., the plot follows Diana as she is faced with two new foes, and the return of her soulmate, Steve Trevor.
Eternals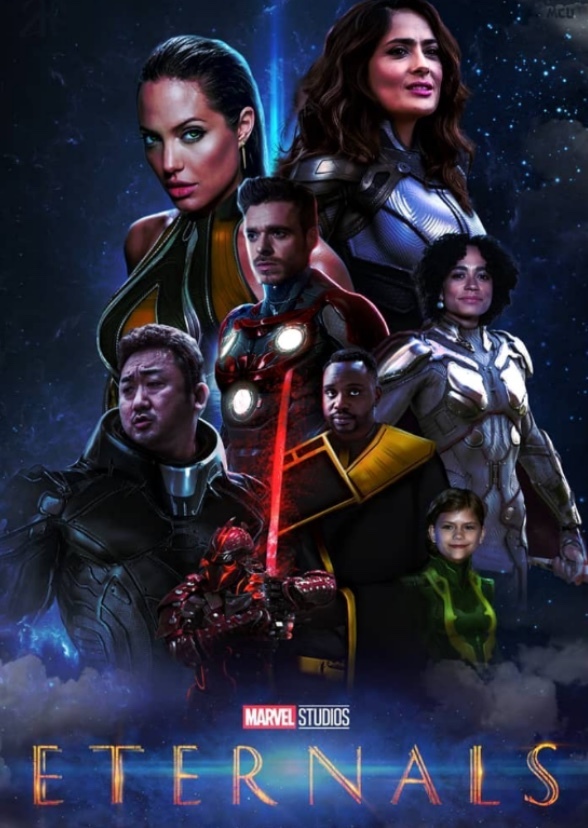 After the big success of Avengers: Endgame, the Marvel studios is facing another mountain of keeping the Avengers franchise alive. So many key characters have retires, and so the franchise is in a rebuilding phase. They need to build new heroes and new teams so the fans can come on board for the next decade. The most promising one seems to be the Eternals, directed by Chloe Zhao, that tells a story about a bunch of heroes who've been protecting the earth for generations.
Horror and Thriller
Halloween Kills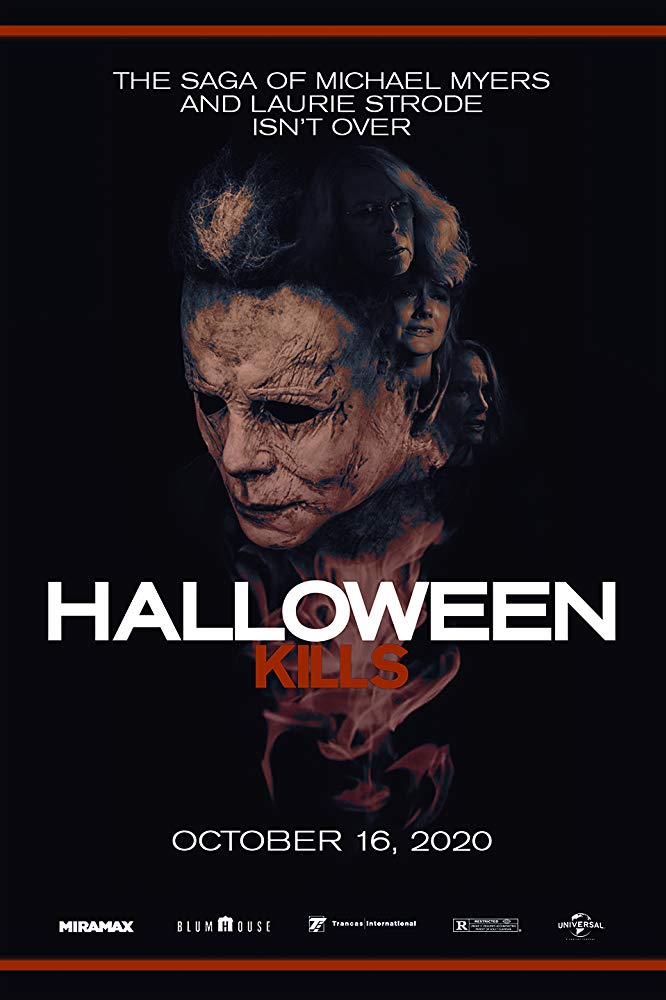 The end of Halloween (2018) was indeed a perfect conclusion to the slasher franchise of Michael Myers, but we certainly don't mind another Halloween movie! Although we aren't exactly sure about what to expect, what we do know is that the sequel will star Anthony Michael hall as a grown up Tommy Doyle and Kyle Richards as Lindsey Wallace from the original movie. With this part releasing soon, we can't wait to find out what happens to Laurie Strode and her family.
Candyman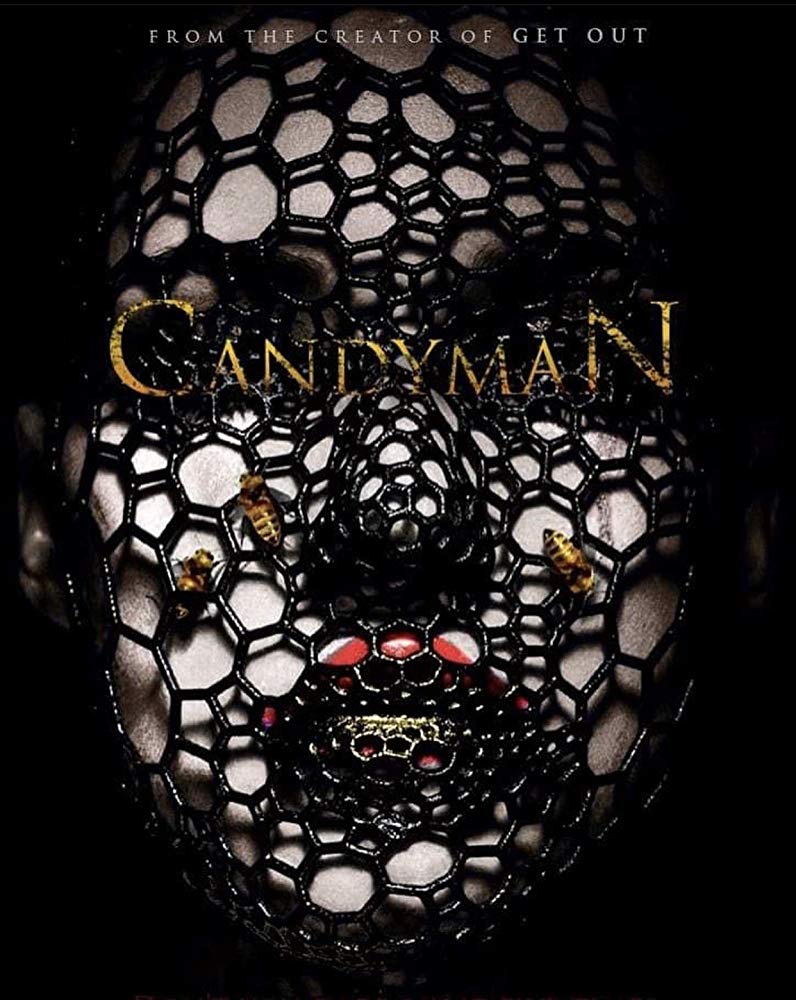 It's no doubt that Candyman is still one of the best horror movies. It's not something basic – it's disturbing, thoughtful, and legendary. And although it's not easy to remake such a stone-cold classic, we're actually very excited for the new Candyman. The movie talks about the race and racism in America from an African American point of view, making it all-the-more interesting.
The Invisible Man (Sci-fi, Horror, Thriller)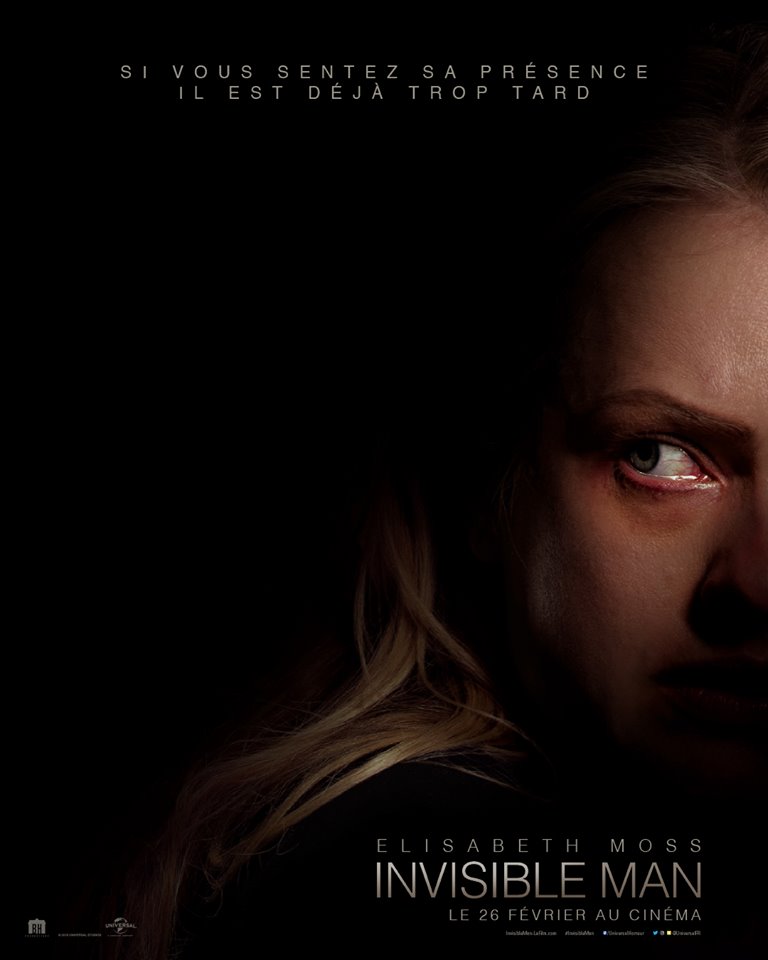 In this renewal of the Invisible Man, director Leigh Whannell has taken the lead. In the movie, Elisabeth Moss plays a role of a woman whose abusive boyfriend may not be dead, but harder to see. This time, the Universal Studios realized that to make a successful horror movie, they need to take on a new take on a spooky story for a new age Universal Monster movie.
Comedy
Ghostbusters: Afterlife (Supernatural, Comedy)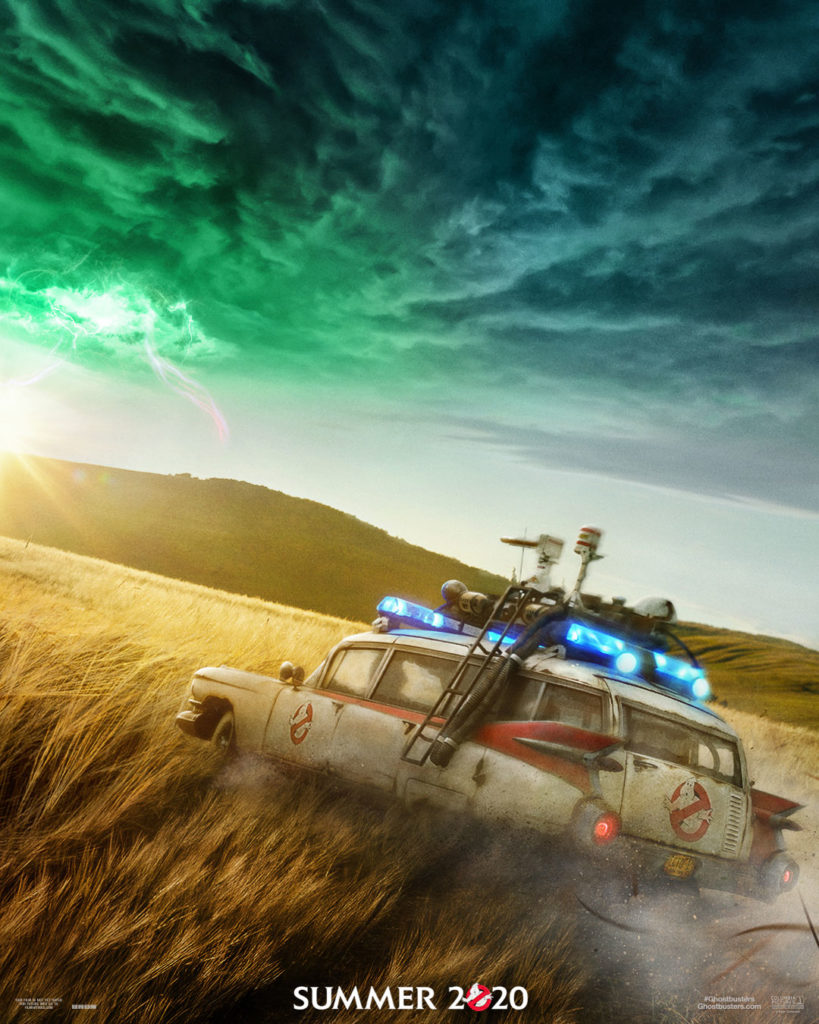 It's been decades since the fans have been waiting for a Ghostbusters sequel and finally, they're getting one. But this time, the story is quiet different. The film follows the story of a family that recently moved to a small town and starts to learn about their connection with the original Ghostbusters. And just about the same time, something strange is happening in the neighborhood, causing some curious kids to use the new Ghostbusters equipment to deal with it. Director Jason Reitman has inherited the franchise from his father, director Ivan Reitman and we can't wait to see how he handles the Ghostbusters legacy.
Coming 2 America (Rom-Com)
Coming to America came over 30 years ago in 1980s when Eddie Murphy was at the height of fame. Now a sequal is coming in late summer when he makes a comeback as a soon-to-be Kind of Zamunda. In the movie, Akeem will return to America on the dying wish of his father to bring back the new prince, Leville, who's a street-wise hustler. With the director of Dolemite is My Name, Craig Brewer, taking the seat for this movie, we expect the movie to be worth all the wait!
The Personal History of David Copperfield (Comedy and Drama)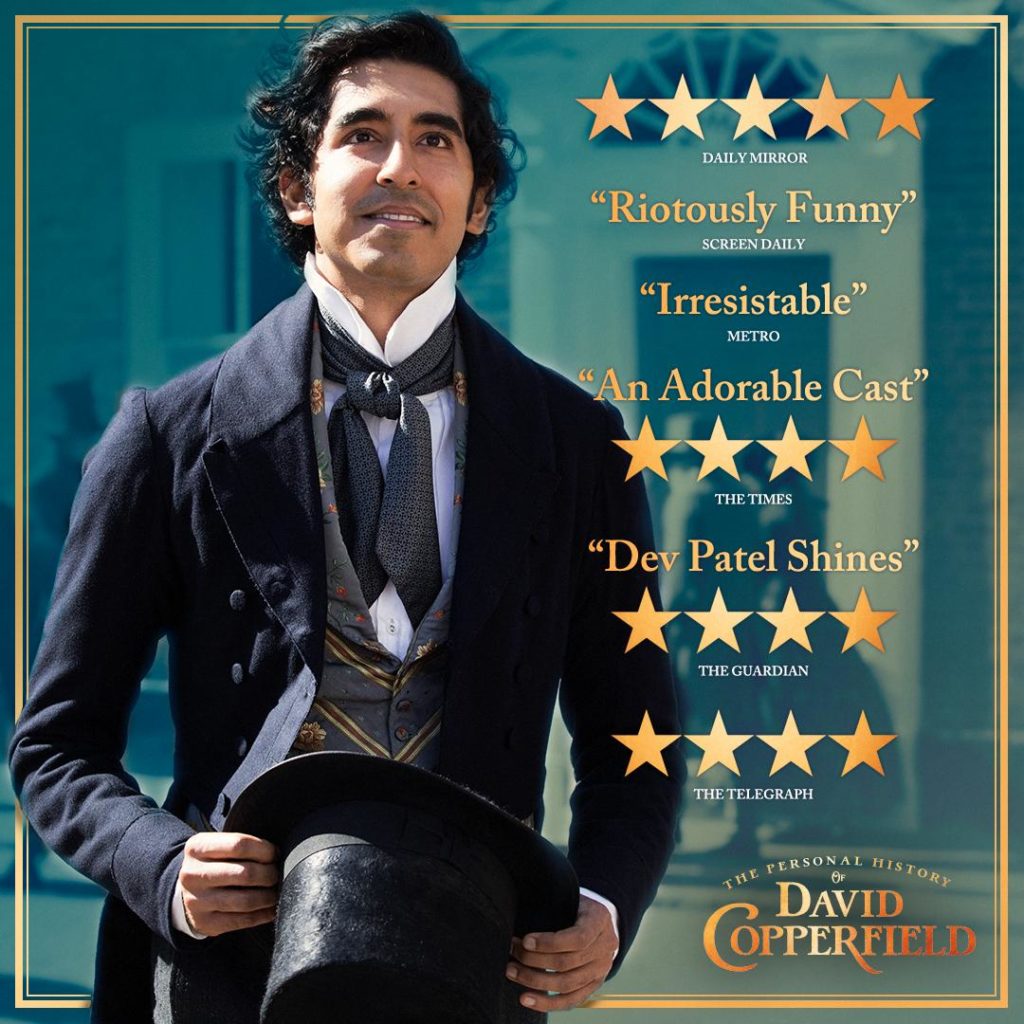 Starring the charimatic Dev Patel as David Copperfield, this movie is in the hands of the very, very, very talented Armando Ianucci – a director who hasn't failed at any genre. And Charles Dickens' autobiographical novel is his next endeavor.
Animation
Raya and the Last Dragon
Disney has been trying to come up with better concepts for animated films, and this has given us some of the best movies like Moanna and Princess and the Frog. The new Hollywood upcoming movie Raya and the Last Dragon is set in China is directed by Paul Briggs and Dean Wellins, and co-directed by John Ripa. The plot follows Raya, a warrior, who searches for the last dragon in the world.
Soul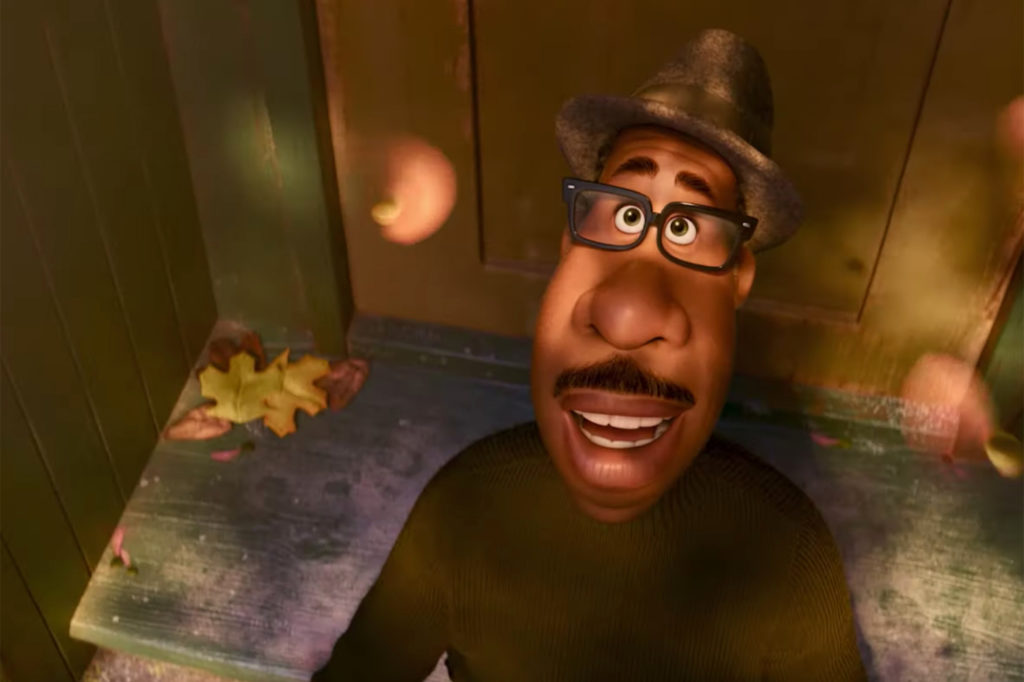 How does one not get excited about a Pixar movie when they're the gold standard in animation. But we're even more excited for this movie because it comes from the director of Monster Inc., Inside Out and Up – Pete Docter. The movie is about a Jazz musician who finally gets the chance to perform, but cannot make it in time after he dies in an accident. His osul then departs into a place called, You Seminar where souls are put into babies before they're born again. Now to make get to Earth, he must take help from a jaded soul called 22.
Sci-fi and Adventure
Dune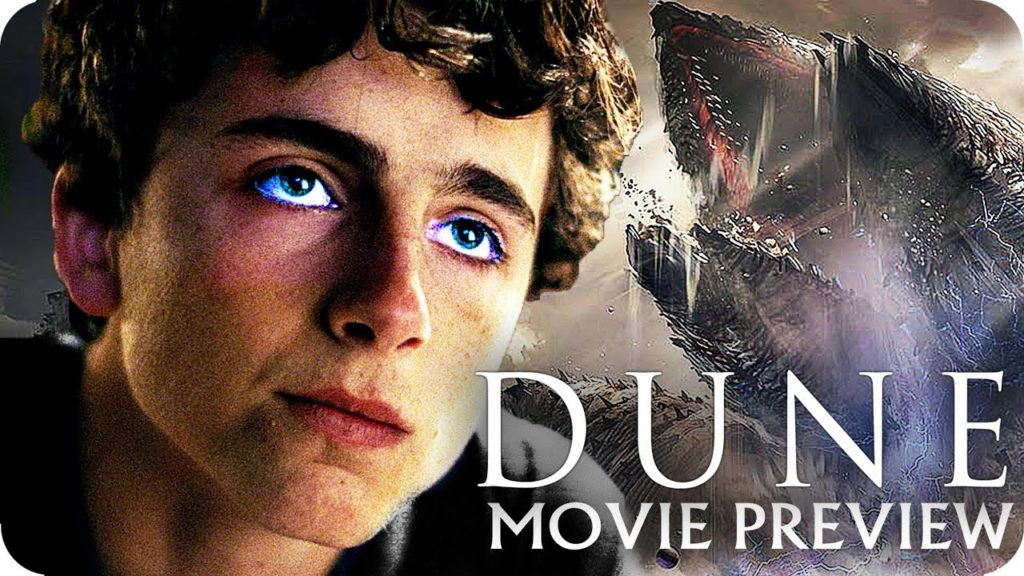 After Sicario, Arrival, and Blade Runner 2049, it's no doubt that this movie by Director Denis Villeneuve has become a part of this list. Dune is based on Frank Herbert's sci-fi novel that looks like something between Star Wars and Lord of the Rings. This is a story of treachery and war on a distant alien planet that has endured for more than half a century, and we're looking forward to see how Villeneuve goes about it.
With this list, there's no way you can miss out on any blockbuster movies in 2020! Which one are you most excited for? Let us know in the comments below!