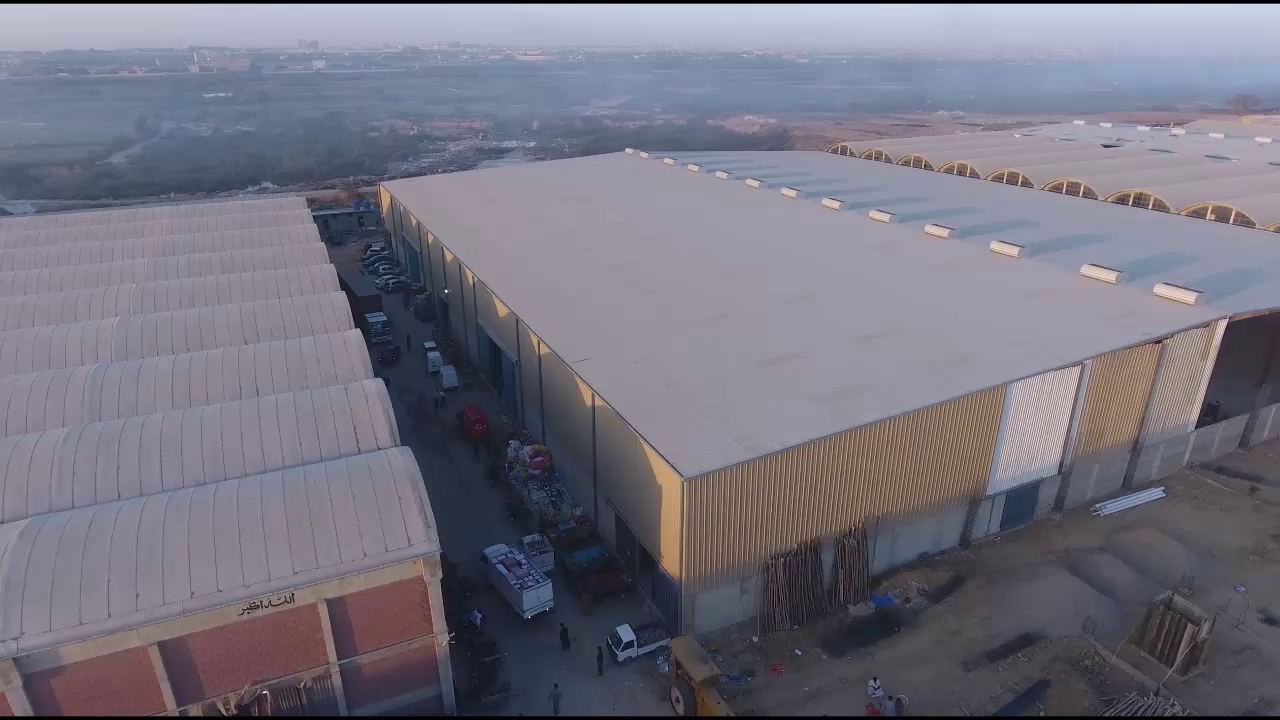 2017-in-Review: 9 insights from a banner year
1) Online shoppers in Pakistan are increasingly mobile-first consumers
2017 saw mobile growing its share of the e-commerce market. Millions of users accessed Daraz via mobile in 2017, accounting for 54% of the shopping portal's total traffica. Compared to the previous year, this represents a 93% increase in mobile usage. Optimizing one's services for mobile-driven demographics is vital to ensuring success and targeting relevant segments as and when they are online.
2)  Content-marketing- done right- creates engaged consumers
It's an integral part of the consumer journey. Whether it's Ali Noor's theme song celebrating the Big Friday sale; a QR Code video featuring a Sherlock Holmes doppelganger; 360 images prompting users to go on a treasure-hunt; or an ad invoking #PakistanStyle feels for Daraz's HBL Independence Day ShopFest, 2017 is the year Daraz pulled all the stops in creating fun content for its fans. Riddles, polls, in-house content, a music video- 2017 was the year we diversified our content across multiple channels.
3)  Ecommerce and ICT plays, and will continue to a play a salient role in job-creation and human resource development  
As with many companies operating in the burgeoning e-commerce sector, Daraz has been hiring some of the best talent Pakistan has to offer, reporting a 72% increase in the number of jobs created (internally).
On the mentorship front, 2017 saw the introduction of the Daraz Future Leaders Program through a management training that sees these budding graduates hone their skills in a fast-paced work environment. DFLPs, as they are known in short, are rotated across three departments during an 18 month tenure.  
4) Harmonizing offline and online in a perfect marketing mix to drive all major campaigns, including juggernaut Big Friday sale
Pakistan's first 3-billion rupee sale would not be complete with its in-sync marketing mix. The new Partner marketing program, and increased marketing investment created incredible hype and high shopping interest. Daraz reached 130 Million People (2x increase over last year), and generated massive search interest, reporting a  117% increase over what was already a record-breaking 2016).  The buzz drove total traffic of 17 Million sessions over the week (as against a target of 15 Million; and 6 million sessions from last year).
5) Deepening assortment and increased choice for consumers
2017 saw the availability of a million products on Daraz, becoming a veritable shopping mall in the literal sense of the word. The Grocer's Shop.  
6) Streamlining warehouse space is key to operational efficacy
Acquiring new warehousing space of 150,000 sq. ft with a 4x bigger fleet, meant that Daraz could sustain this rapidly expanding assortment.  Daraz's uncompromising focus on operational efficacy enables the company to continue scaling up and accommode growing demand.
7) The online shopping experience is only as convenient as its payment portals are
The year established, without doubt, that online shoppers respond positively to a widening range of payment options. From the introduction of Bank Transfers and Easy Monthly Instalments (EMI) to the proliferation of various bank partners, 2017 saw Daraz populate its payments ecosystem with prestige-banks known and respected the nation over. HBL itself title sponsored one of the year's biggest sales- the HBL Independence Day ShopFest. Additional bank partners included: Standard Chartered, MCB, Meezan, Allied Bank, UBL and SilkBank.
8) As a marketplace, empowering vendors with best practice-training is empowering customers
Daraz demonstrated its commitment to this precept by inaugurating its online Seller University, setting strict guidelines, tutorials and a system of checks and balances for its 6,000 sellers.  
9) Branding is not an exercise in 'me, myself and I' : it's about forging strategic partnerships and synergizing with industry stakeholders to arrive at mutually beneficial outcomes.
Veon, JazzCash, Levi's, Tarzz, Unilever, Nestle, Bata, Xiaomi, Infinix- these are but a few of the numerable brands Daraz has collaborated with for its campaigns in the last year.