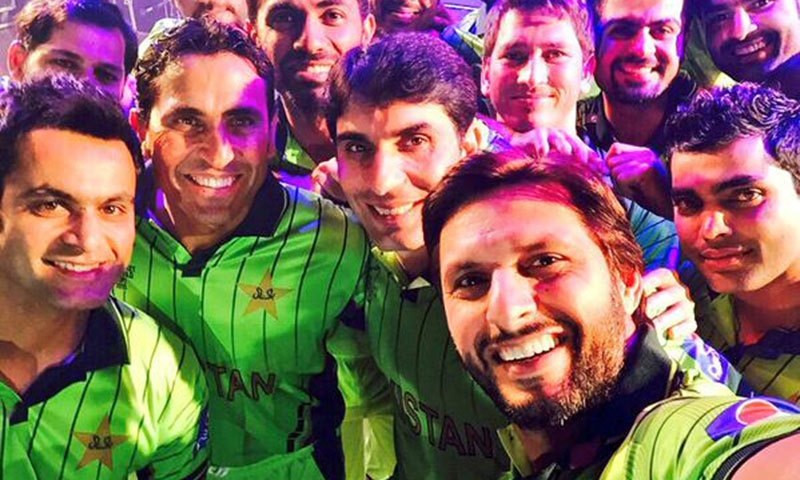 Cricket isn't just a sport- it's a lifestyle. It invites passionately held opinions and stirs up the most animated debates. It's news. Its greatest players are borderline demigods; its power-couples, the likes of Wasim Akram and Shaneira Akram; Shoaib Malik and Sana Mirza have the kind of star power that rivals that of movie stars.
Pakistan Day has us tapping into shared cultural experiences to draw upon experiences that unite us. Of course, cricket sits right atop that list.
With Pakistan Day and the PSL final just days away, there isn't a better time to check out our impressive range of cricket goods.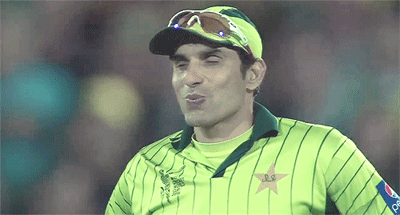 Sportica Cricket Starter Kit – For Ages 8-12
CA Sports Bundle Offer
EasyLife Cricket Helmet
S&S Hard Ball Stumps – Spring Return Stand
AS Sports Pair of Batting Pads – White & Green
Dunlop Set of 3 – Tennis Balls