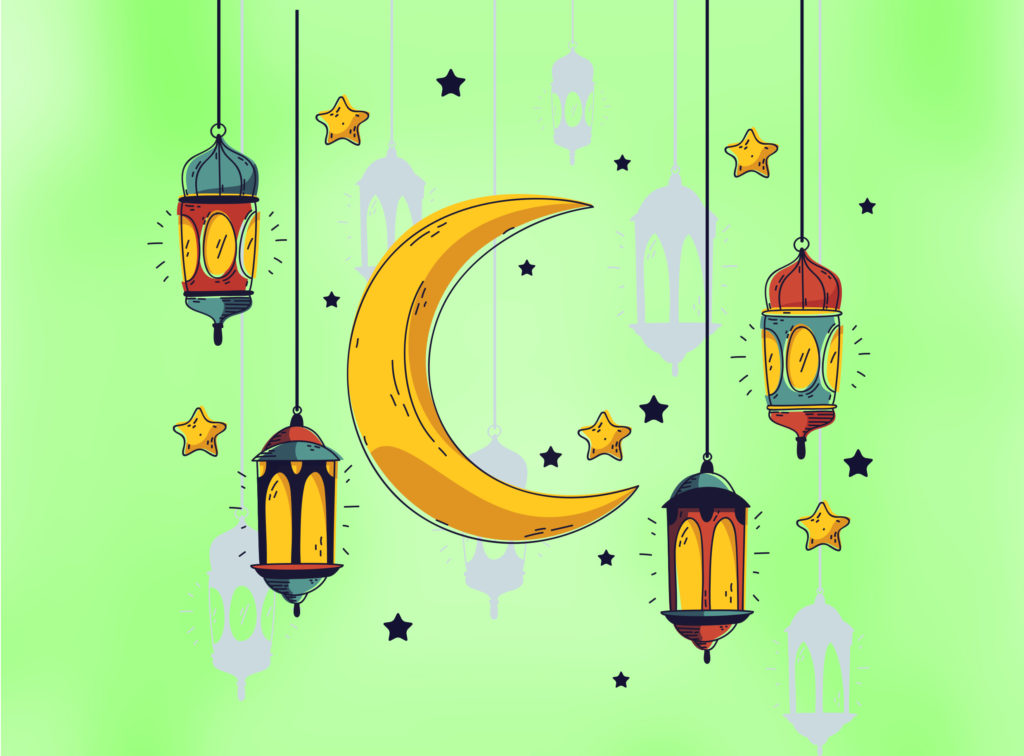 The holy month of Ramadan 2019 is right around the corn and it is known to be the most awaited month for the entire Muslim community. It is the month of fasting and giving. This month has so much significance cause if it is properly accomplished, a Muslim's should be purified and he will get closer to Allah (SWT). This is the month when the Holy Quran was sent down to the Prophet Muhammad (Peace Be Upon Him) which till date is the most perfect guidance to mankind. There are a lot of other reasons why this month is celebrated the most and why every Muslim deeply falls in love with this month.
Fasting
One thing Ramadan is mainly celebrated is for Fasting and Feasting. Us Pakistanis get super excited for the Suhoor and Iftar, the samosas and pakoras followed by Rooh Afza and a grand dinner later. Breaking fasts with the entire family makes Ramadan even more special and fun. Other than that, it is a month of feasting for the needy as well because most of the Muslims give Zakat during the month which is not only a good deed but also a great help for those who are not able to afford all the necessities.  Fasting in Ramadan becomes a great habit is also good for our health and well being. These are a part of all the blessings in Ramadan. 
Zakat
Once Ramadan is over, Zakat Al-Fitr which is the charity that is given at the end of the month of Ramadan is done. It is hoped that through the performance of Zakat Al-Fitr, greed is eliminated from the hearts of the Muslims and further financial help is provided to the poor and needy people in the society. Not only this, but some Muslims also prefer to give the obligatory Zakat during this month as the rewards for good deeds are better and greater in this month.
Gathering of Families & Friends
Ramadan brings us even closer to our loved ones. Iftar parties are the main cause of this. Friends, relatives and family members gather together, they eat and pray and forgive each other for the sake of Allah and embrace each other with love. After Iftar, Maghrib prayers are performed and then Isha' prayers followed by Taraweeh while they stand shoulder by shoulder together. This month has a very different spark and it is the blessing of the Almighty towards them.
2019 Ramadan Kareem Mubarak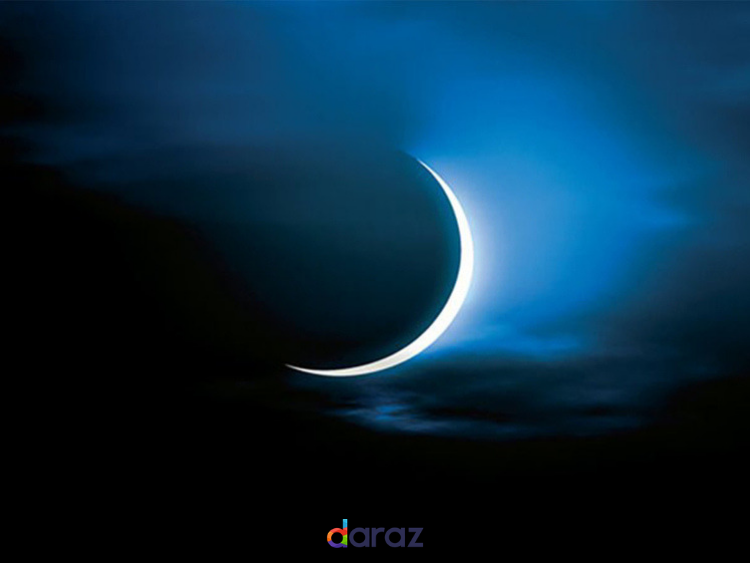 Among all the Islamic months, Muslims love Ramadan the most mainly because of the greater rewards found in this month! When one does not eat or drink from dawn till dusk, he/she gets the sense the hunger of the poor and will indirectly involved in more charitable activities and even gets the sense of being patient. Once this is a blessed month of being really close to Allah (SWT) and spending more time in charitable activities and gathering activities with families and friends and also other Muslims by showing love and care to all of them. Hoping Ramadan 2019 in Pakistan is as lively and cheerful as always!