Are you the kind of person who always dreamed of having a home controlled by the likes of Jarvis from Iron Man? Well, this quiz is going to give you a completely 100% genuine answer to whether or not you're ready to switch to a smart home or not!
Do you own any of the smart devices below? Pick one!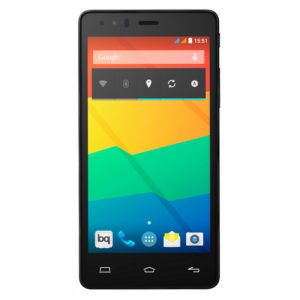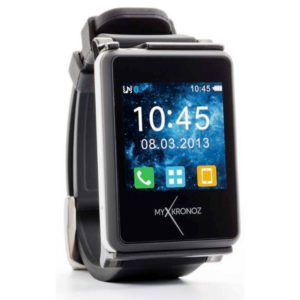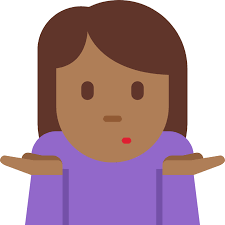 What parts of your home would you want to be "smart"?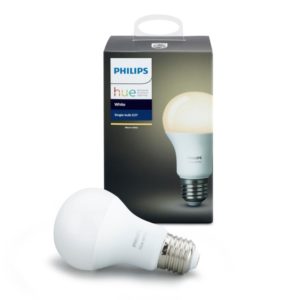 Bulbs so you can control the color and brightness of lights
---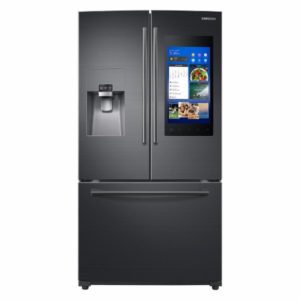 Appliances! You want to turn them on/off even if you've left the house!
---
TV so you can stream so you link up to your wifi easily
---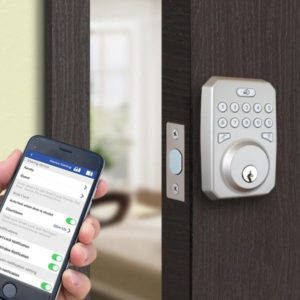 Locks so you can open your gate/doors with your phone
---
Now let's choose another smart element.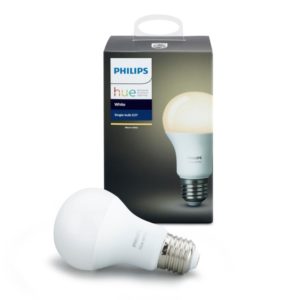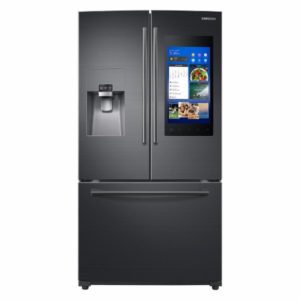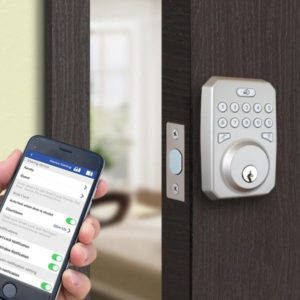 What's your preferred way of controlling your smart devices?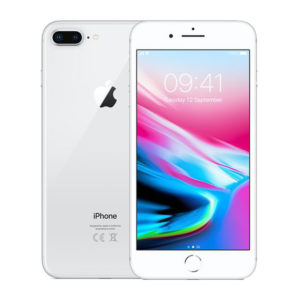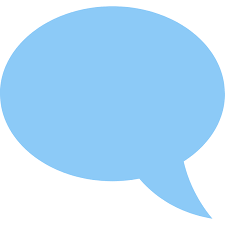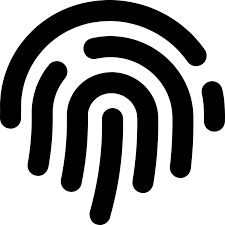 Manually through scanners and buttons
---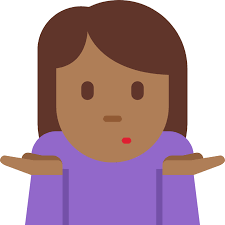 I don't have a preference
---
Do you currently use any of the following virtual assistants?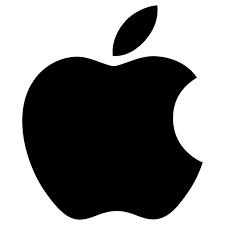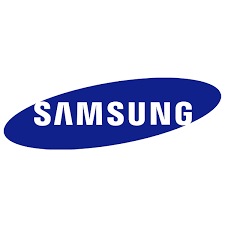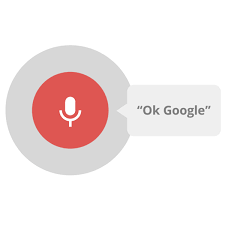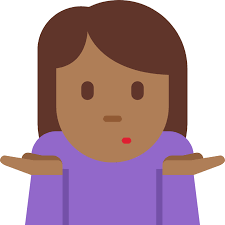 What do you use your virtual assistant for?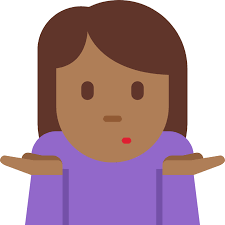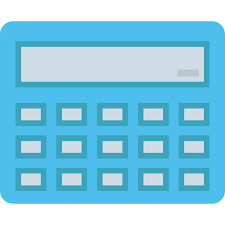 Basic tasks like calculations and recipe conversions
---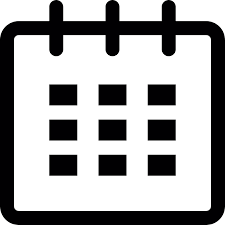 Scheduling and functional tasks like setting alarms, setting calendars
---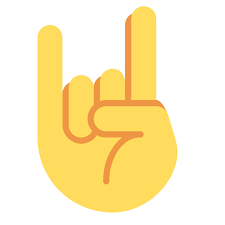 I use it for everything to be honest
---
What part of having a smart home would you enjoy the most?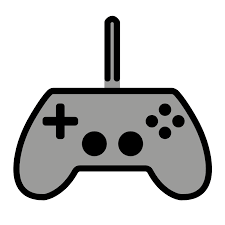 The convenience of controlling everything from one place
---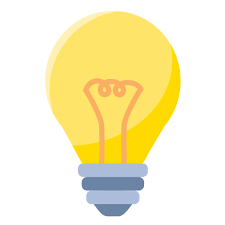 The potential of saving electricity
---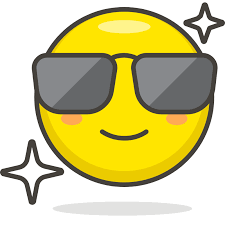 The coolness factor of having modern technology
---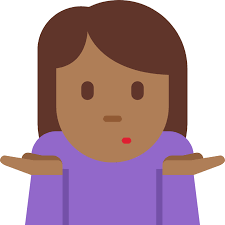 I haven't thought about it this much
---
Share the quiz to show your results !
Subscribe to see your results
This Quiz Will Tell You if You're Ready to Switch to a Smart Home
I'm %%personality%%
%%description%%
But I'm also %%personality%%
%%description%%
If you want to play more quizzes like this, check out Daraz Quizzes!