They say fashion is a way to express yourself. Well, here's a quiz that is going to tell you exactly what fashion brand from DarazMall represents your personality perfectly!
Enjoy quizzes? Check out more at Daraz Quizzes!
1.Which makeup product do you enjoy playing around with the most?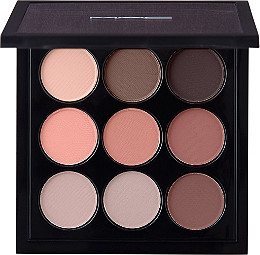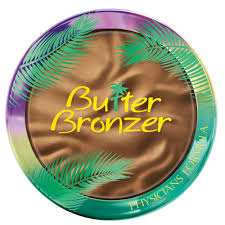 2. Which of these celebrity makeup styles do you like the most?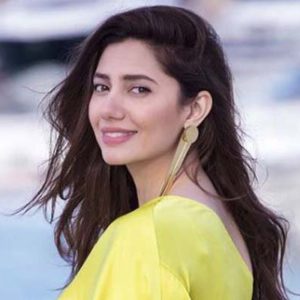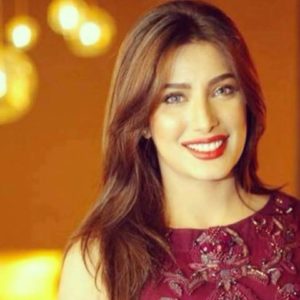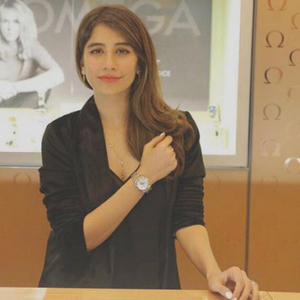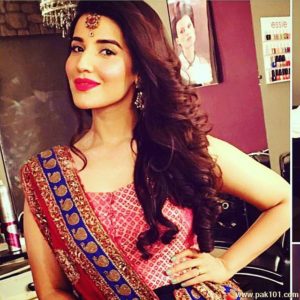 3. If you're in a rush and can only apply one product which would you choose?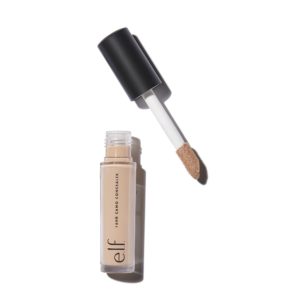 4. What aspect of doing your makeup takes the longest?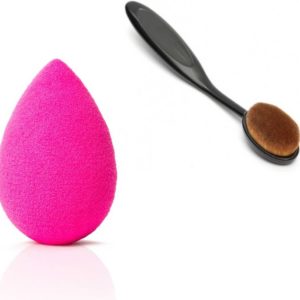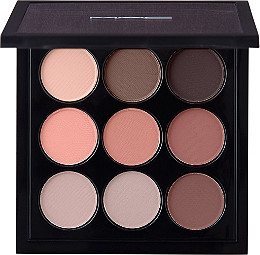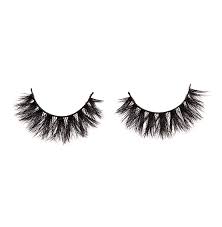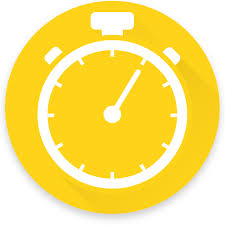 5. How comfortable are you leaving the house without any makeup on?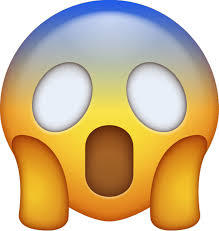 No way! I need to put my face on!
---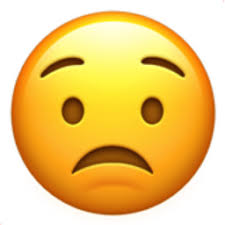 Can I at least have concealer?
---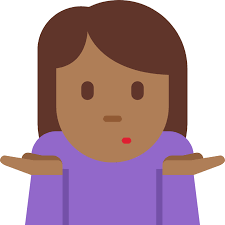 6. What's the most important factor when choosing a makeup product?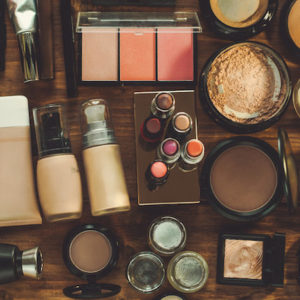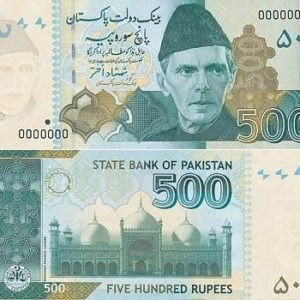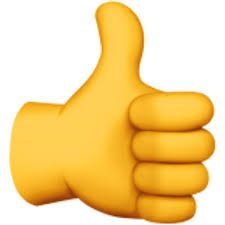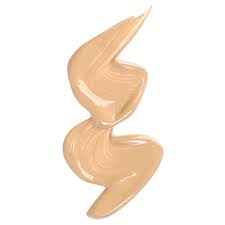 7. Do you have a makeup pet peeve?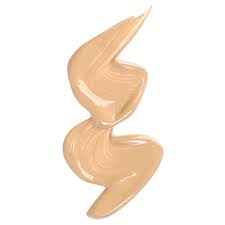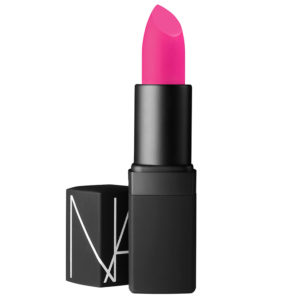 8. What's your signature lipstick color?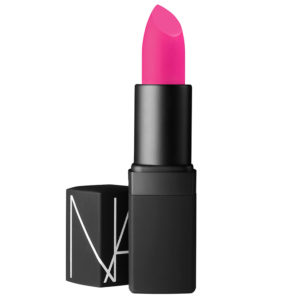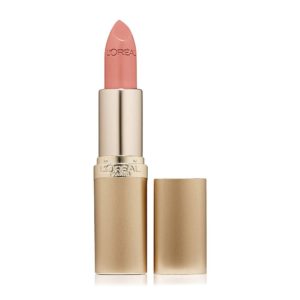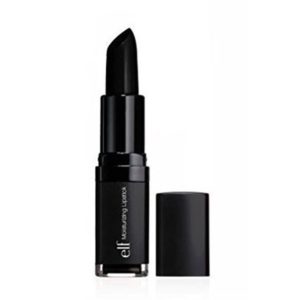 Something bold like purple or black
---
Share the quiz to show your results !
Subscribe to see your results
What Pakistani Fashion Brand Are You Based on Your Taste in Makeup?
I'm %%personality%%
%%description%%
But I'm also %%personality%%
%%description%%