Are AirPods Worth All the Money?
You must be noticing how headphones are no longer in fashion. Cables are too much of a hassle and now when you can get yourself pair of wireless, cable-less earphones, why go through the cable-hassle? Not only that, Wireless Audio sounds better than anything else.
Apple AirPods were the first ever wireless earphones to come to the mainstream and they look exactly like your earphones except the wires are chopped and you place them in a cute little case. But there are more brands too like Xiaomi, Sony, Samsung etc. So, you have a variety to choose from.
About AirPods
AirPods aren't really a part of iPhones but they are sold as premium apple accessory which probably won't fall out of your ears but is it really worth the hype? Keep reading to figure that out. Apple's wireless AirPods cost somewhere around $159 that is around Rs.25000 in Pakistan, which is quite expensive.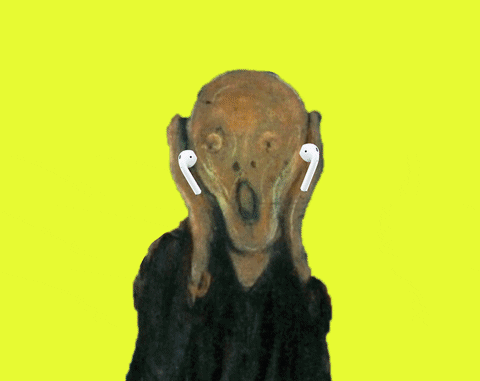 How Do You Use Them?
They can easily pair up with your phone through bluetooth and once they're connected, you hear a confirmation tone too. It just takes seconds and then you can easily listen to music or take calls on your phone. When you double tap any one of your AirPods, Siri gets activated. Also, if you remove one of your AirPods from your ear, your music will stop playing. There isn't any difference as such in regular earphones and AirPods.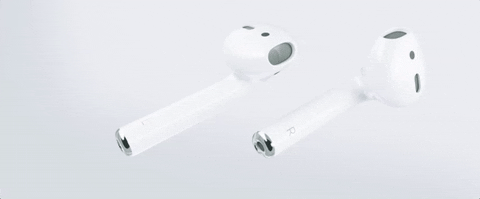 Compatibility with Non-Apple Devices
The point of having AirPods is basically how easily they can pair up with iPhones but you can definitely use them on non-Apple, Android devices too. Also, AirPods case have a small button on the back that allows you to activate the bluetooth function and will also show up on your bluetooth menu. So, with a tap, they'll connect to your phone.
How Well Do They Charge
If your AirPods are with the case, it's a full 24 hours charge but without them, Apple quotes 5 hours of playback time. Just put them on charge at night and it'll be good to go!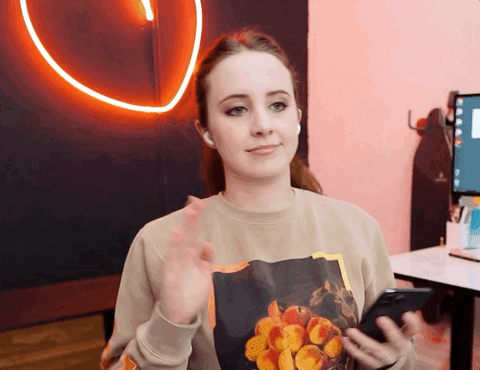 AirPods would never fall out of your ear no matter how much you move or shake or run. And yes, they are worth the hype but a little expensive too. So, If you're planning to buy yourself a pair of these, be sure that you're responsible enough to take care of them and not lose them. Incase, you think you are but still want AirPods, get a cheaper alternative which wouldn't burn a hole in your pocket or your hurt if you tend to lose them.
Here are a few cheaper alternatives you'll find at Daraz.