Get Brighter Skin without Fairness Creams Using These Easy DIYs!
Pigmentation, hyper-pigmentation or discoloration refers to the coloring of the skin and almost all of us have actually faced this skin problem at least once.
Discoloration is a condition that causes your skin to darken and even causes some patches on the face or the body. Age spots or liver spots are also the same kind. All this is caused by Melanin which is made by the skin cell causing pigmentation.
No matter how harmless it is, it just looks bad and your skin gives an unhealthy impression. However, your carelessness is not the only thing that can cause pigmentation. There are a number of different factors that include medications, direct exposure to the sun, touching your pimples or bug bites and bad quality cosmetics.
In order to take care of your skin and prevent discoloration, there are a few simple home remedies. A few beauty products like skin whitening fairness creams claim to help you get rid of discoloration. But, that's sadly not the case. Skin Whitening beauty creams are good for nothing. These are just full of chemicals that worsen your skin.
Do also explore: best algae face mask in pakistan
Here's a list of easy DIYs to prevent and even get rid of discoloration and pigmentation.
Aloe Vera Gel
Aloe Vera is the best solution to any and almost every skin care problem. Use it regularly and you'll see a visible change in your skin. It also has a compound that helps lighten the skin. Incase, you're not able to use fresh Aloe Vera, just grab a store-bought one and start using it!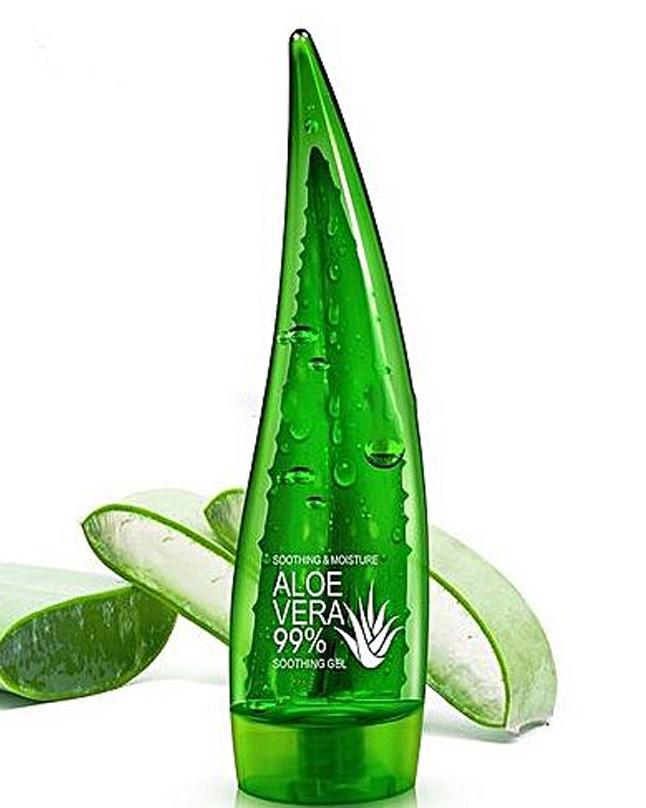 Green Tea Leaves
It is proven that green tea leaves have a depigmenting effect. You can either apply it directly or mix it with a mask. Not only thing, you can even apply tea bags directly to dark spots for discoloration and skin lightening. It makes the skin better and is surely better than skin whitening products.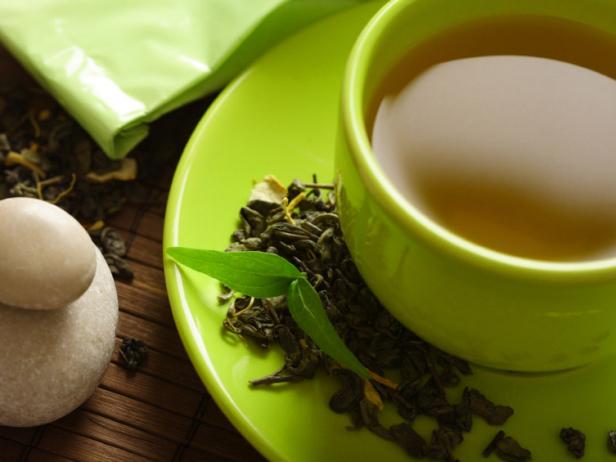 Tomato Paste
Tomato has some natural agents which is why it is always said to use tomato directly on your skin to get rid of tans. However, tomato paste also helps with discoloration. So, incase you're facing pigmentation or patchy skin, just stock up on some tomato sauce and maybe freeze it in the shape of ice cubes. You can use the ice cubes directly to get rid of pigmentation naturally if you are consistent with your skincare routine.
Gram Flour & Turmeric Mask
Isn't gram flour known to be the best natural DIY for skin whitening? It is! Just take a tablespoon or two of gram flour, add a little turmeric and you'll have the best mask for naturally glowing skin. This will also help with skin disorders like acne and discoloration.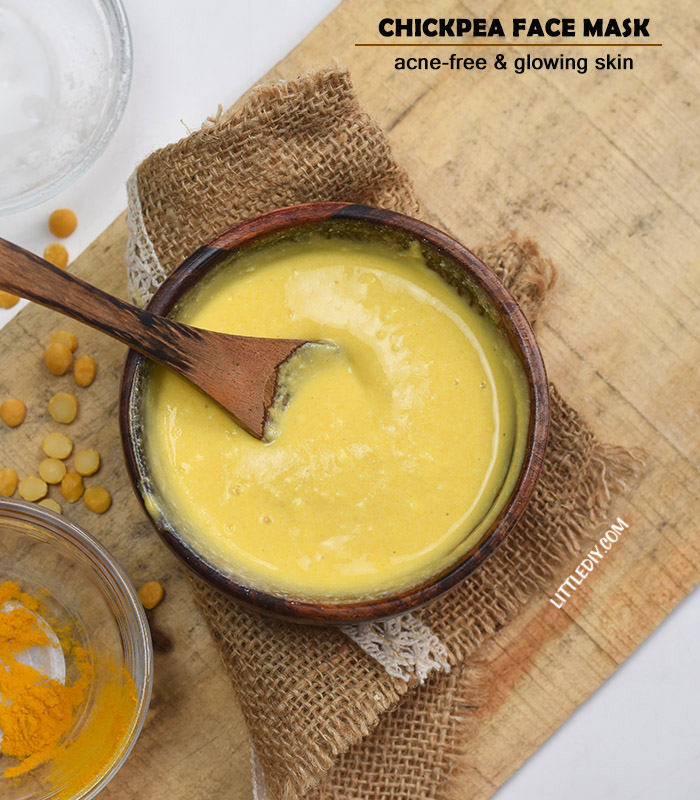 With such easy DIYs for discoloration and pigmentation, we really feel you should never invest in any fairness creams or skin whitening creams and switch to all the natural remedies that are not only healthy but will also never harm your skin in any way. Ditch the whitening agents and go all natural!
Not the DIY person? Why not explore these best facial kit in pakistan