24 Things You Can Get from Daraz to Build Your New Kitchen From Scratch
Planning to build your kitchen from scratch? Well, we've got just the list that can help you get all the necessary and fancy items to give your kitchen all that jazz and glamour!
Here's what we've got for you:
1. You'll need a set of stainless steel pots and pans if you don't want the food you're preparing to stick to the bottom of the utensils.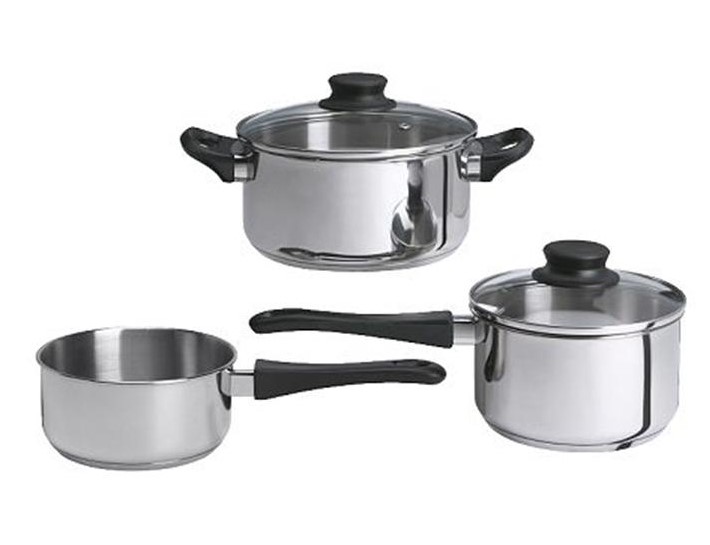 Click on the image to buy!
2. Get this amazing rice cooker, you won't have to wait on your rice to make sure it boils just right!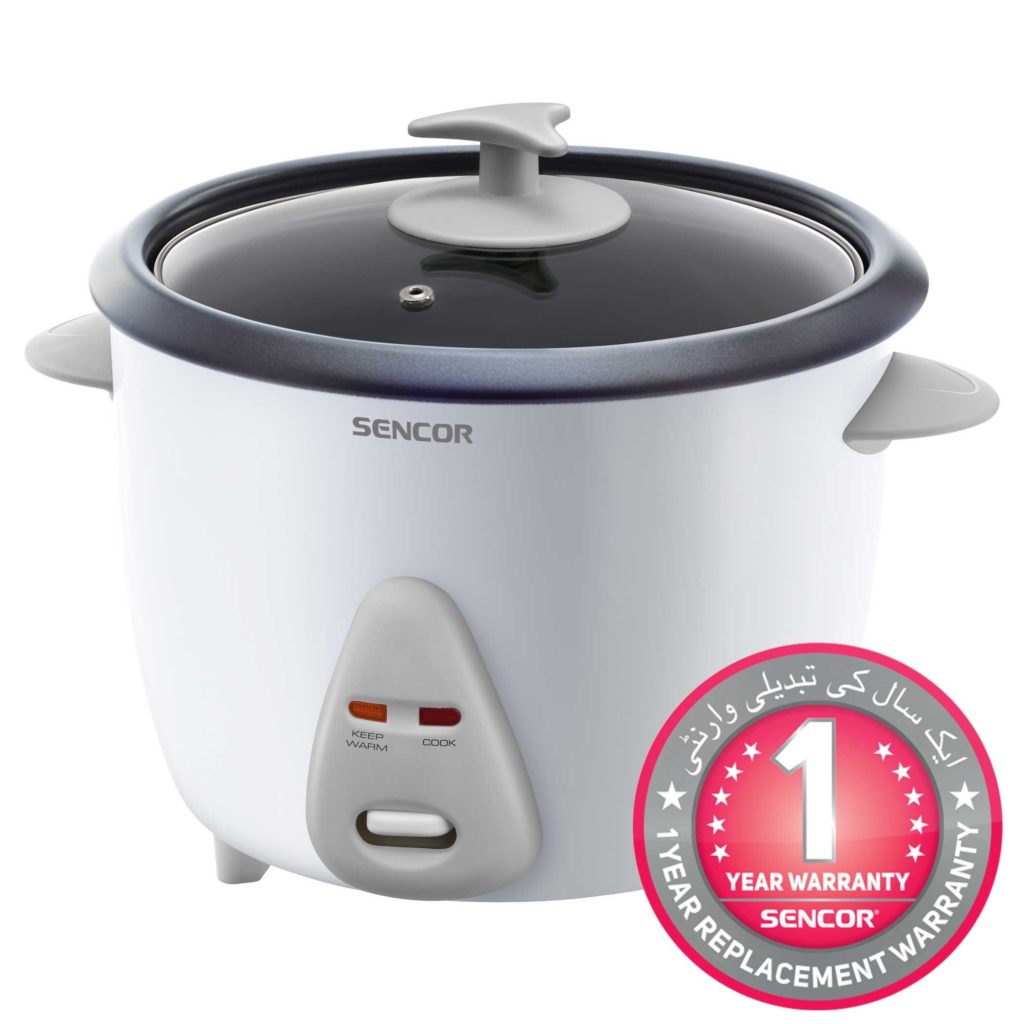 3. Can you cook without kitchen utensils? Of course not! Get yourself a variety of these for every cooking situation.
3. Even if you've all kinds of spatulas but not a rubber spatula, then we wonder how you turn that last piece of pancake!
4. Buy a hand-immersion blender that'll make food preparation a whole lot smoother, easier and simpler.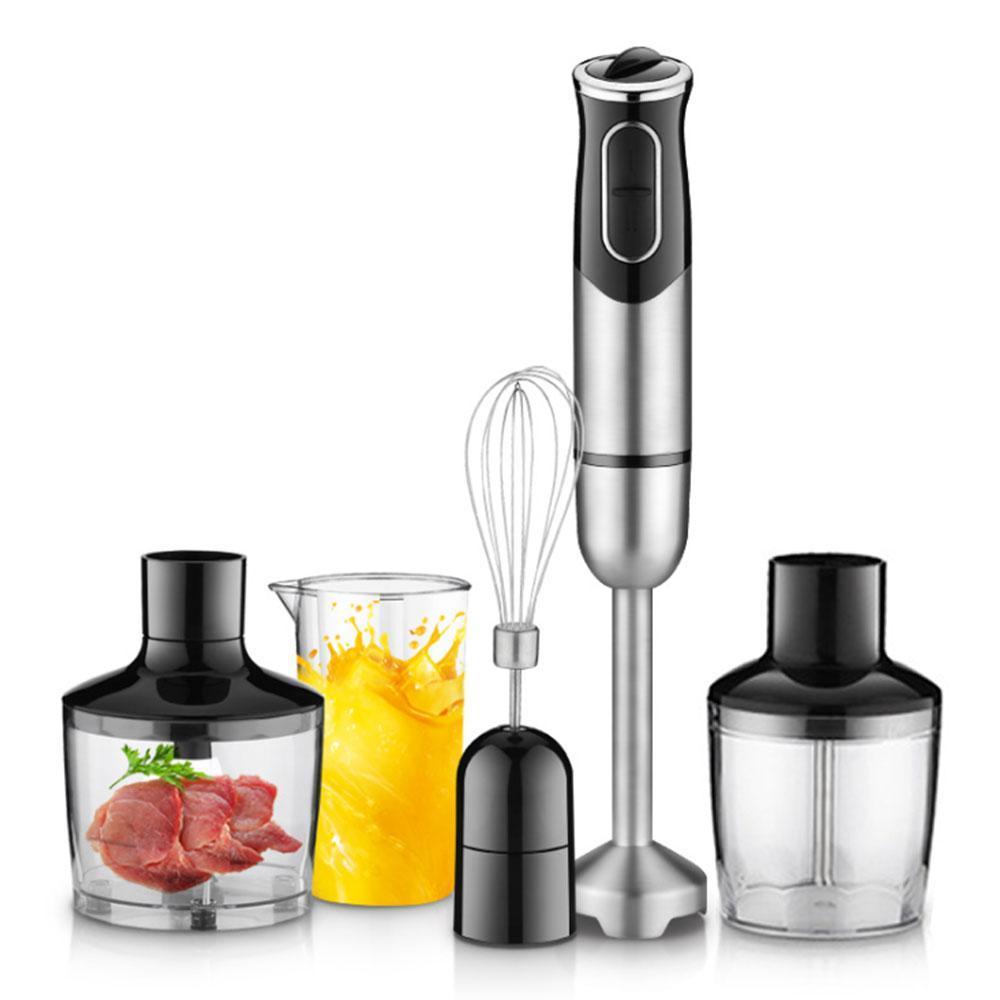 5. Every kitchen needs a nice and durable chopping board to cut all those vegetables. Here are some excellent choices you can get:
6. These useful and gorgeous spice jars will not only be handy, but will also make your kitchen look all the more beautiful.
7. You need some mixing bowls so you can mix your batter and cook the meal perfectly!
8. Equip your kitchen with some measuring cups and spoons to make sure you always add the right quantity of ingredients to all your meals.
9. You need a belan (or a rolling pin) and a board to make those gol rotis and Daraz 11.11 sale 2019 has got you covered for that.
10. Make sure you stock up on those cleaning wipes to keep your kitchen spotless clean all year long.
12. Imagine your drinks without those ice cubes- you can't, can you? Daraz 11.11 sale 2019 has all the ice-freezing trays for you.
13. This 11.11 sale 2019, get your hands on a stainless steel bar soap to get rid of pungent smells from foods like raw fish and garlic.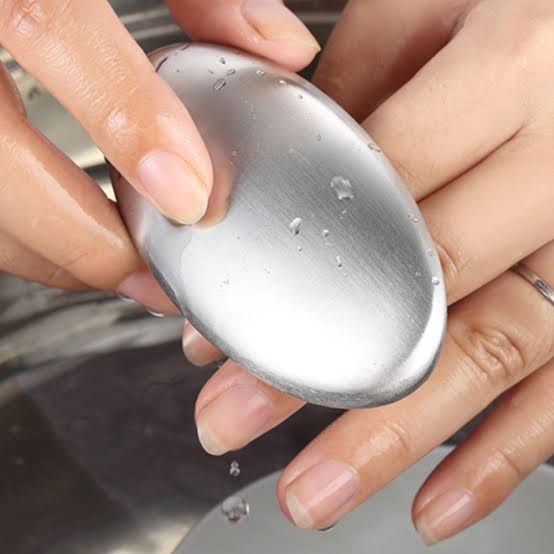 14. If you're new to the kitchen tasks, then you might want to buy yourself this spill stopper so you can take it a little easy.
15. Grab dish drying rack this 11.11 sale to give your plates and utensils a good spot to dry before putting them away.
16. If cooking eggs always seemed like too much of a hassle, then you might want to buy this electric egg cooker to prepare your eggs fast and easy.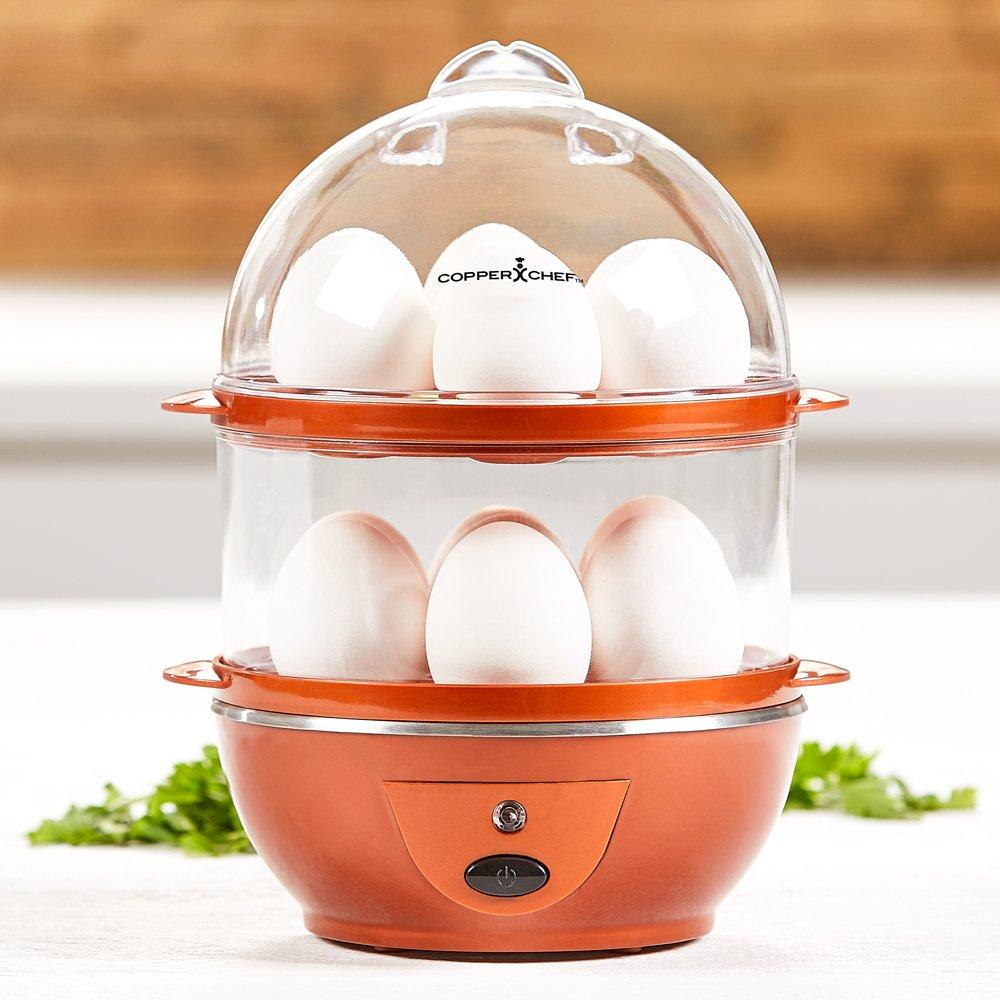 17. Get a garbage bag holder for all those garbage bags that seem to be stacking up here and there in your kitchen.
18. Make your kitchen cleaning a whole lot easier and faster this 11.11 2019 by getting a spray mop at amazing discount.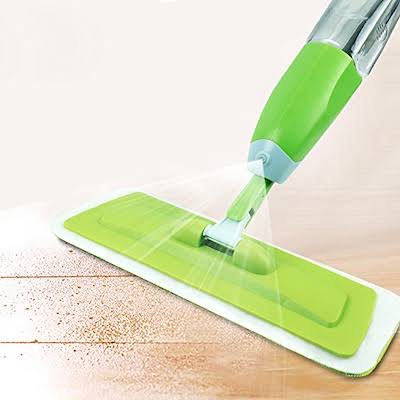 19. If you love the froth in your coffee, then this handheld milk frother is a must-buy product this 11.11 2019.
20. Every kitchen needs an effective stainless steel cleaner to get rid of all those stubborn stains and grease, and also prevent them from coming back.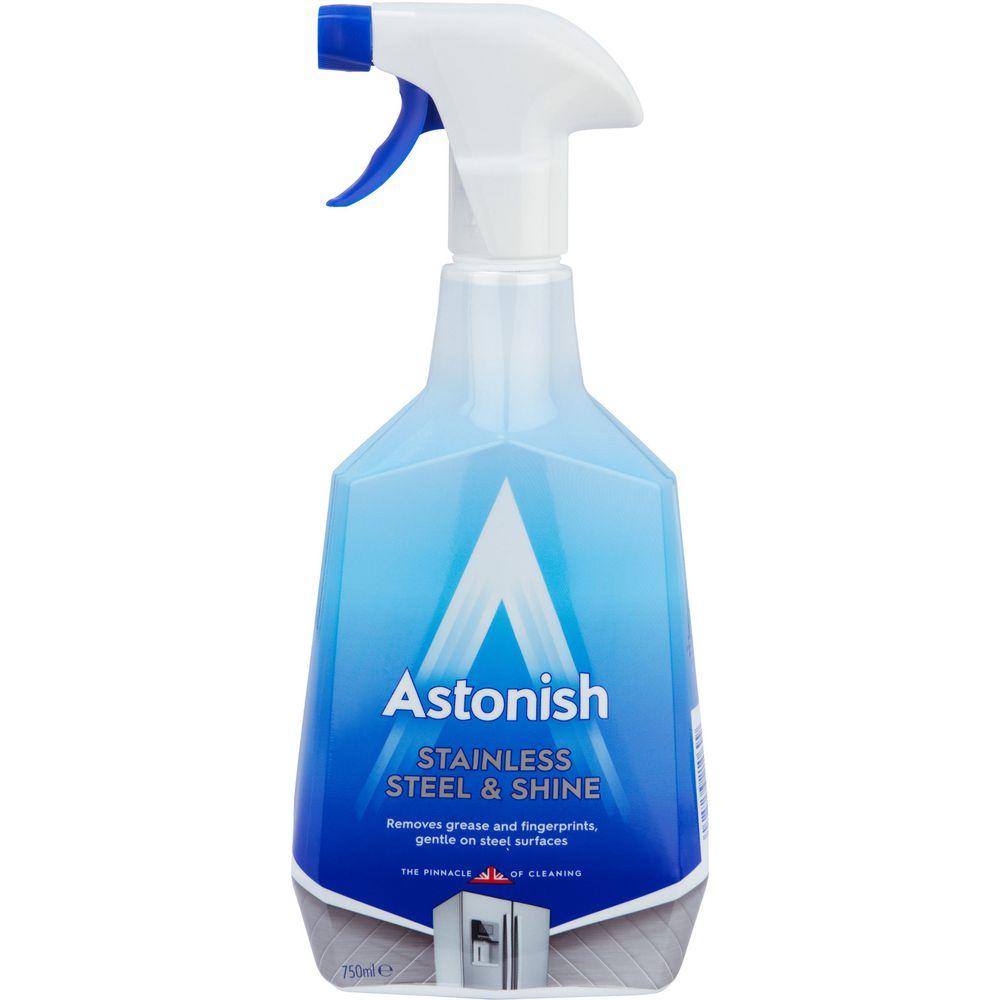 21. Grab this Angry Mama Microwave Cleaner on 11.11 2019 to keep your microwave free from all that dirt, grease, stains and marks.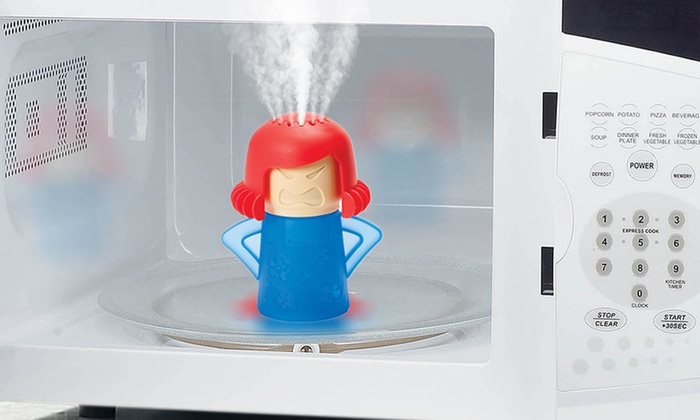 22. This cutlery cleaning brush can make washing all that greasy cutlery an infinite times easier!
23. Get yourself a strainer and never worry again about straining the water or oil from your freshly prepared meal.
24. Plan your meals and write down your grocery list on this awesome magnetic planning strip available in Daraz 11.11 sale 2019.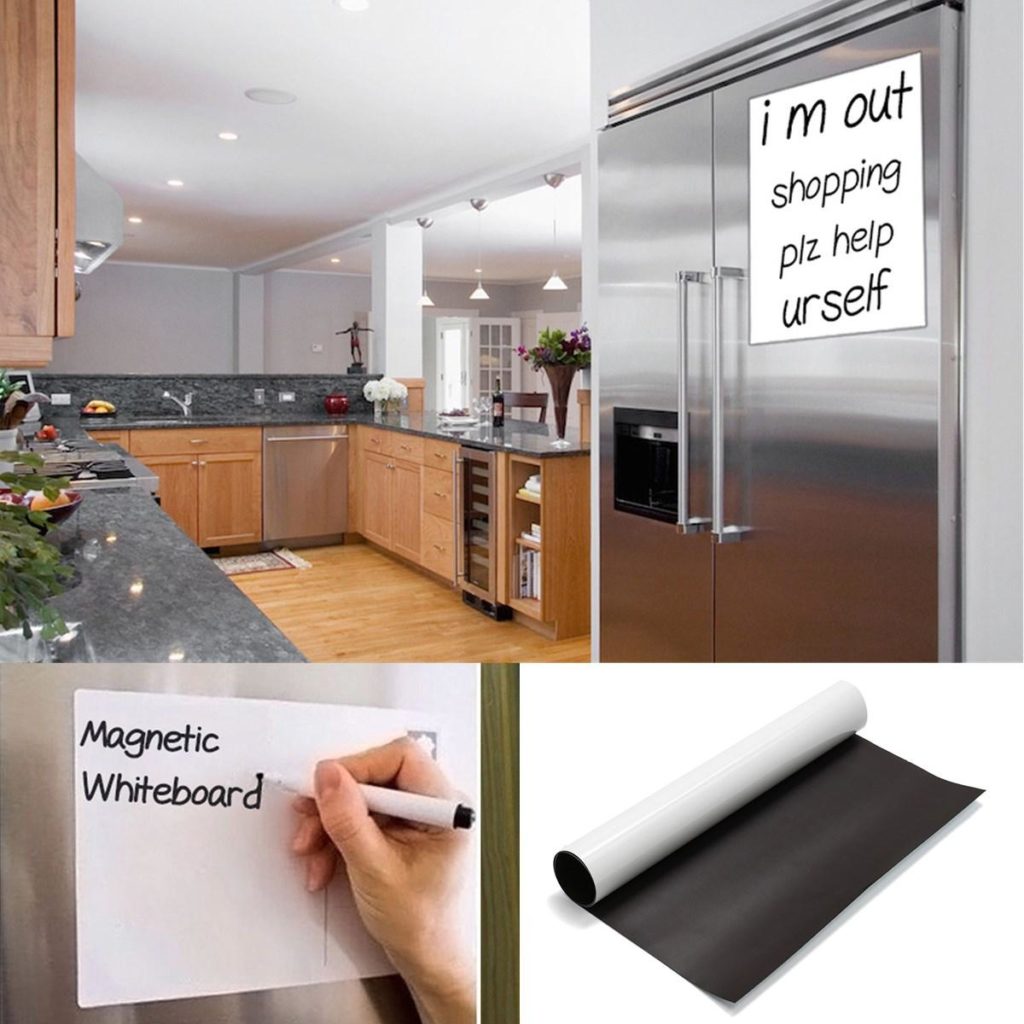 With these essentials in your new kitchen, you'll be prepared for any situation and scenario that the kitchen-life throws at you.