4 Outfit Ideas for Men to Rock this Shadi Season
It's that time of the year where wedding bells are ringing left and right. If you don't have at least three wedding invites every week, are you even doing wedding season right?
With every invitation comes the nagging question of what to wear to the event. If you're struggling to find inspiration for a never end string of wedding invites, here are 4 classic ideas that will never go out of style!
1) The Classic Black Salwar Kameez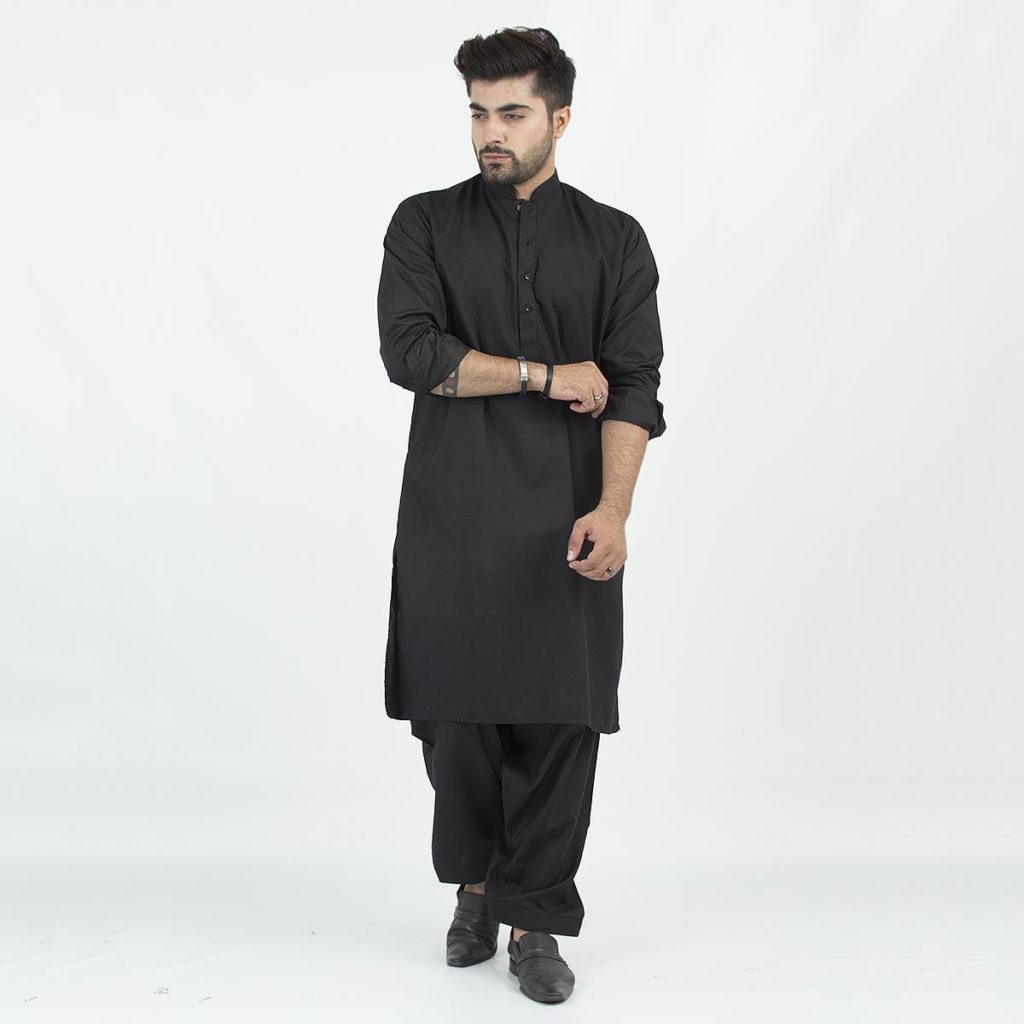 You can never go wrong with a solid black ensemble. It's always on trend, looks sleek without the need for a lot of fancy accessories and almost everyone can pull it off easily!
Shop the Look
2) A light colored kurta with a colorful waistcoat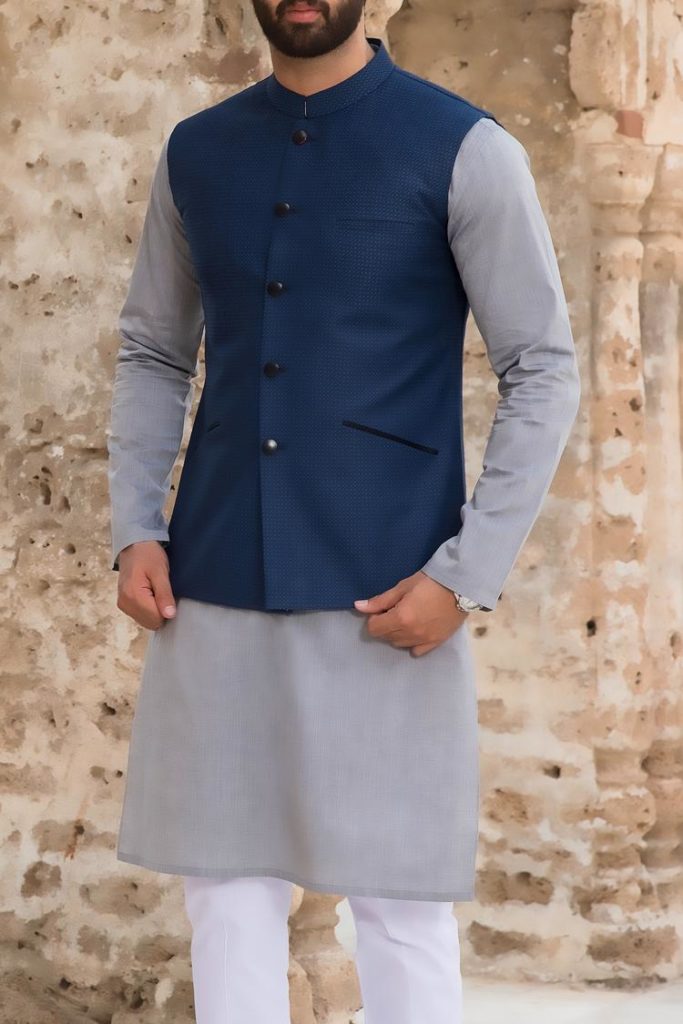 Waistcoats are a sure way to add formality to a simple outfit. You can experiment with colors to your hearts content but try and keep the base of your kurta neutral to avoid clashing colors.
Shop the Look
3) A dark colored kurta with a light waistcoat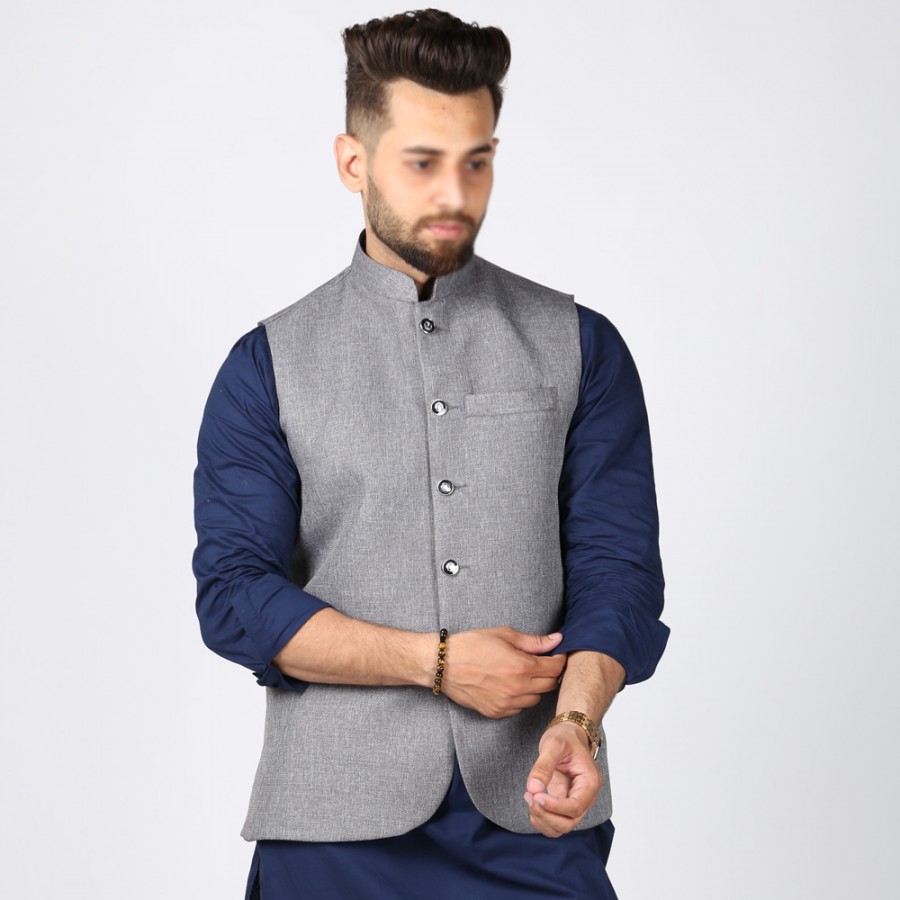 Shop the Look
Contrast darker colored salwar kurtas with a light waistcoat for a really chic look.
4) A salwar kameez with a nice, classic shawl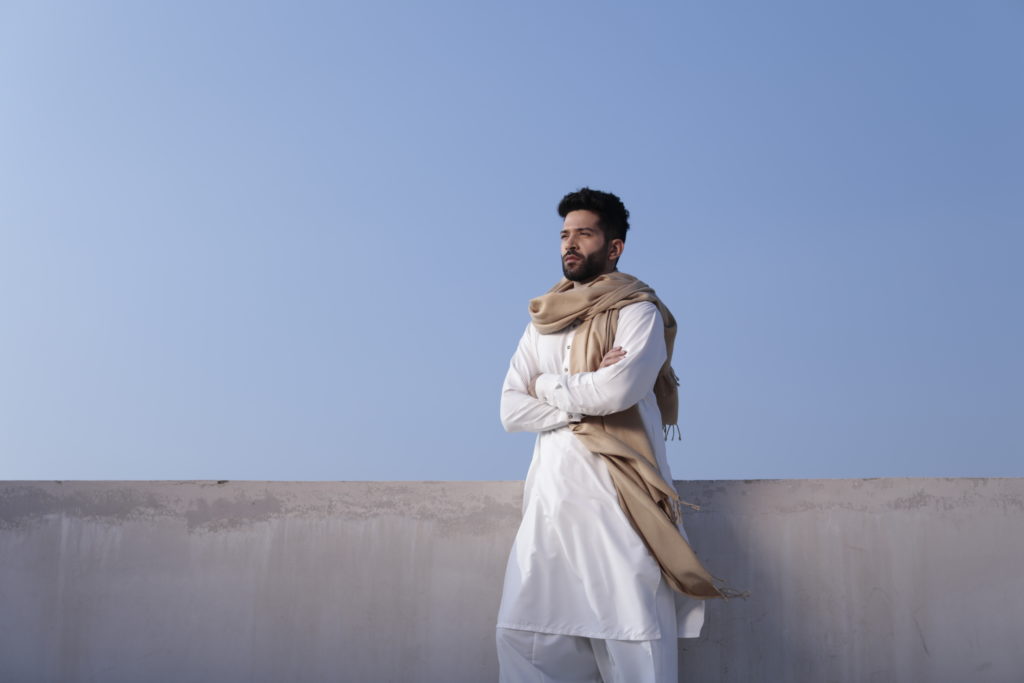 Winter weddings bring the chill full force. Stay warm and bundled up with a thick, stylish shawl. You can pair a traditional camel colored shawl with a light colored salwar kameez or even go with a deep blue or a classic black to complete your look.
Shop the Look
What looks are you going to be rocking this shadi season? Let us know below!