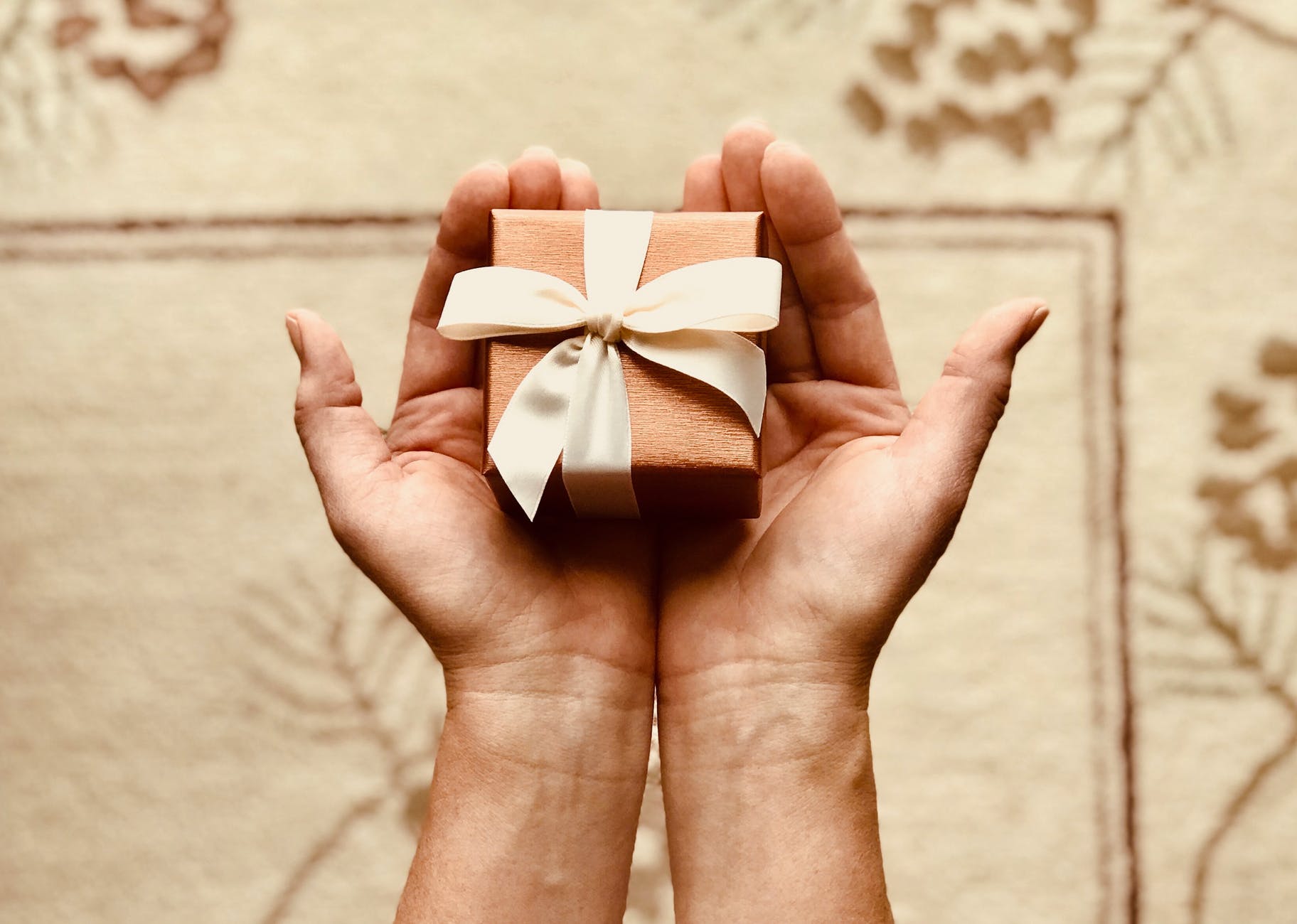 5 Best Gift Ideas for Her
February is the season of love and the special occasion for the lovebirds is right around the corner. Even though we say that one particular month or day should not be designated to express love, it is important to embrace this special day which is celebrated worldwide as the global day of romance and you might also think about some creative gift ideas for her. It is important to make your better half feel special and loved on this day of love and make it a day to remember. You can win her over with a thoughtful and meaningful gift that she would actually cherish. But, sometimes, it is just essential to show how much you love and care by your little gestures. It is not necessary to go about searching for gifts. No matter how common and cliched this may sound, the usual chocolates and flowers can easily bring a smile on her face!
1- Chocolates
Chocolates are the most loved edible gifts. Both men and women love gifts and the best part about chocolates is that you can get any chocolate that she likes and your special day would just be perfect! If you are looking for some gourmet chocolates, you can choose from Godiva, Ferrero Rocher, Lindt, Ghirardelli, and make your V-day the best one for her. You can even get a chocolate bouquet made to make it look more special.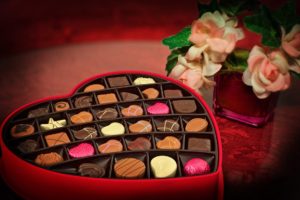 2- Flowers
Roses, daisies, lilies or mixed flowers, just don't forget adding flowers to your Valentine's plans because flowers turn out to be a very pleasant gesture, they add in some positivity and their mesmerizing smell can easily lift up someone's mood. So, a big bouquet of flowers can make their day a way better one.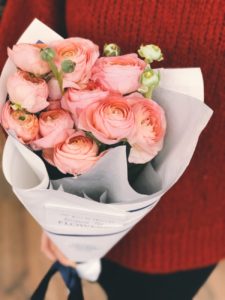 3- Jewelry
I have a lot of rings said no girl ever. Fashion jewelry for girls and ladies never get out of fashion and they are known to be the quintessential gift for valentine's day. Gifting a diamond or zircon ring or maybe a pendant can up your valentine's games. You can go simple with a classic and delicate heart pendant. You can make it extra romantic by gifting her a personalized ring or pendant which she will simply adorn.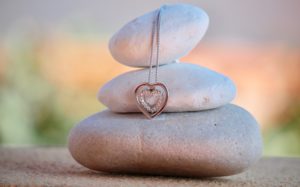 4- Perfume
A perfume is not only the most versatile gift. It is not only a sign of affection but also leaves a special memory for that someone special. This also shows that you've put in a lot of effort while choosing a gift for someone and knowing what sort of smell would suit them the best! So, give them a sweet-smelling perfume which always reminds them of you.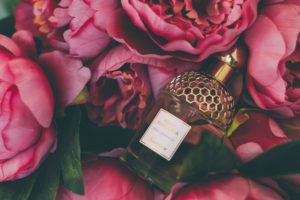 5- Cosmetics
Every girl loves cosmetics and this Valentine's day, if you plan to make your girl extra happy with some retail therapy, just add a makeup palette to your agenda. This will make her heart beat even faster!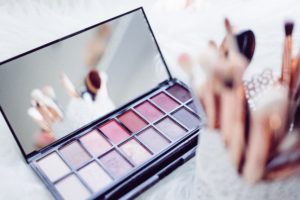 Bottomline!
It is not always important to give them the most expensive gifts but what's more important is to show how much you love them and truly care for them. If you succeed in doing this, your gift will be the most important and precious one!