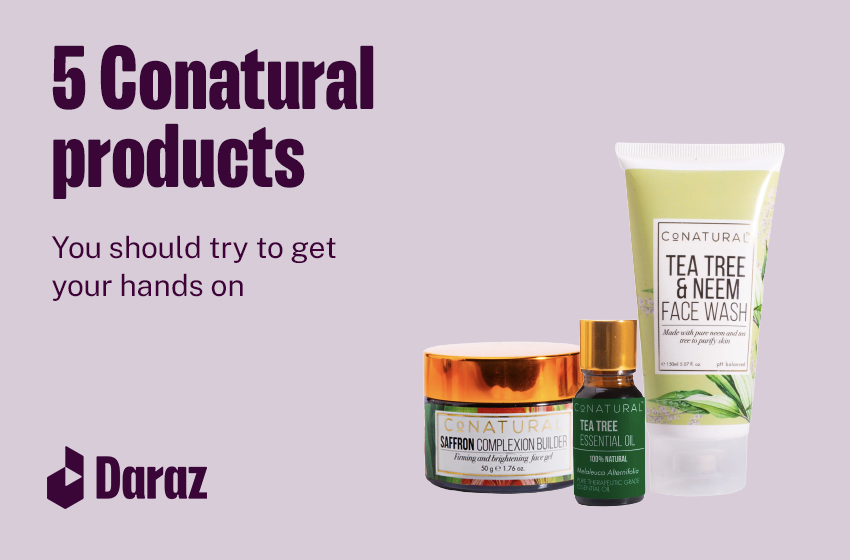 5 CO-NATURAL PRODUCTS YOU SHOULD TRY TO GET YOUR HANDS ON
Gone are the days when we had to order a skincare product from abroad and wait for months before it appeared on our beauty shelves. So, if you are willing to try some of the local products but do not know where to start, take a look at this list of CoNatural products because their products speak for themselves.
Hair Growth Shampoo
CoNatural has the finest natural and organic hair care range for you and your little ones. The hair growth shampoo locks moisture and adds volume to your hair. It is infused with UV protection and keratin for your hair to appear smooth and with more volume.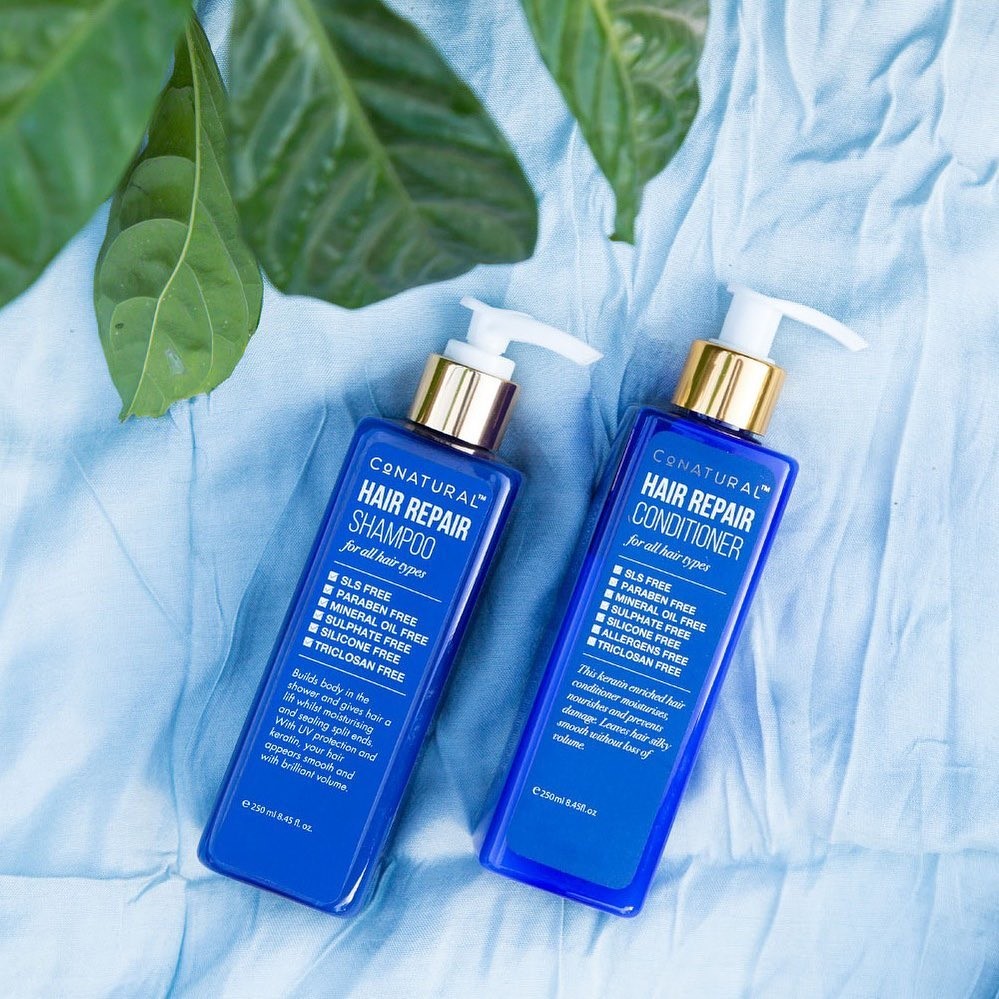 Cleanser
It is essential for you to invest in a good makeup cleanser. Using wipes is going to give you wrinkles and fine lines. Therefore, you must get the best face cleanser to get rid of the makeup. This formula decongests your pores and leaves you with clean skin.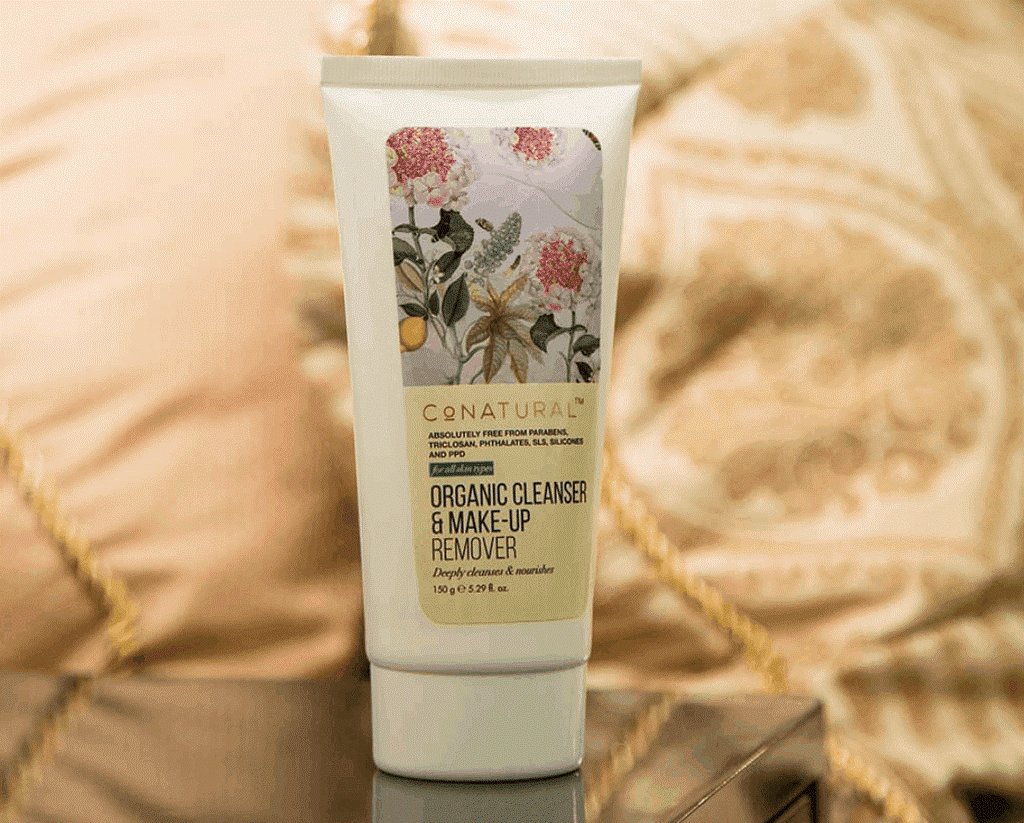 Rose Face Gel
Formulated with nature's finest rose petals steam distilled to perfection, it reduces inflammation and rejuvenates the skin without robbing it of its natural oils. Being rich in antioxidants allows it to protect the skin from oxidative stress and keep it healthy and young.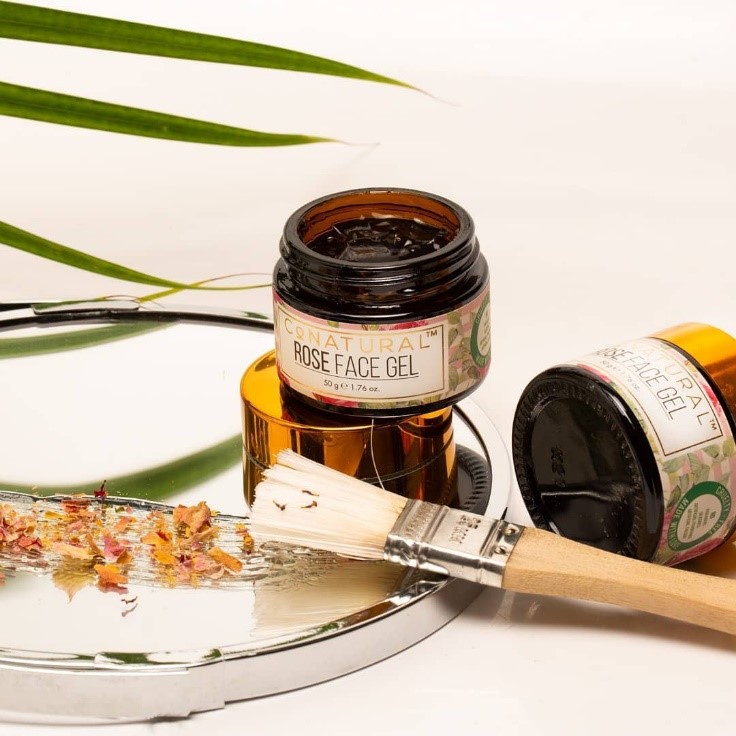 Intense Growth Hair Oil
CoNatural has a variety of natural hair oils to do your haircare the right way. Its intense hair growth oil is made up of pure essential oils to strengthen hair roots, accelerate hair growth, and prevent split ends.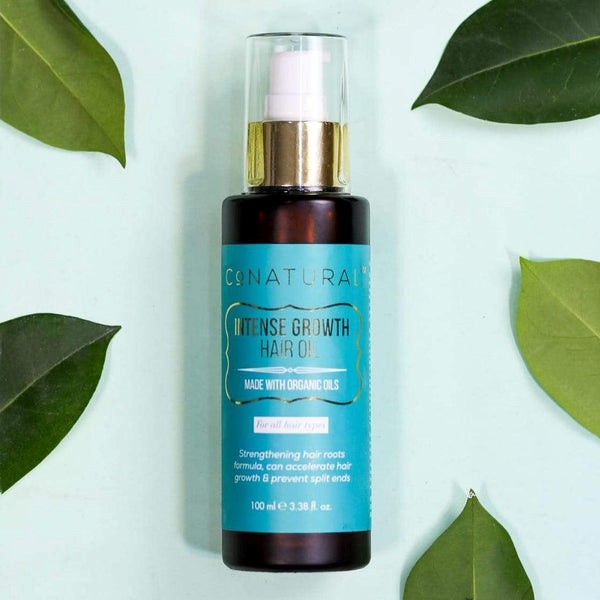 Ultra Moisturizing Organic Hand & Nail Cream
The ultra-moisturizing hand and nail cream is combined with Organic Aloe Vera and enriched with Organic Sweet Almond, Jojoba, and Sunflower seed oils and Vitamin E. It protects hands, nails, and cuticles and controls moisture loss leaving them soft and supple.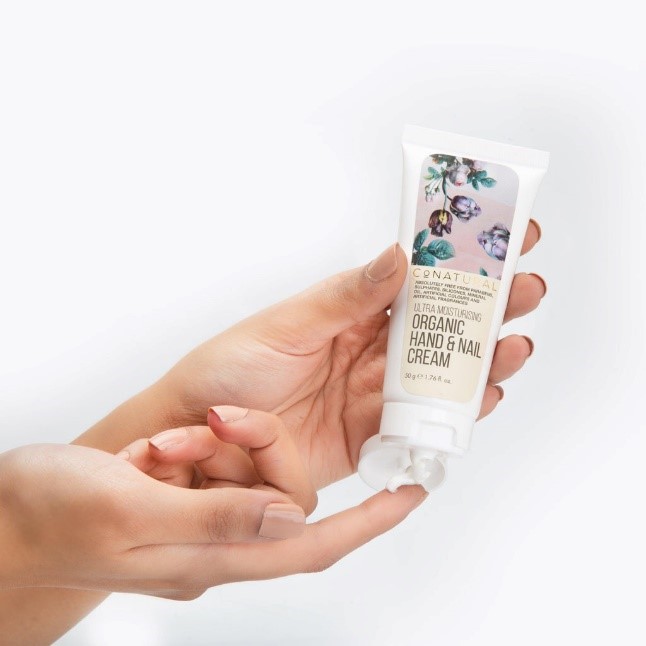 So what are you waiting for? Head over to the Daraz app to shop for these products now.