7 Cute Ways To Make Your Mom Feel Special!
Mother's Day is just around the corner and we're all wondering how to make the most important woman in our lives feel special!
Even though the gratitude and love we all possess for our mothers is present all year round, however, on this special day, we are reminded to take out our time and honour our mothers!
In these difficult times, the lockdown and quarantine has taken a toll on the conventional ways we celebrate Mother's Day and it is no surprise that we are all frantically looking for ideas!
But, worry not! If you're struggling to find ways to make your mom's day this Mother's Day, then we have prepared a list of super cute and meaningful things you can do for your mom to make her day!
1) Give Her A Complete Day Off!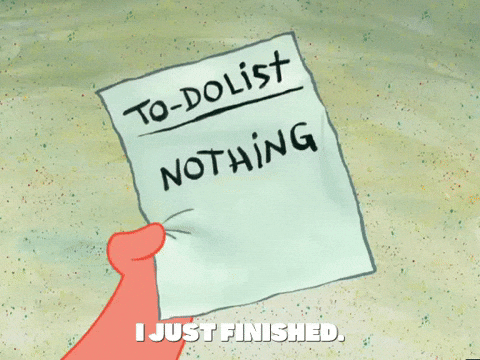 Moms work hard relentlessly everyday doing all the house chores by themselves. With the quartine, the word load might be double. So, for mother's day, give her a complete day off to relax! Do basic house chores, cook for her, and manage things for her!
2) Can't Visit Your Mom? Share A Heartfelt Video!
If you're away from your mom thanks to the lockdown and can't visit her, then the best thing to make her feel special is send her a heartfelt video where you talk about how special your mother is and how much you're thankful to her. It is bound to make her smile!
3) Send Her Favourite Gift Online!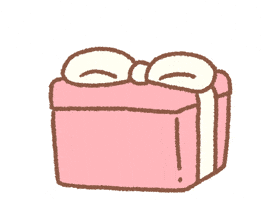 Want to do something extra special for your mom? Buy a gift for her online. If you're looking for ideas to what you can gift your mom, check out our Gift Guides for Her on Daraz by clicking here!
4) Bake Her Mother's Day Cake!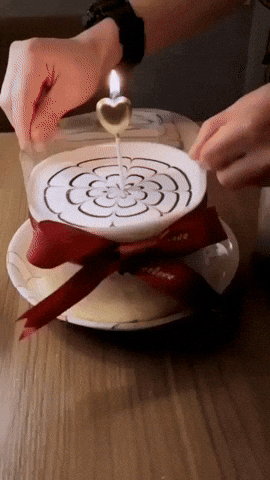 Nothing is more special than putting effort to make someone's day. Surprise your mom by baking a cake at home for her to cut on mother's day. It's one way to make her feel proud and happy!
5) Make Her Smile With A Handmade Card!
We all have a soft spot for DIY gifts by our loved ones. For this mother's day, bring out your artistic side and gift your mom a handmade card with a note written for her. With this, we can already hear major "awws" in the background!
6) Watch Her Favourite Movie With Her Virtually!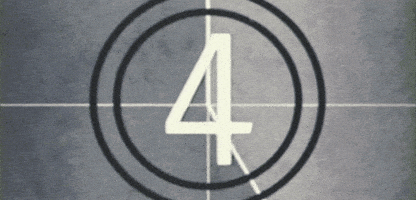 Can't spend quality time with mother dearest this year? Worry not, thanks to the internet, you can set up virtual movie day with your mom for mother's day! Pick her favourite movie and stream it side by side while being on a video call or phone call with her!
7) Give Her A DIY Spa Day!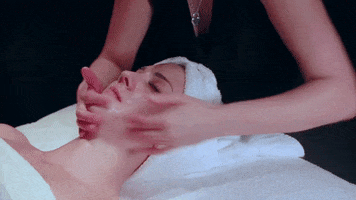 We're sure all the women here at missing their pampering trips to the parlour due to the quarantine. Why not bring the parlour home for your mom with a DIY Spa day for her. Check out our blog on These 10 DIY Beauty Hacks and give her that facial she's missing!
So, make the most of these ideas and plan a great surprise to make your mom feel special this mother's day!
---
Download the Daraz App now and enjoy exclusive discounts!
Want to make the most of shopping but can't due to the lockdown? Daraz has your back and delivering everything again!