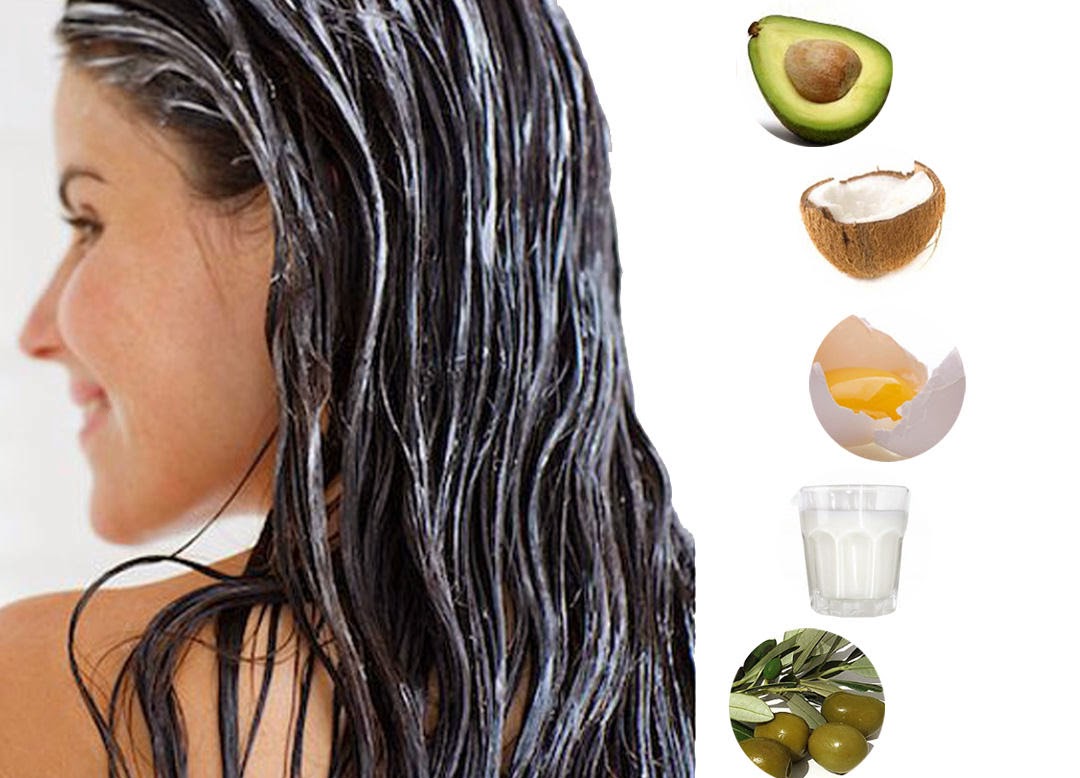 5 DIY Hacks for Soft and Shiny Hair!
We think makeup is the most essential part of a woman's life but that is just the tip of the iceberg. Right?! Did you know what's the most powerful, compelling and enchanting tool for a woman? It's her hair! Women around the world have different hair textures: curly, straight, wavy, short, and long that serve for her as style and a personality statement. Beautiful, long, thick and shiny hair requires a lot of maintenance, it just doesn't work on its own.  In order to follow a hair care regimen, you do not always have to visit the salon or beauty parlors and spend a lot of money. You can do some home remedies and DIYs to keep up with healthy hair and fix the damaged ones.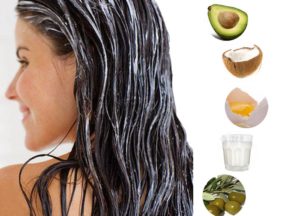 Following are some DIY hair care masks that are simple and also budget friendly because hey good things are not always pricey.
1.

      

Yogurt and Oil Mask
Take 2 tablespoons of Yogurt in a bowl and add 3 spoons of oil in it mix it and apply from roots to tips of your hair with a brush or your hands. Leave it for 20-30 minutes and wash your hair with lukewarm water.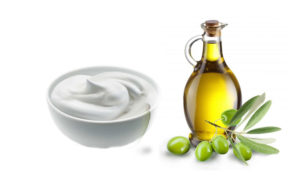 2.

      

Hot Oil Treatment
Nowadays, everything is just a tap away and this DIY is pretty simple. Pure coconut oil and olive oil are a part of our household as well. Just take 3 tablespoons of coconut/olive oil, heat it up and massage your hair well for 5 to 10 minutes and after the massage, wrap your head with a towel. This will not only make your hair smooth and shiny but also thick and strong. But, remember not to keep it for more than an hour or you will face breakage.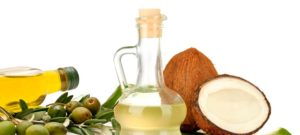 3.

      

Honey and Coconut Oil Mask
Coconut oil is no wonder a magical ingredient for hair and honey has a number of benefits. It helps in retaining the moisture on your scalp preventing your hair from getting dry. Take equal quantities of honey and coconut oil and apply this mask every once in a week for 15 to 20 minutes and then rinse.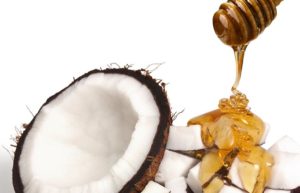 4.

      

Egg and Lemon Hair Mask
Eggs make the best protein supplement for your hair giving them an extra boost and helping you retain the shine in your hair. Lemon helps in absorbing the extra oil from your scalp, cleaning your hair and removing all dandruff and dust particles. Take one egg with half a lemon and apply the mixture for around 15 minutes and then rinse with shampoo and hair conditioner.
5.

      

Apple Cider Vinegar Rinse
Mix one part of apple cider vinegar and one part of water and rinse your hair with this mixture after you shampoo them. This will make your hair shiny and soft taming all the frizz and will maintain the PH level of your hair promoting hair growth as well.