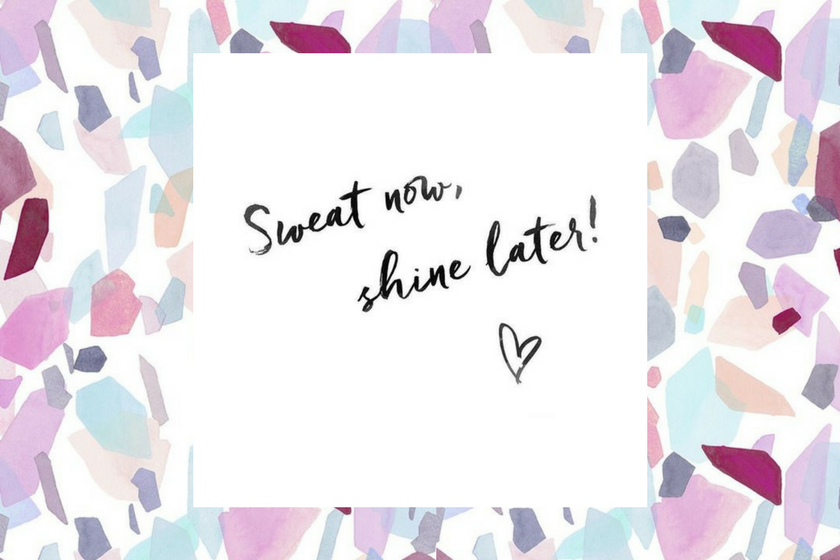 5 Essentials You Need To Stay On Top Of Your Fitness Game
Whether you're a gym junkie, track walker or just a regular couch potato trying to get in better shape, there are a host of fitness products that can switch up your fitness game and inspire you to work harder and smarter.
So here is a list of 5 fitness essentials which are actually worth investing in:-
1. A fitness band to help you track your progress and results.
2. A yoga mat so you can start your day with some energizing early morning yoga
3. A shatter resistant water bottle that can accompany you everywhere 
4. A chic looking duffel bag which inspires you to hit the gym 
4. A pair of dumbells so you can workout anywhere and everywhere