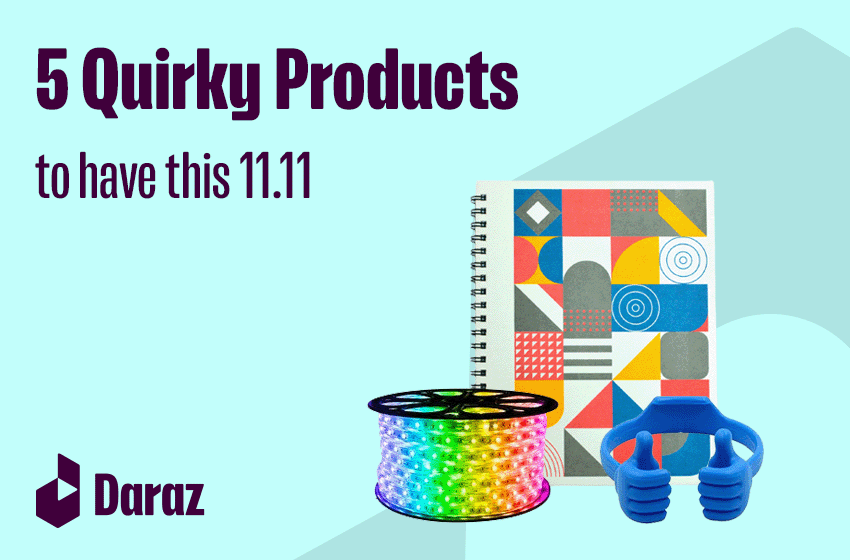 5 Quirky Products That Are A Must Have
Buying quirky products is a way of keeping your inner child safe and alive. Be it unique, funny, or inappropriate, these products surely do put a smile on your face.
Now you can buy interesting and trending pieces for your home, office, or personal use online with utmost ease. Imagine coming home after a long day to an exciting welcome board that immediately puts you in a good mood! These products uplift your mood and everyone else's around. So if you are willing to add some fun, colors, and eccentric products to your life, you need to add these quirky products to your list. Here are a few of them that you would definitely love:
5 Must Have Quirky Products
A Sarcastic Doormat That Makes Your Guests Smile Ear To Ear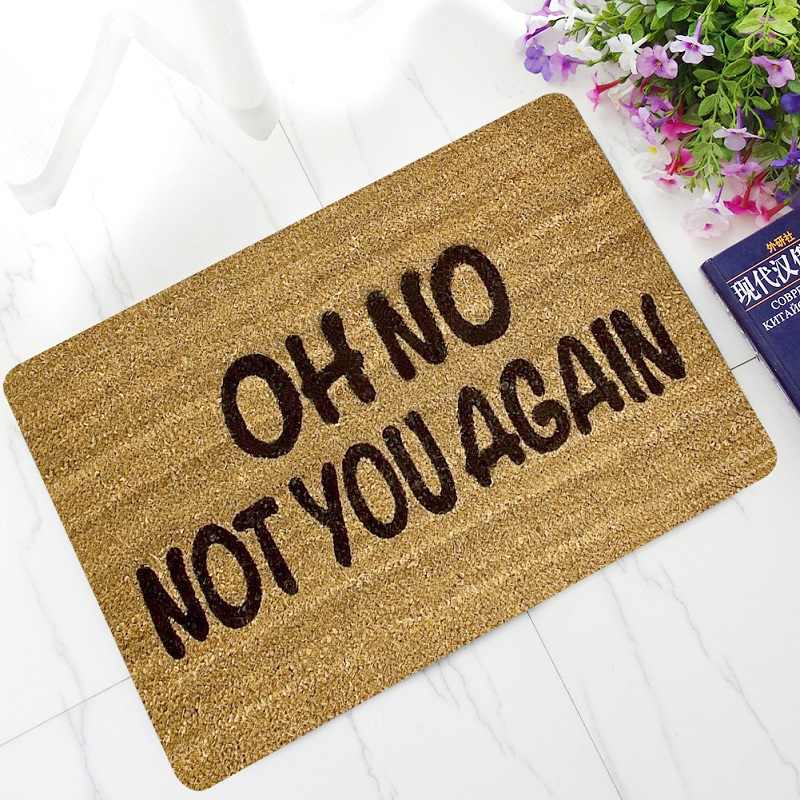 What is a better way to bring in smile to your face than a witty doormat with a sarcastic remark? This quirky product would make your guests smile the moment they step on your door! A must-have for you if you are looking for a not-so-boring doormat.
Mop Slippers That Clean Your Floor While You Walk!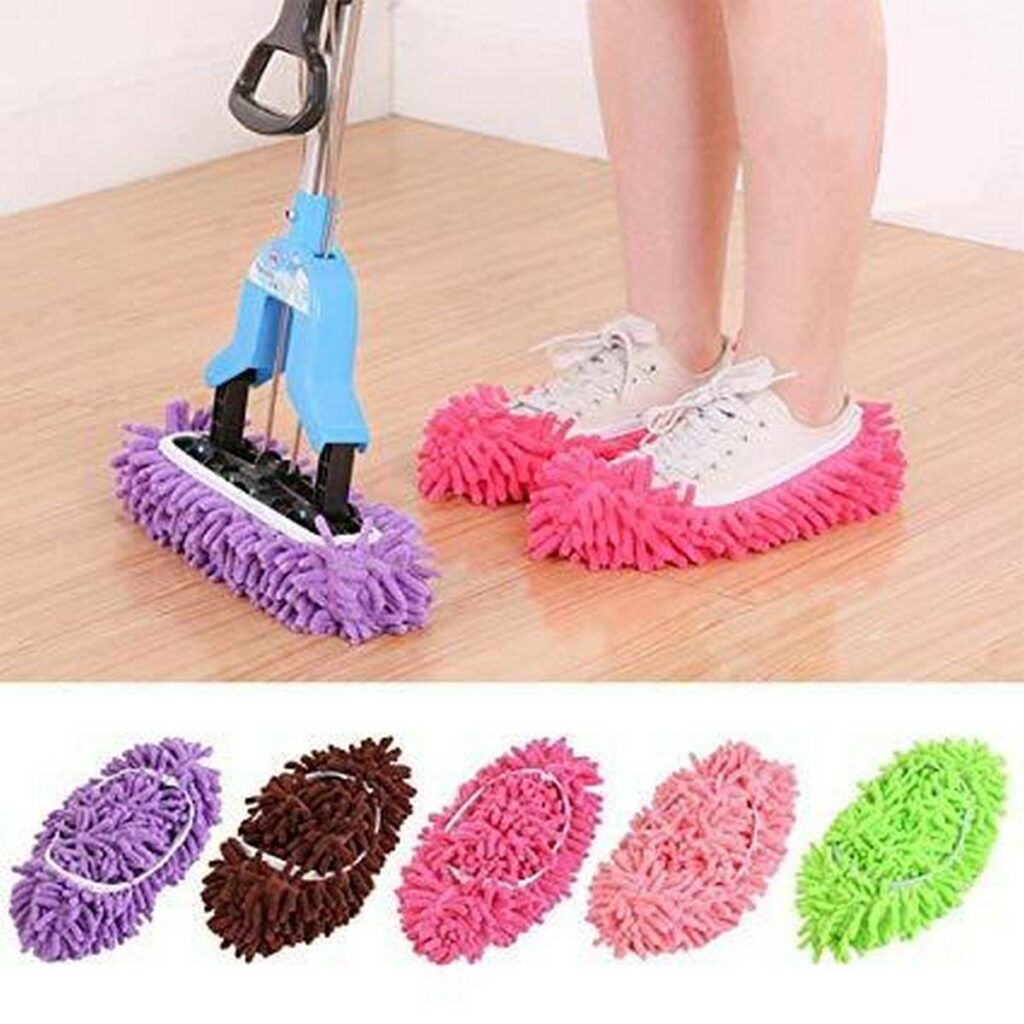 A mop slipper is a dream come true for all the cleanliness freaks who want to make sure the floor stays clean while mopping or doing the house chores. These worm-like-looking slippers would ease out all your worries with their microfibers and multi-purpose qualities.
LED Ring Light That Gives You A Trippy Party Night With Friends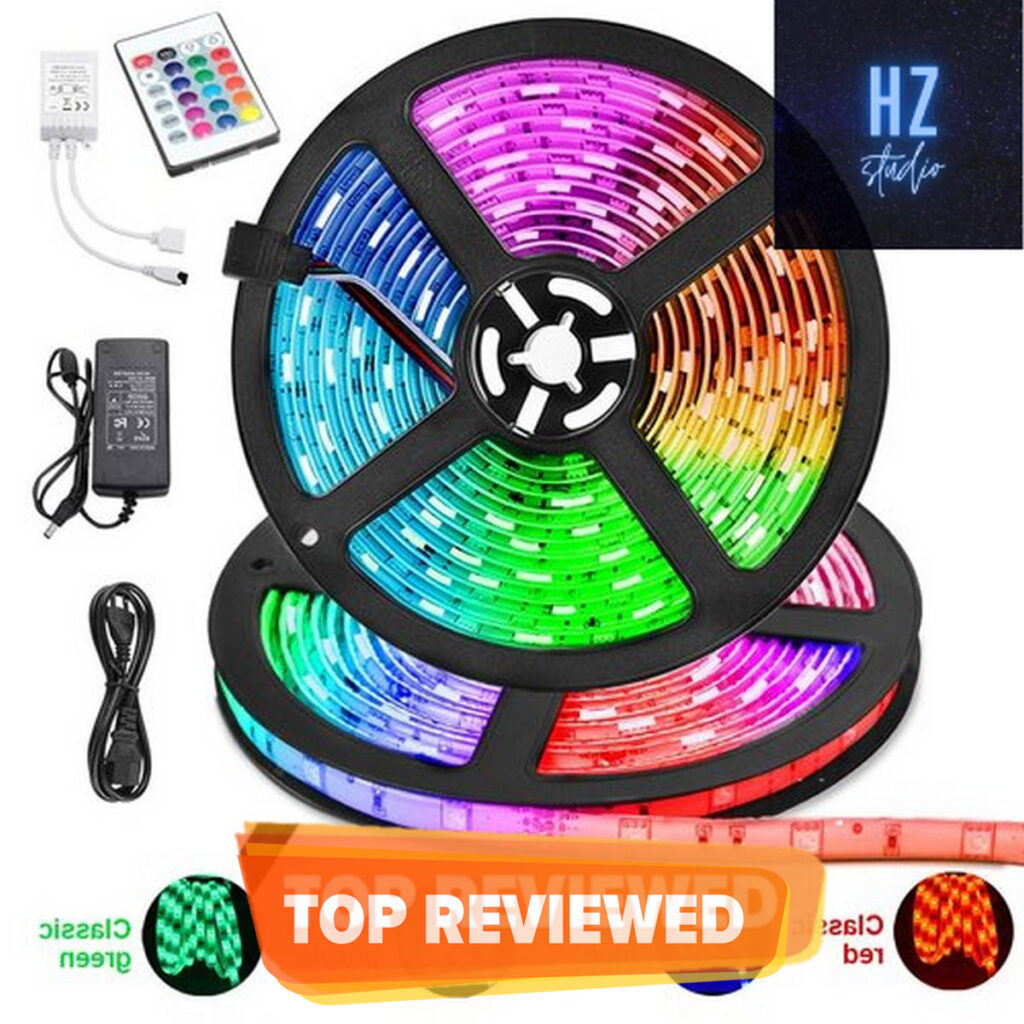 Planning to have a fun party night with friends? These trippy LED lights would give you the right ambiance and put you in the right mood to have one. You can buy any of these available online.
Thumb Design Mobile Phone Holder That Gives Your Hands The Rest They Deserve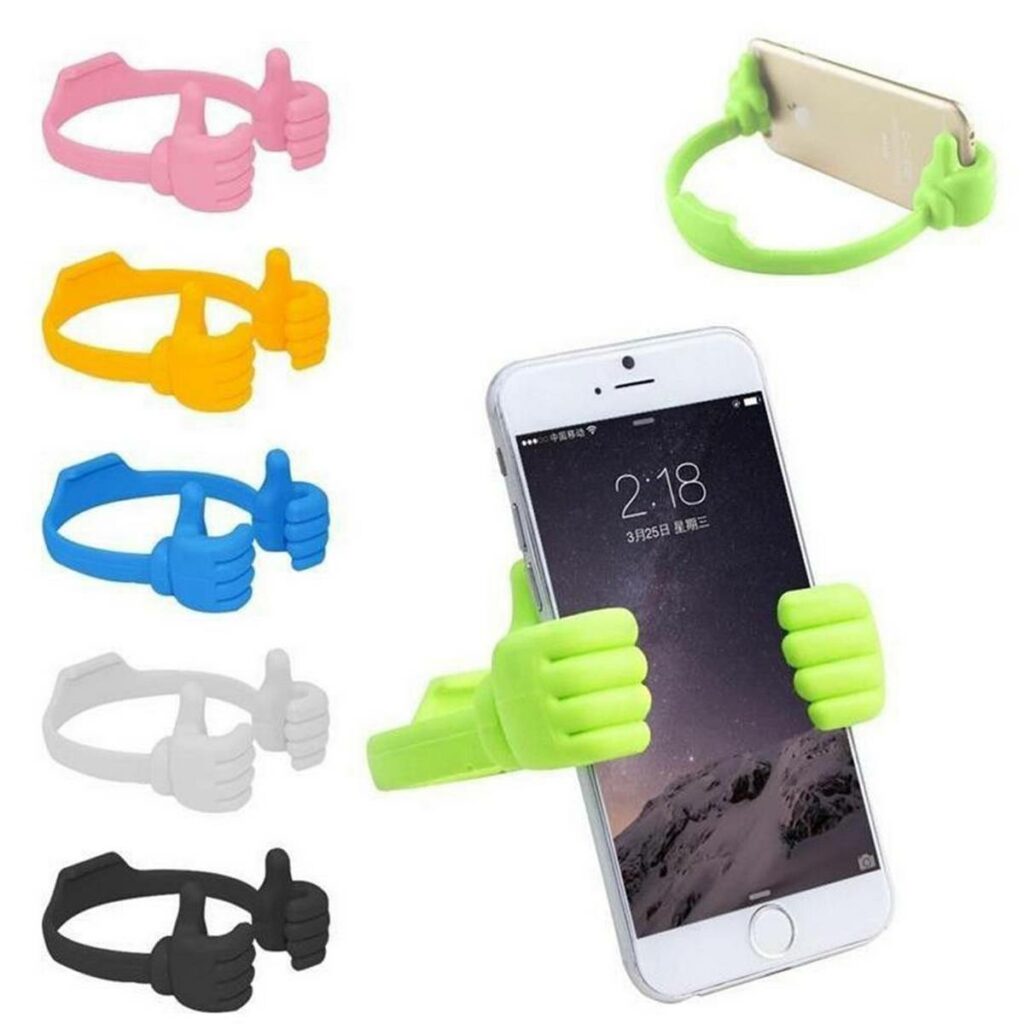 Nothing better than having a mobile phone holder that holds your phone for you while you browse through videos online, play games, or video call other people. With this thumb-designed mobile phone holder, you won't have to worry about the phone slipping away from your sweaty palms!
Uniquely Designed 3D Diaries to Gift Your Friend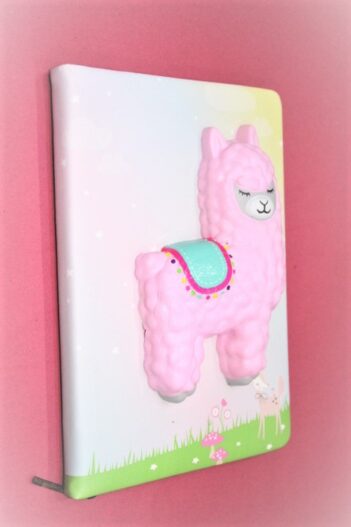 Wondering how to give your friend a thoughtful gift? Get your hands on these 3D-styled diaries that are anything but ordinary. This diary would surely lighten up their face every time they set their eyes on it.
Why choose to be ordinary and boring when you can have these quirky products around your surrounding to brighten up your day? Make sure to check out other fun products available online.