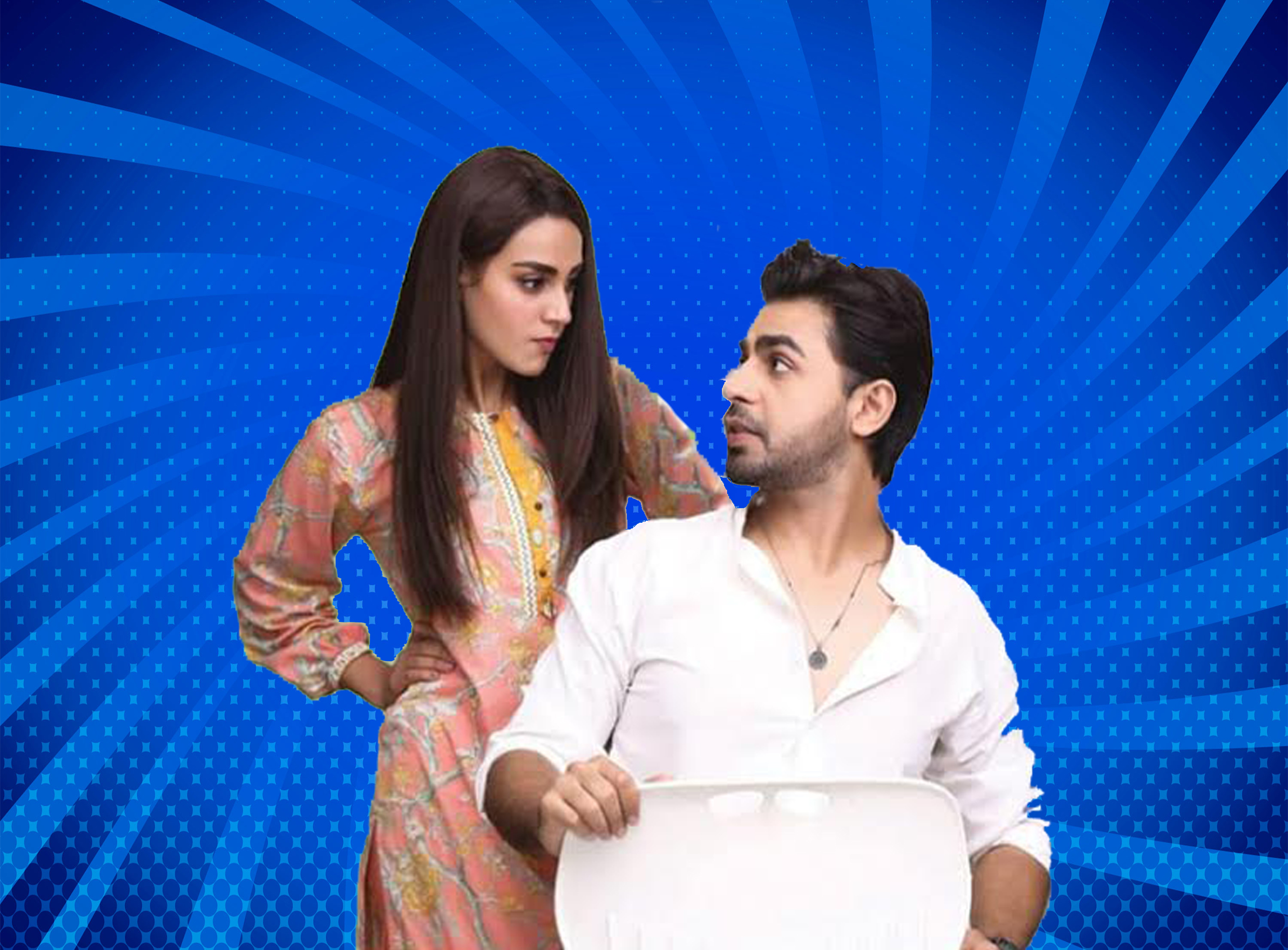 5 Things Suno Chanda Tells You About Life
The smash hit sitcom, Suno Chanda, is back with the second season this Ramazan and the audience is going crazy over it. The story ended last year with Ajiya and Arsal's wedding and that's exactly where the second season continues. This season has the same Suno Chanda cast but a few more new characters and a lot of more fun keeping in so much confusion and curiosity that you would just not want to take your eyes off the telly!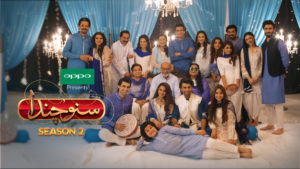 It is important to fight for your goals
Education is a right for every woman and no matter how old she gets and how far she wishes to go, there shouldn't be any restrictions. Ajiya's determination in this drama serial is just phenomenal and teaches us all to ask for our rights and fight to reach our goals. Another good thing about this Hum Drama is that the older generation like Shahana, Arsal's mother, fully supports Ajiya's decision, takes a stand for her and insists that she should go for her higher education which is a supportive angle to the drama.
Relationships can be very fragile
Family always comes first and no matter what, they are the people who will always stand by you in your tough times. Having said that, family and relationships are the most fragile if not taken care of. They require constant attention.
Ajiya and Arsal are a not-so-moony couple and tend to fight on the slightest disagreements which further leads to fights between the two families as well. Everytime they fight, they are at the verge of breaking their relationship. This gives a major lesson that every relationship should be handled with care in order to make it stronger.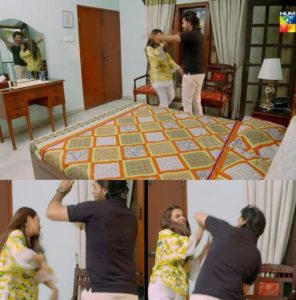 Mobile phone is a necessity
From kids to elders, mobile phone is a necessity for each one of us. Whether Ajiya and Arsal need to text each other to talk and sort their fights or DJ needs to make some masala videos for the family gossip, whether it's about taking family selfies or gifting on special occasions, the use of mobile phones is pretty much highlighted in the entire drama. Their favourite mobile phone has to be Oppo which is used by everyone loaded with a Jazz Super 4G package with unlimited internet!
A little fun, spice and nok jhok in life is important
Nadia Afghan named as Shahana in Suno Chanda has the most funny role. her punchlines are beyond hilarious. Her expressions are just so timely and perfect and she is always ready for a Navva Katta! DJ is always ready with a breaking news. Nazakat and his dose of medicines never ends. Bee Jaan never fails to taunt Agha Jee for some reason or the other. But, in the end, Candi biscuits always bring a smile on their face. So, this teaches us how everything in life shouldn't be taken very seriously and we should try to have fun in everything we do.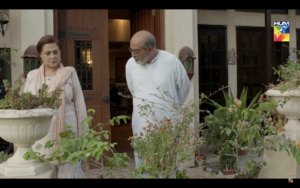 New clothes are a mood lifter                                                          
Shopping has been the most favourite hobby in Suno Chanda mostly because of the wedding season and eid. Not only do all the women characters in Suno Chanda dress up nicely but they also give us major dress up goals. They tell us how simply a new suit from Alkaram can lift the entire mood!