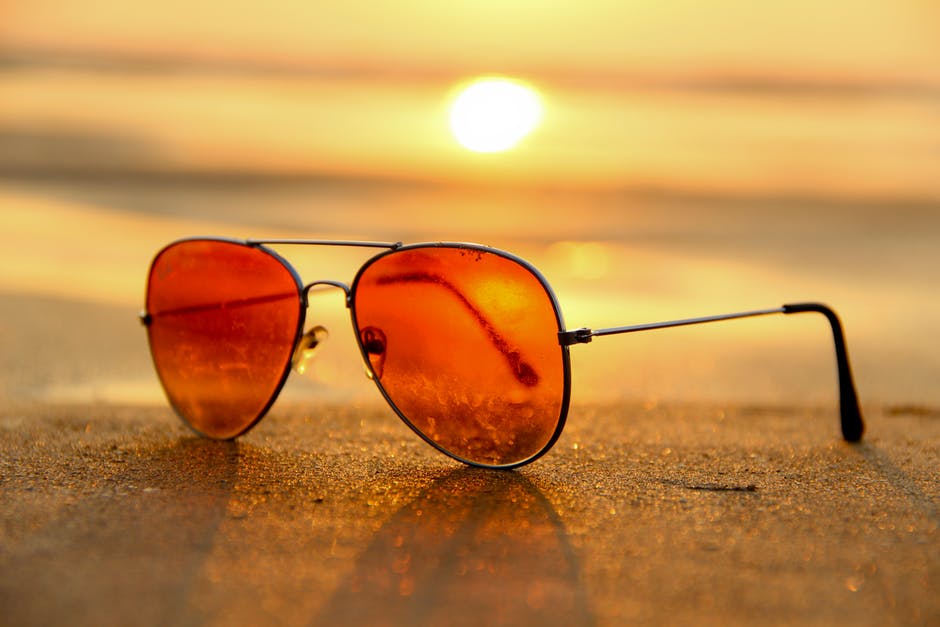 5 Ways to Beat The Heat This Summer
It's that time of the year again when we're all sweating buckets and desperately waiting for monsoon to arrive. Yes! Summers are finally here and this year more brutal than ever before. The scorching heat can not only take a toll on your health but also make you irritable and grumpy, affecting you mentally as well.
You can't really change the extreme weather but we can help you deal with it smartly. We got some nice and easy hacks up our sleeves, that could help you beat the heat this summers:
Wear breezy clothes and stick to cotton
Try to wear loose-fitting, lightweight clothes as much as possible during the summer to reduce your chances of overheating. Choose thin and light fabrics such as cotton. Compared to other synthetics, cotton clothes keep you cooler. Also avoid wearing dark colored clothes, always go for bright colors in summers.
Need to replenish your summer wardrobe? No worries, we got you covered with our hand picked summer clothing bargain buys. 
           2. Tie your hair up in a bun
Even though summers are the best time to experiment with short-hair cuts. But if you're not willing to let go of your rapunzel tresses then you'd have to tie them up. The best thing to do is tie them up in a bun to prevent the heat getting trapped by long hair covering your back and neck.
Stay Indoor
Avoid getting in direct contact with the sunlight, especially in our part of the world where the ozone layer is constantly depleting, the UV radiations from the sun are extremely harmful for the human body. Try to stay indoor most of the time, be it at work or home. Also to make sure your house stays cool, use heat blocking curtains, ditch the conventional lighting and switch to LED as it emits less heat.
Plant Trees
Cultivating plants or trees in your terrace or front yard helps cool down the area naturally.Plants and trees not only provide shade but also helps cooling down the surrounding temperature through the process of evapotranspiration. Place small pots of plants on the ledge of your windows or install window planters in each room, this would help humidify the dry air circulating inside.
Stay hydrated
Drink water before you feel thirsty. If you've started feeling thirsty it means your body is already dehydrated, make sure you keep yourself well hydrated. Fresh juices, milkshakes and desi lassi are some of the most effective re-hydrating agents and help normalize body temperature. Consume fresh citrus fruits and avoid eating spicy foods. For an average adult, daily water intake should not be under 3 litres a day.
No need to run to the store in this scorching heat when you have the Daraz App on your phone. Order all your favourite items and get Rs. 500 OFF. Use code: APP500