Is Daraz Really a Part of the "50 Crore Movie"? Find Out Now!
The Pakistani film industry has come to life with many big and, let us say, great projects too. Many projects have achieved much praise for their great story, excellent make, outstanding acting and direction. Among the best Pakistani movies 2019 were Parey Hut Love, Superstar and Heer Maanja ( and more!)
The latest buzz of town has been an up and coming "50 crore movie". Being called great upcoming project, the 50 Crore movie is seemingly a Pakistani project that has received a lot of public attention.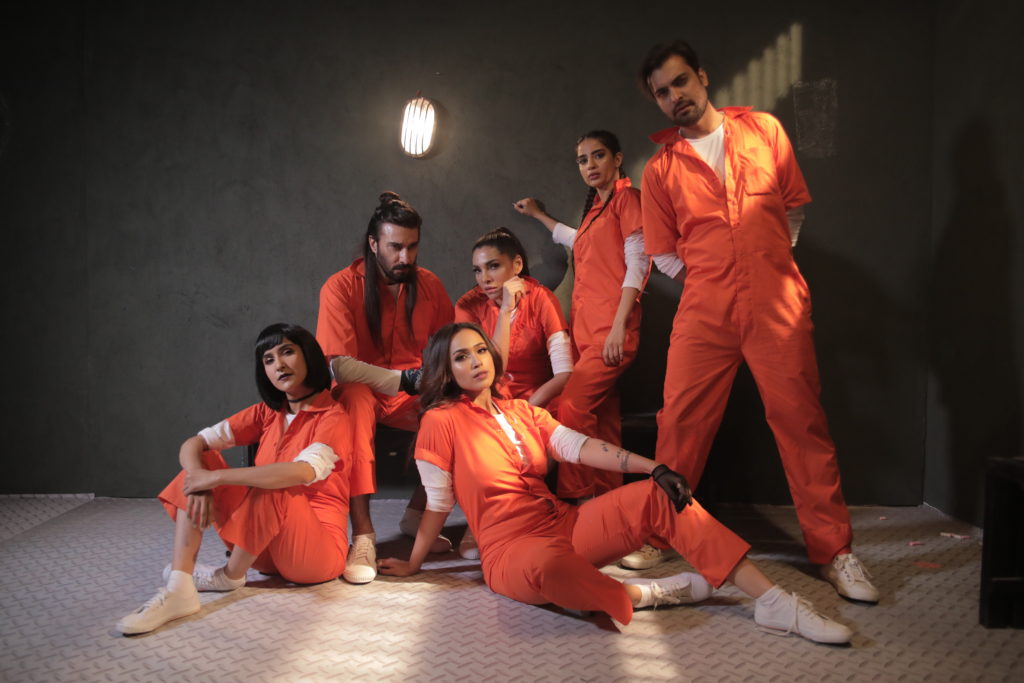 Judging from the movie trailer, it looks like a rather dramatic storyline with a very star studded cast. Some of the recognized names include Faisal Qureshi, Ijaz Aslam, Naveed Raza, Noman Habib, Saboor Ali, Anoushey Abbasi, Mehmood Aslam, Zalay Sarhadi, Asad Siddique, Faryal Mahmood and Umer Shahzad.
From the looks of 50 Crore movie trailer and teaser, the plot seems to be a story of the perfect crime where the characters are planning for a heist.
Recently, there's buzz that Daraz Online Shopping has something to do with the 50 Crore movie. Is that true? Well, judging from the recent posts on official Daraz social media pages, it does look like a PR campaign!
The whole concept of the 50 crore movie definitely has something to do with Daraz! We let the hype build for a few days before we finally owned up to having a connection with it on 20th October, 2020.
Daraz started revealing the movie characters on different social media platforms, including Facebook and Instagram.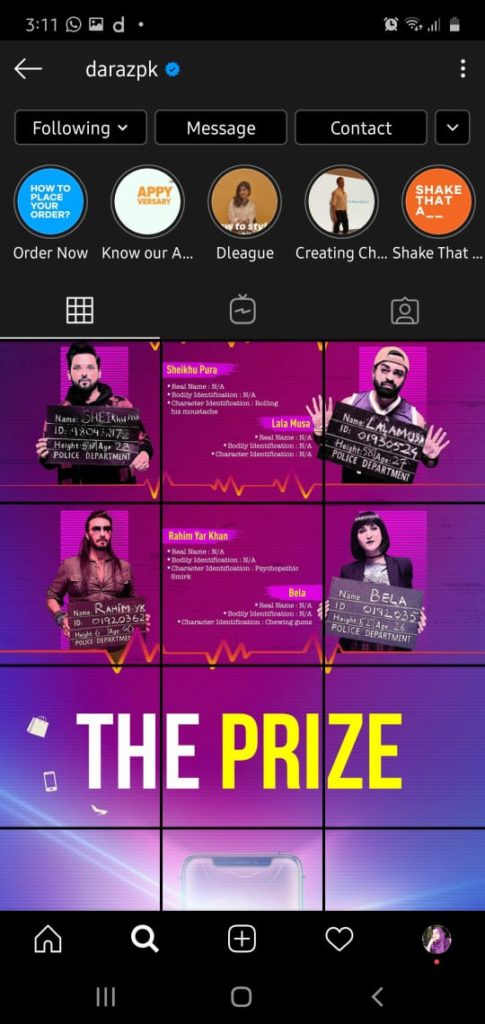 Which Actor is the Mastermind in the Daraz Gyara Gyara TVC?
Pakistani Actor Faysal Qureshi is the Mastermind in the Daraz Gyara Gyara TVC.
We're very proud with how well the campaign has been received. It has got the necessary buzz and attention on all kinds of platforms. The talkability about this has been crazy and from what we can tell, people can't wait to see what exactly has Daraz got to do with this Heist!
Daraz then built up the buzz to reveal the Master Mind behind it all! And then, it was finally revealed!
The entire idea was a campaign for the upcoming Daraz 11.11 sale! The whole concept became clear after the final TVCs of Daraz went live. In the ad, we see a whole gang chase after a 50 Crore heist! Led by a Master Mind (Faisal Qureshi), they break into a bank and find a phone inside the vault. On the phone, the screen says Daraz 11.11.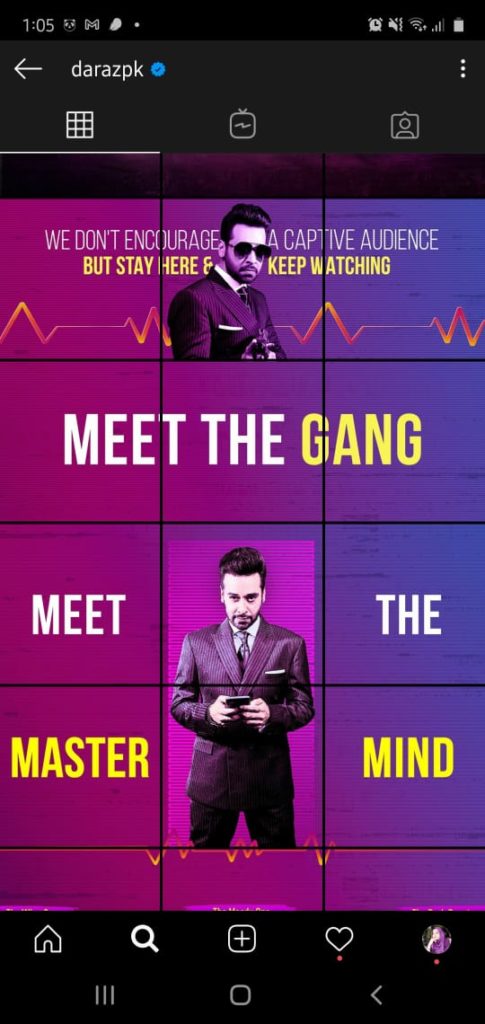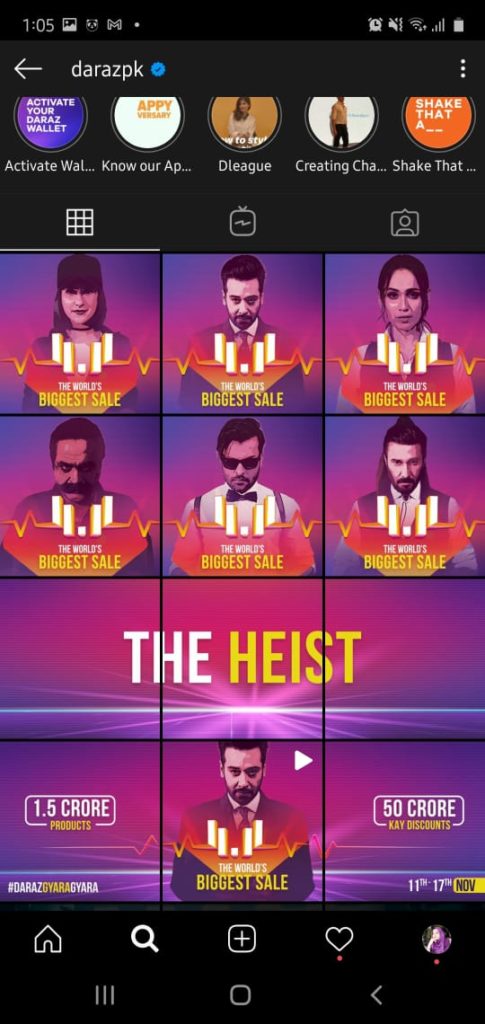 Check out the Daraz Gyara Gyara TVC
The audience has been more engaged than ever! For every comment, Daraz has been giving witty responses, and the people are loving it!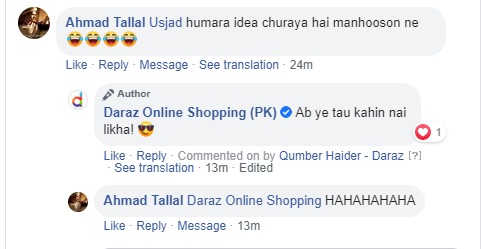 And frankly, we're loving it too!
Well, the 50 Crore heist continues! There's still lots to reveal and lots to find out. If you're curious and can't wait to know what-is-going-on, then keep following our Daraz blog!
---