6 Smart LED TVs in Pakistan Under Rs. 100,000
Are you ready to switch your television set and get a new one for a better visual experience? Then shop for the best Smart LED TVs in Pakistan under 100000 that fits all your needs!
If you are planning to have a fun weekend with your friends watching a movie or binge-watching a show all by yourself, you need to get high-resolution Smart TV. Choosing a budget-friendly Smart TV can be a tough job, which is why we have got it sorted out for you. Here are 6 Smart LED TVs in Pakistan under 100000 that you can look for:
Changhong Ruba 55 " LED TV
Orient LED

50″ Smart TV

Samsung 43″ Smart LED TV
EcoStar 55″ 4K UHD LED TV
Hisense Android Smart TV
TCL 43″ Android TV
Also check: Smart LED TVs
Smart LED TVs in Pakistan Under 100000- Reviews
55" Smart LED TV by Changhong Ruba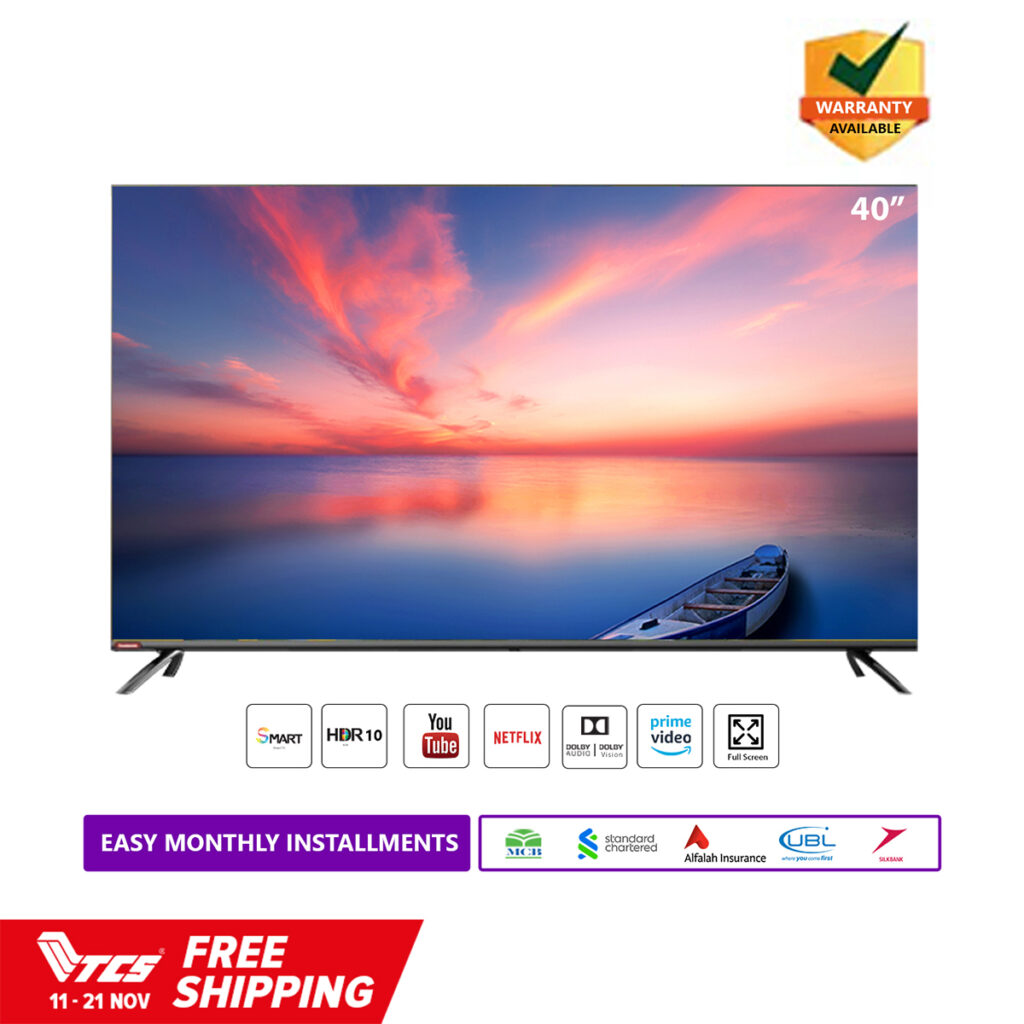 Changhong Ruba has an impeccable set of electronic devices that are well-known for their longevity. You can buy any of these at the best possible price out there and enjoy an exceptional viewership experience. Powered by Android 9.0, Changhong Ruba LED TV has a user-friendly interface along with a 4K Ultra HD vision.
50" Smart LED TV by Orient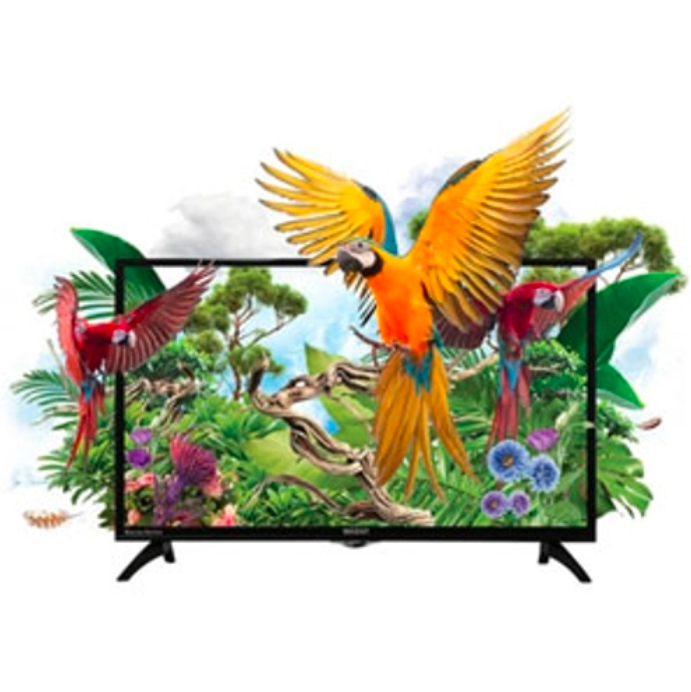 Orient Smart LED TVs have upgradable technology beyond limitations, a built-in chrome cast, and accessibility to google assistant which assists you in gaining complete control through voice as well as your smartphone. Definitely, a safe option to invest in if are unsure about which Smart TV to buy.
43" Smart LED TV by Samsung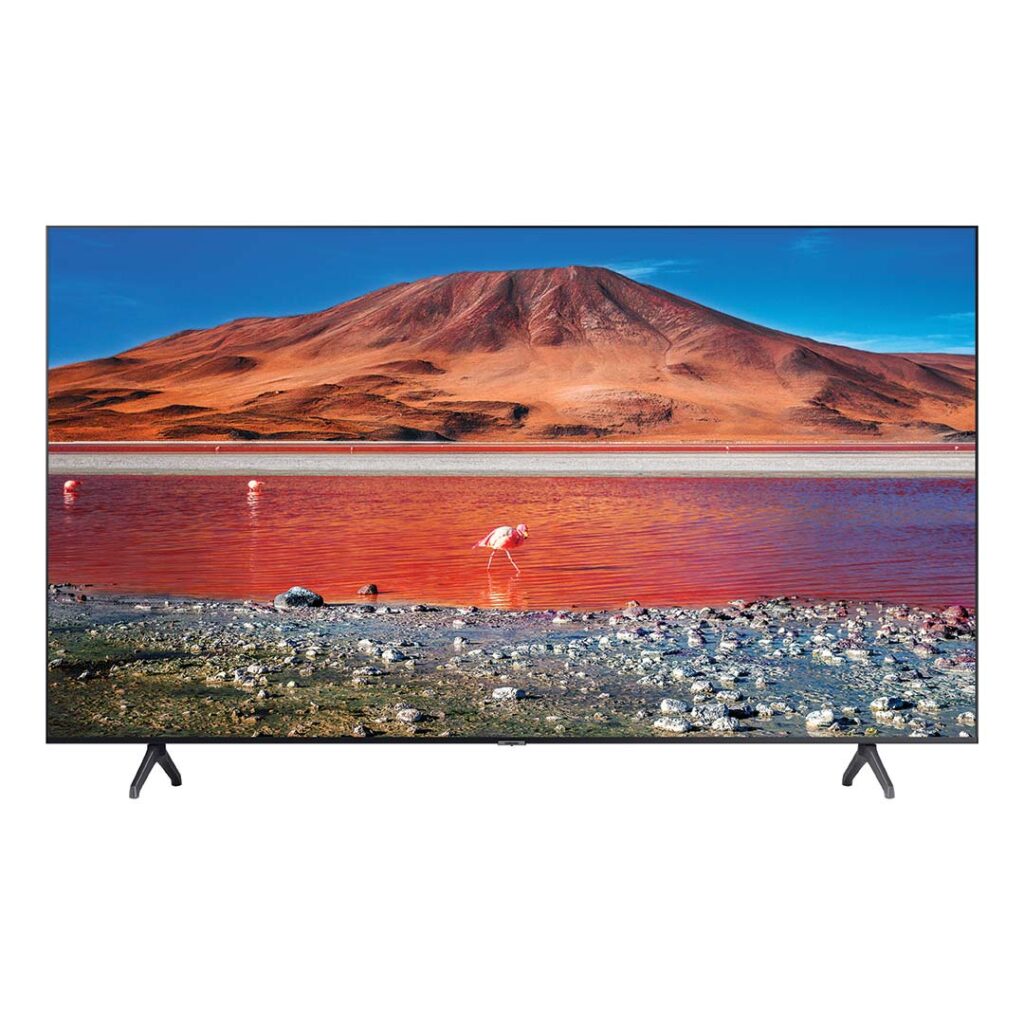 Samsung is the flag bearer of android electronics and truly brings in a vast set of innovations. The 43 inches Smart LED TV by Samsung has a high dynamic range along with a built-in wireless LAN and full HD resolution. Just the right fit for all your needs!
50" Smart LED TV by Hisense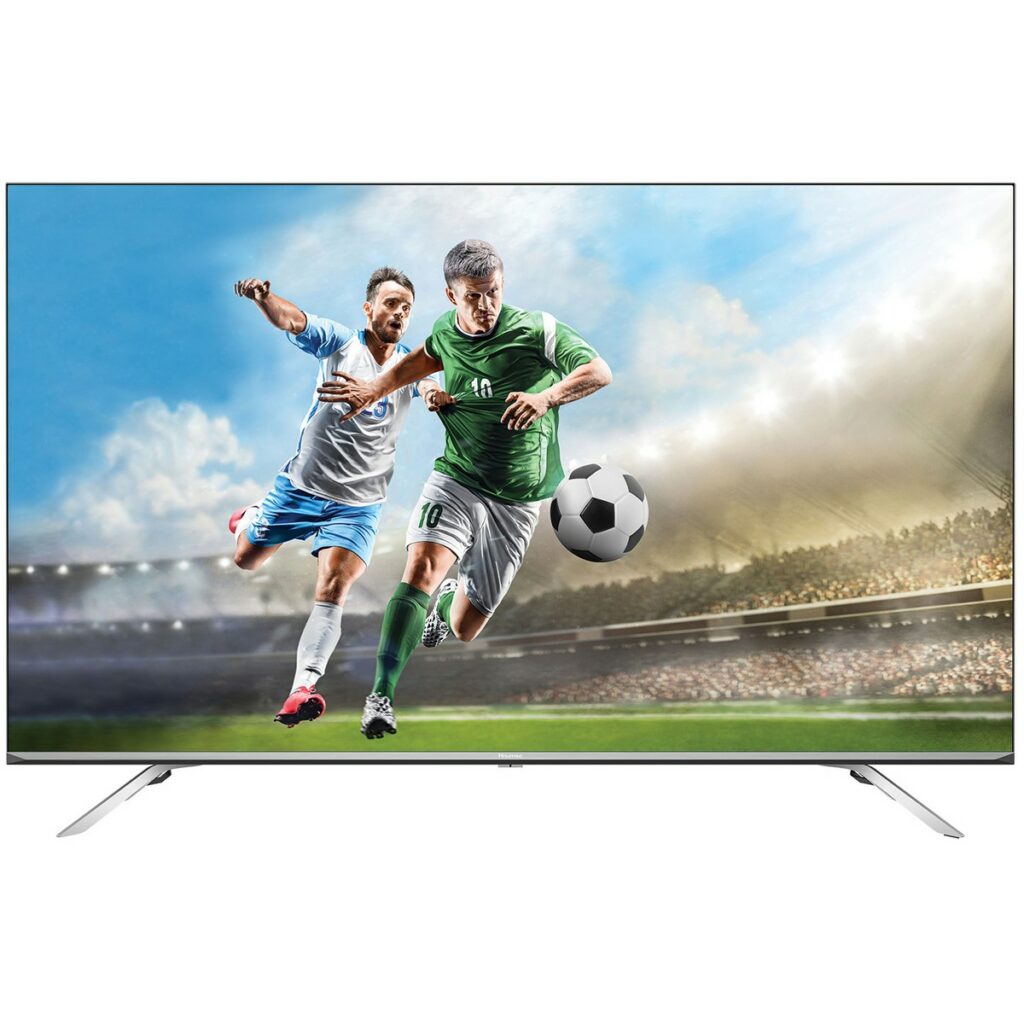 If you are looking for a premium quality Smart LED TV, then Hisense is your go-to brand. Hisense LED TV comes with improved picture quality and strong speakers which gives you the top-notch experience of watching TV. So let go of the traditional TVs in your home and get yourself a smart Hisense LED TV. Be it a movie night or match day, watch high-quality imagery right in the comfort of your sofa. Truly an exceptional experience!
55" Smart LED TV by EcoStar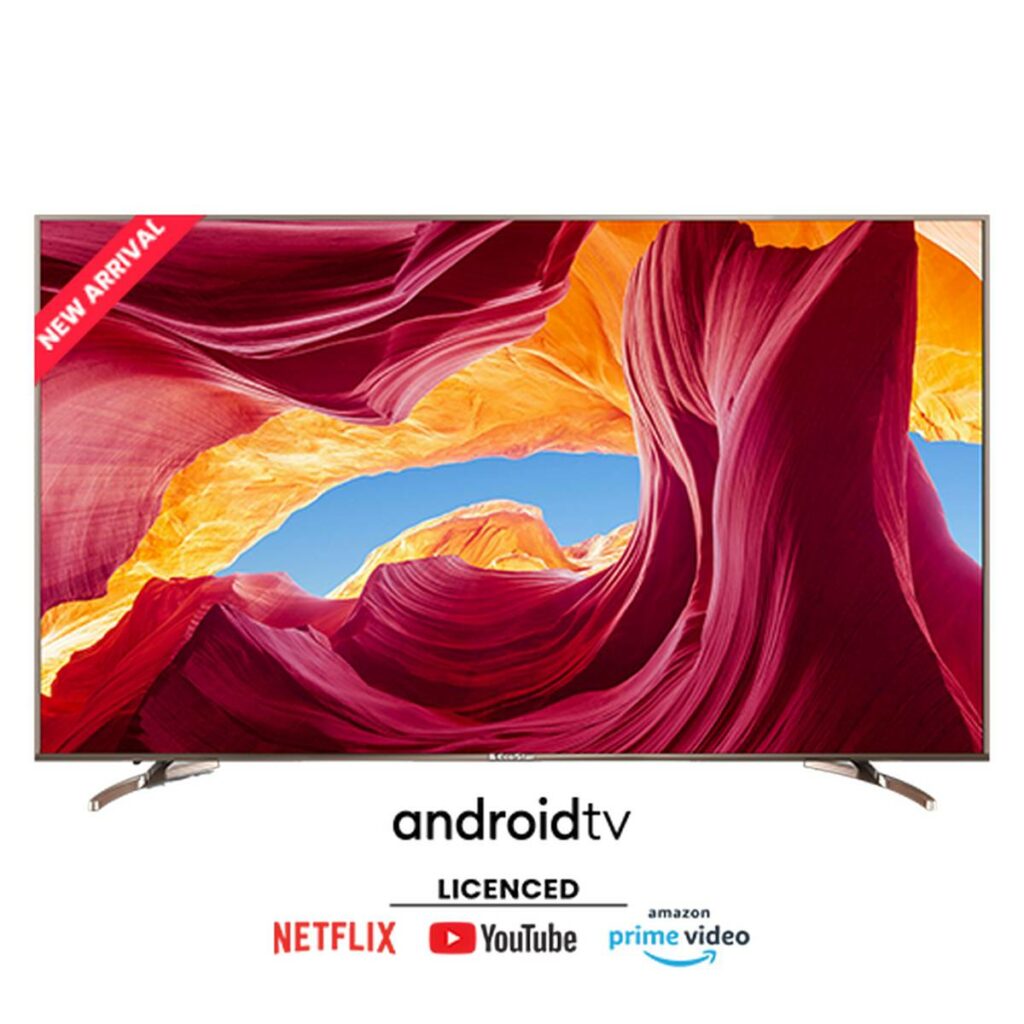 If you are looking for a budget-friendly Smart LED TV with the best possible features, Ecostar Smart LED TV is your go-to product. Powered by Android and a high-resolution, it gives you a stellar experience of viewing the screen. You sit back on your sofa and have a blast playing games and watching videos, movies, and shows.
43" Smart LED TV by TCL

TCL Smart LED TV is amongst the most sought Smart LED TVs with its pocket-friendly price, dynamic tone of mapping, and enhanced range of tones, brightness, and contrast. You can have the best possible viewing experience and enjoy the most nuanced content. With unlimited access to the content online, you can have a fun time browsing for videos, shows, or playing games online.
Now you can have a look at Smart TVs online here. Do check out the specs and compare the prices. See which Smart TV in Pakistan under Rs. 100,000 suits you the best and order online.