Pakistani Wedding Gift Ideas 2021 for Bride and Groom
Don't Know What to Give As Wedding Gift in Pakistan? Let Us Help You With Best Pakistani Wedding Gift Ideas 2021 for Bride and Groom.
Ladies and gentlemen, the shaadi season is here!
And with the shaadi season in full swing, we're sure you're on the lookout for gift ideas for wedding couple in pakistan. However, we completely understand how confusing this task can be. We mean, what do you give to people who's likes and dislikes are a mystery to you?
Well, we know the struggle is real. But, hey! We're here to make this an easier affair for you. In this article, we've gathered a list of best wedding gifts in pakistan for bride and the groom.
Go through the list, and perhaps some ideas will inspire you!
Novelty Appliances
You're not going to give the couple a blender or a coffee machine – we mean, you could, but that'd be too plain. But if you go for novel kitchen appliances instead, then that'd be just perfect wedding gifts for couples in pakistan. Take a look at these products for some ideas!
Click on the image to buy!
Vintage Bluetooth Speakers
Who would come up with such a peculiar, yet absolutely amazing, gift idea?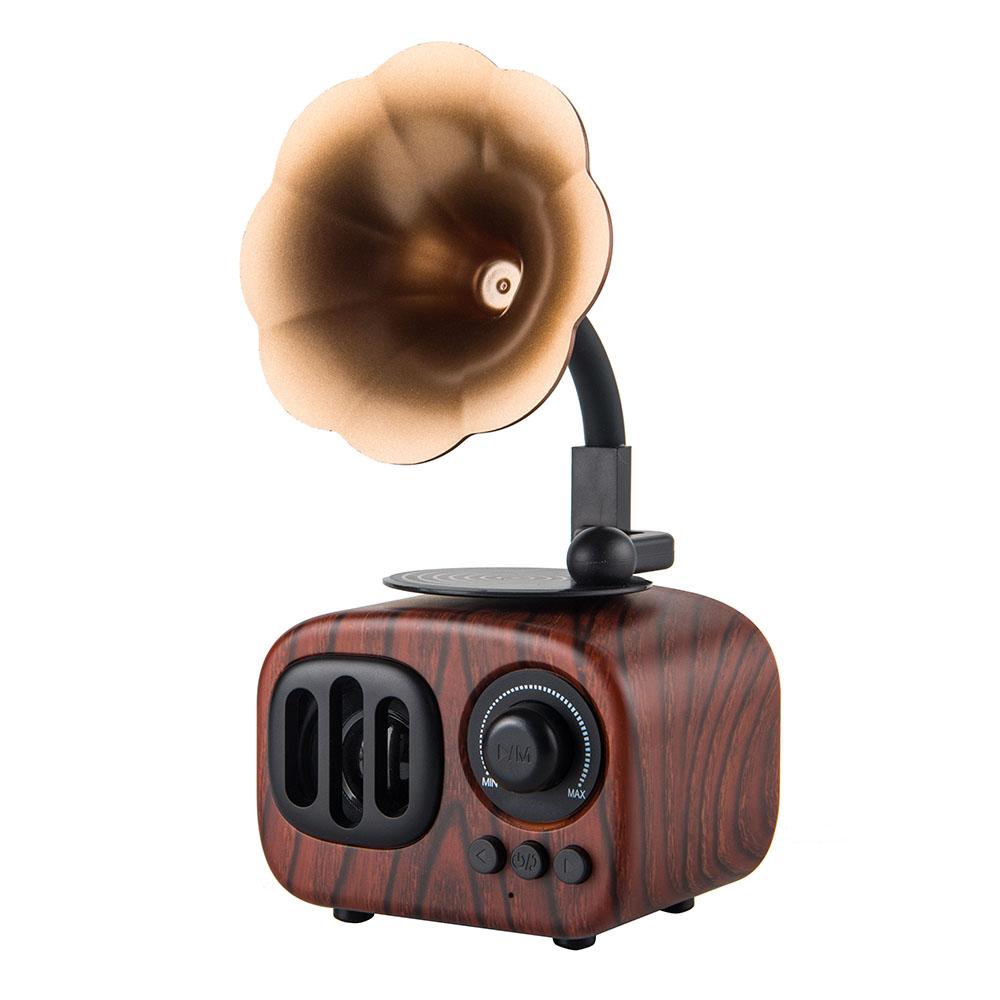 And no, we're not talking about the regular Bluetooth speakers that every second person may have. We mean speakers that really screams extraordinary, uniqueness and special.
You may also want to check out these cool and absolutely unbelievable Bluetooth speakers that you probably had no idea even existed!
Click on the images to buy!
Unique Lamps
Every room and home can do with another gorgeous lamp to brighten up the space. Find a beautiful lamp with amazing design to give to the newly weds. They'd just love another pretty addition that not only embellishes the room, but also illuminates it beautifully which makes them a beautiful wedding gift for friend in pakistan.
Take a look at these wonderful lamps that you could gift to the married couple!
Click on the image to buy!
Scented Candles
If you're in the mood to give something simpler but still nice and personal, perhaps scented candles would do the track. You can find a variety of these in all kinds of flavors, scents and designs that make an ideal wedding gifts for girl in pakistan.
Nobody dislikes the amazing smell of scented candles, literally nobody. So find unique designs and amazing smells to gift to your friends, and we promise you they'll love your present!
Click on the image to buy!
Fragrance
Everyone wants to smell good. It may not be a unique present, but it sure is a good and practical one. Depending on your budget, you can find a range of different perfumes that will definitely be a best wedding gift for bride in pakistan.
Year-Long Netflix Subscription
Really want to do something completely unique? If you really want to gift something that's absolutely unique and that you know nobody else would've thought, then an year-long Netflix subscription is perfect wedding gift for best friend male pakistan!
Every time your friends watch Netflix, they'll be reminded of you and how thoughtful your present has been! It'd be something that they'd constantly enjoy and use, all-year-long. Is there a better gift?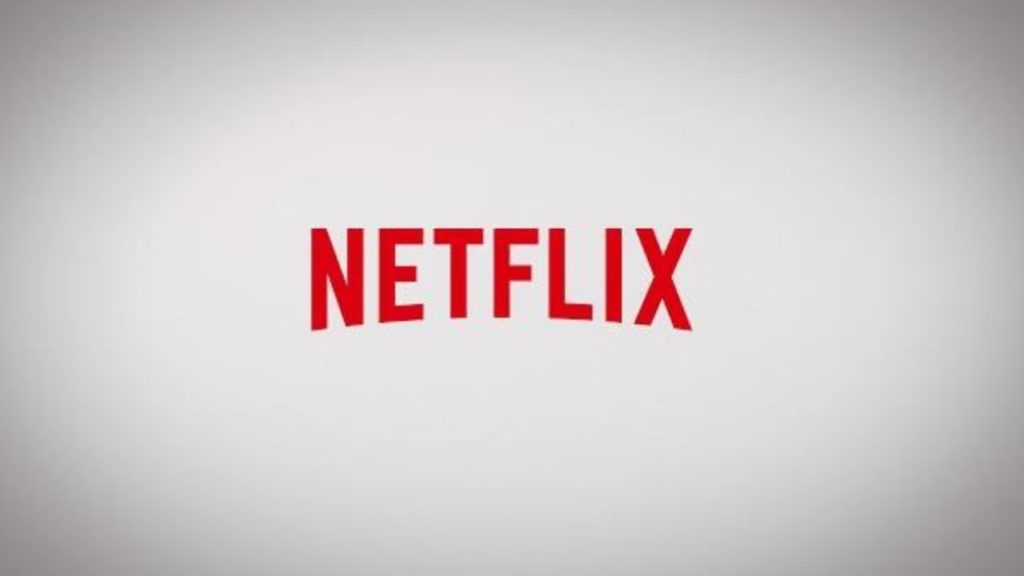 Click on the image to buy!
With these amazing gifts ideas, your friends wouldn't even have to put down your name next to the gift you gave, just so they can appropriately thank you for it. Why? Because they'll remember you anyway! After all, there aren't very many people who give such unique gifts.
Find all your unique and absolutely amazing picks at Daraz.pk. We've got endless possibilities for if you were searching for wedding gift ideas for pakistani bride!
Visit our online store today!