9 Gifts for People Who Love Game of Thrones but Hated the Last Season!
"When the snows fall and the white winds blow, the lone wolf dies, but the pack survives" – remember this touching line from Game of Thrones? We know, how could you forget!
For 8 years we've obsessed over the show, and for years, we'd waited to see who would actually win the Game of Thrones – The Mother of Dragons, A Stark of Winterfell, one of the Lannistors or a Barratheon. All this time of waiting only to see an unsatisfying, almost illogical, nearly forced and totally absurd ending!
Now if you or someone you know is still struggling to get over the way GOT ended, then perhaps you can lift up their spirits with these gifts!
Keychains
Give your friend a keychain as a reminder of the good old days when Dany was still a total badass and Jon Snow said more than "I don't want it!"
Shirts
Well, sure Bran the Broken got the throne (God knows how and why) but you can still pretend that disaster never happened and wear a shirt to support whoever you wished won the throne.
Laptop and Mobile Skins
D&D are done with the Game of Thrones but G.R.R. Martin is yet to add his magical touch to the ending of the series. So, stick a GOT vinyl skin on your laptop or mobile to celebrate the fact that despite the fiasco that the last season was, all hope is not lost!
GOT Books
Remember that amazing song that Podrick sings before the long night? It's called Jenny of Old Stones and has a whole story behind it – a fact only someone who's read the book would know. So get your GOT novels and start reading to learn about so many more characters and arcs that the series never covered.
Figurines & Decoration Pieces
Reminisce the absolute that this show was by getting yourself some of these GOT figures. Place them in your room or your workstation and let words like, "Winter is Coming" and "A Lannister always pays their debt" echo in your head everytime you saw these decorations!
Accessories
Admit it, GOT demonstrated one of the most phenomenal wardrobes and styles on TV. We mean, Cersei's and Danaerys's style were to die for!
Music Box
There are no second thoughts that GOT had the best music! It's been a while since the show ended, but the main theme music is still ringing in our ears. Oh, boy!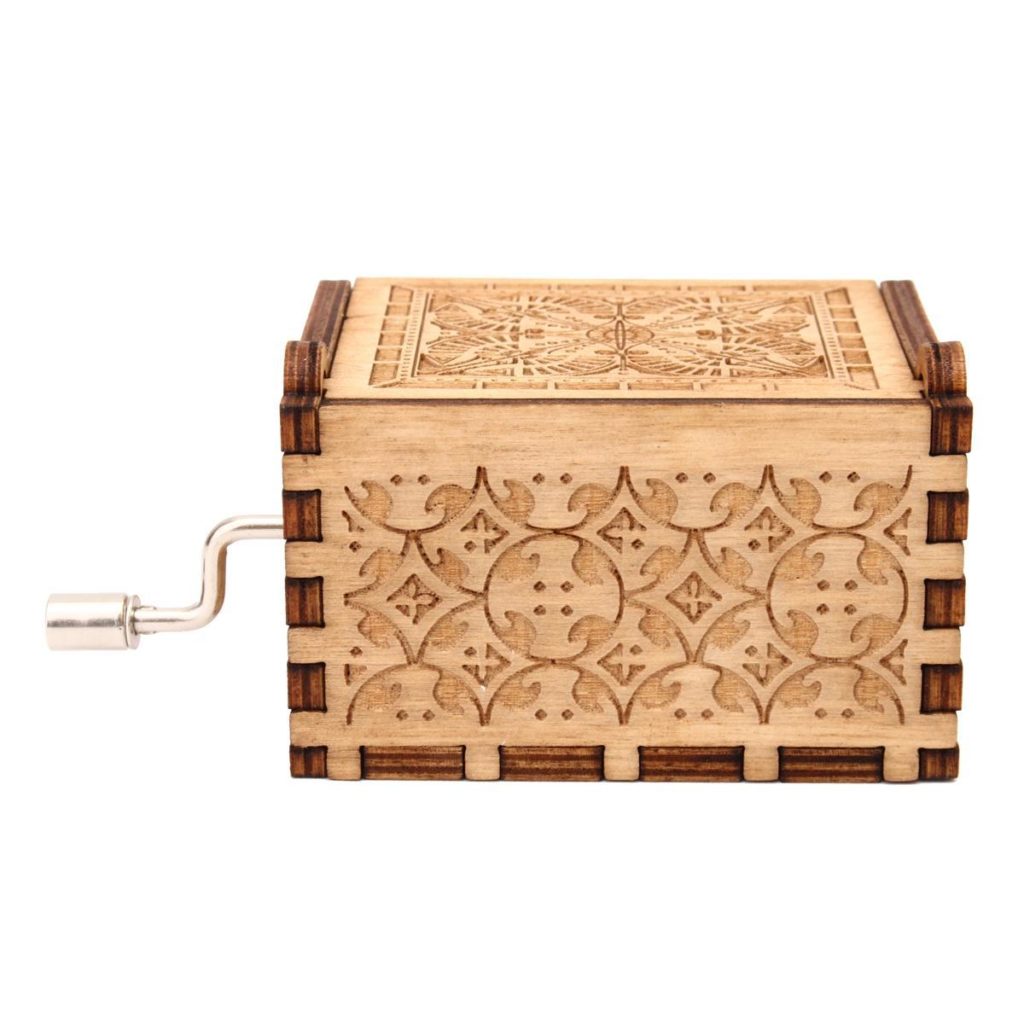 GOT Themed Wall Decal
Well, well, well. Who wouldn't want a high quality, ginormous sized, wall decal of GOT theme? This wallpaper in your room will creak an insane look!
GOT-Themed Board Game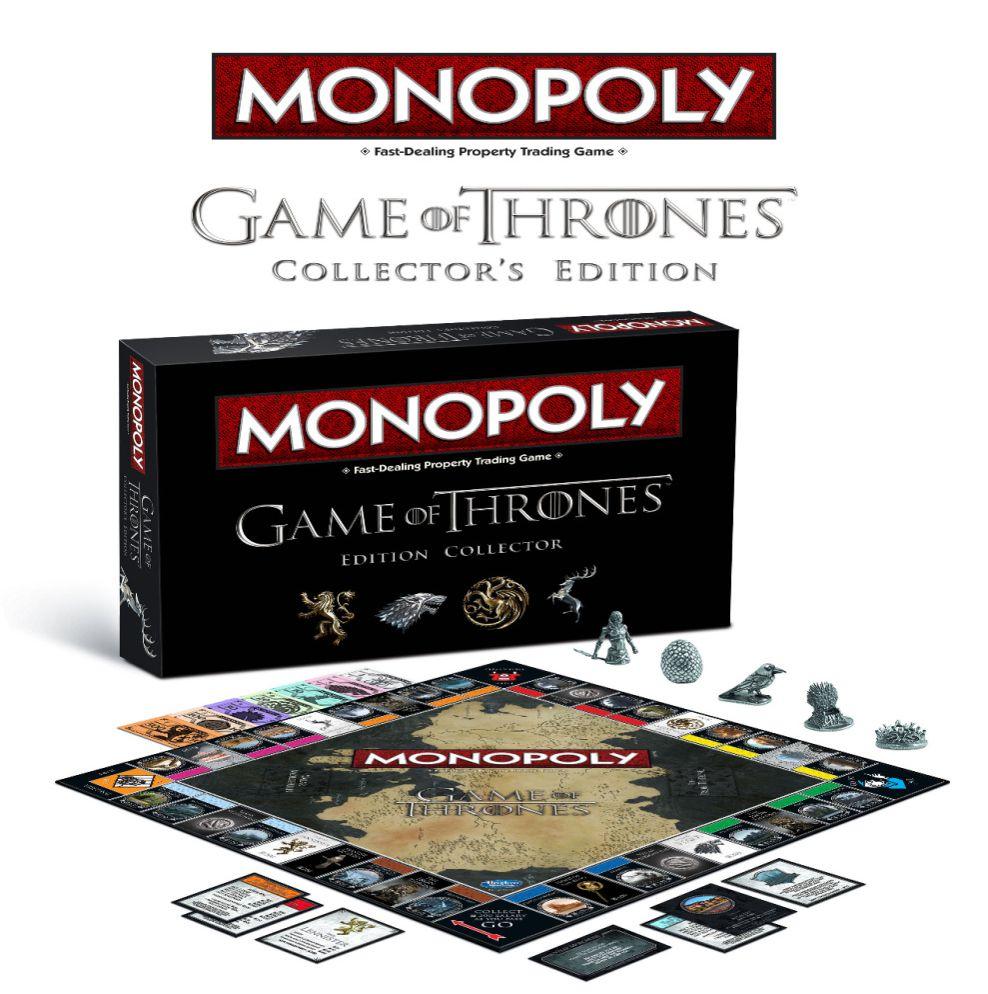 Combine your board-game passion with your GOT passion, and voila! GOT-themed board games!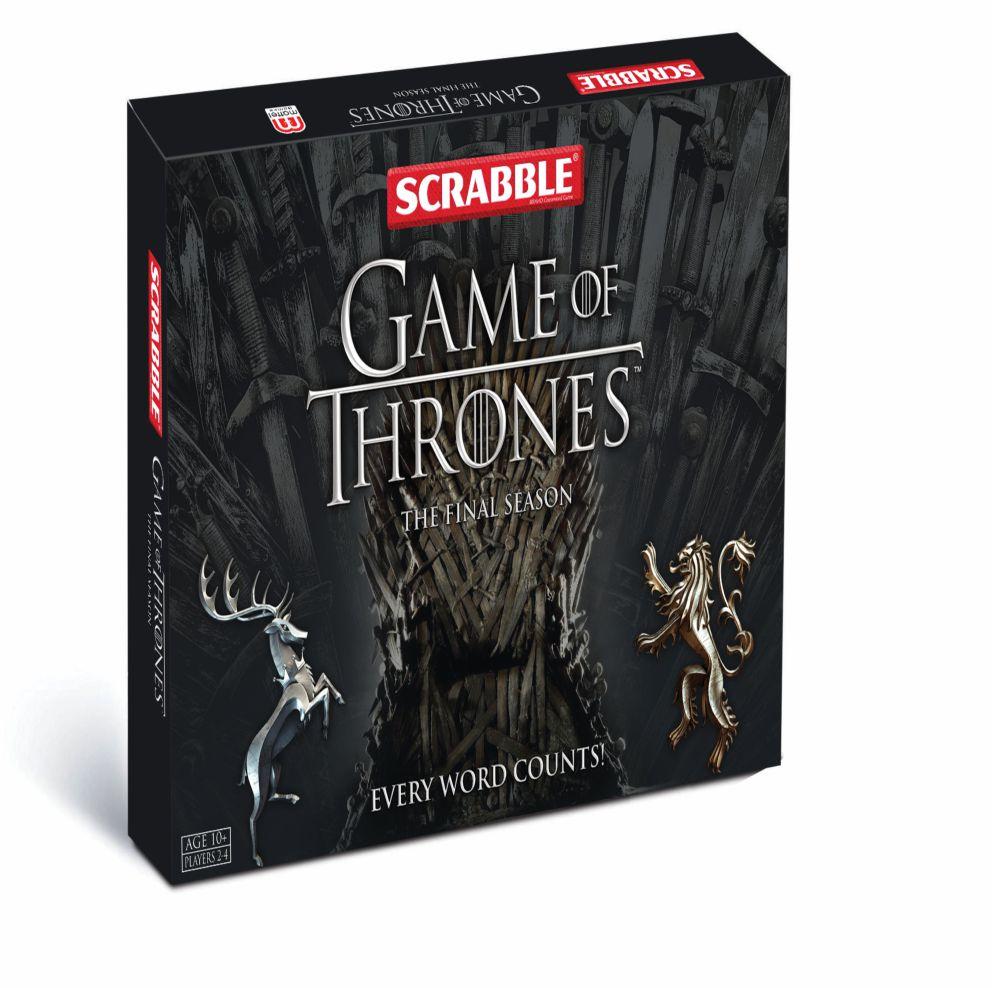 Now that's what we call best of both worlds!
If you enjoyed this article, you might also be interested in our other fandom articles on Marvel and the latest JOKER movie!