9 Products for People Who Love Taking Pictures with Their Phone
Let's face it, your phone's camera is probably one of your most used features. If you want to learn how to take your photography game to the next level, then you'll probably want these 8 products in your life. Guaranteed. See for yourself!
Psst! Remember to click on the image to browse prices and shop!
1) You've got to have a pop socket for your phone. I mean, how else can you get that perfect thumb flexibility to click the perfect shot?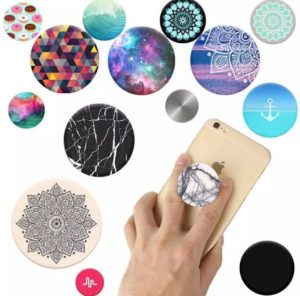 Like seriously, if you don't have one of these yet – how are you not dropping your phone every five minutes?
2) If you're on the lookout for the perfectly lit shot, you need a selfie ring light in your life.
Listen up, no matter how good your camera's night mode is, we can bet nothing is going to beat the perfect glow a portable selfie ring light can give your photos.
3) Want to upgrade your smartphone camera on a budget? Just use one of these portable lens kits and you're good to go!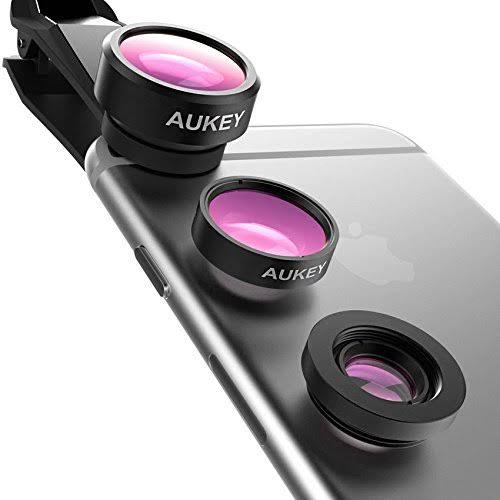 You can now take drool worthy pictures without needing to throw money at a new phone altogether. A pack of clip on lenses can help elevate the look of your pictures easily!
4) Instant gratification never felt as good as it does with a portable bluetooth printer.
via GIPHY
Imagine this: you take the perfect, swoon worthy group shot of your friends at a party and instead of waiting for eons to go get them printed and hang it up, you can print it out then and there with one of these handy dandy bluetooth printers!
Just select, connect and print!
5) Never look for a steady surface for group shots again with a sturdy tripod!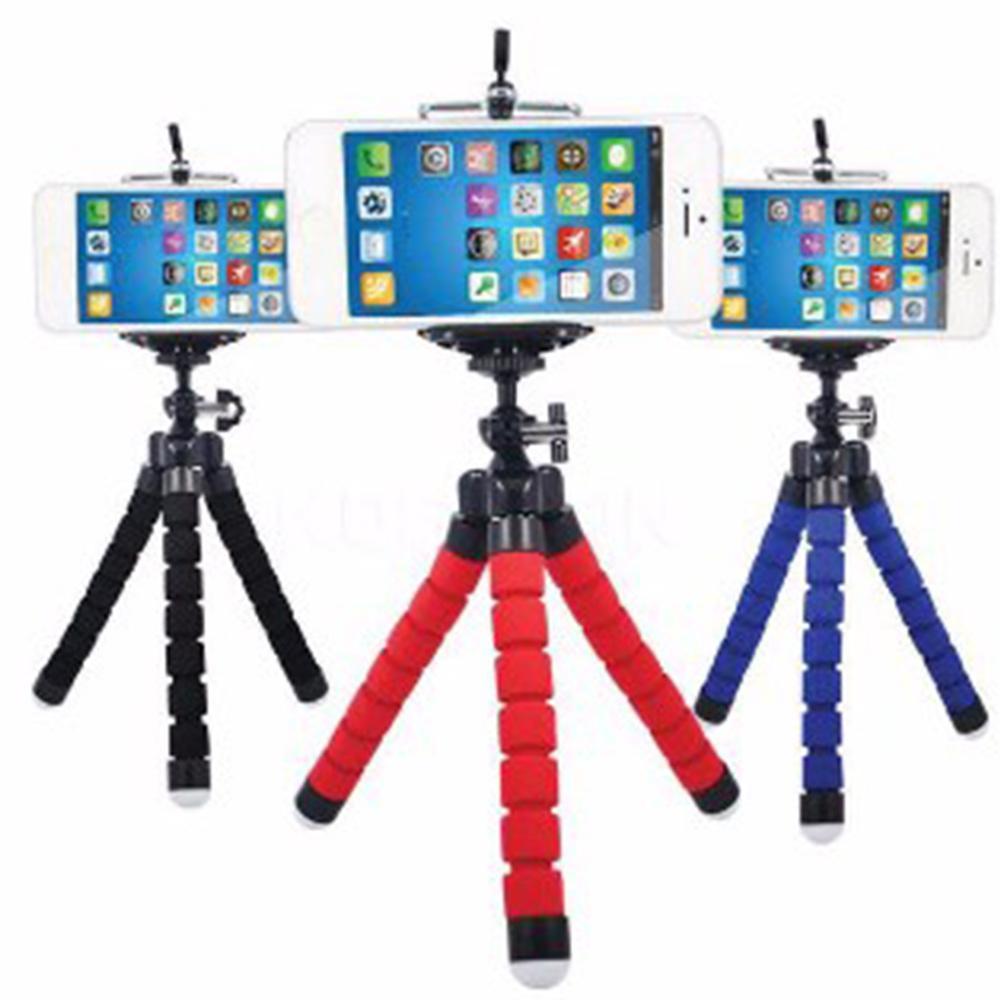 Whether you want to capture the perfect group photo, document your OOTD, or take the perfect nature shot – a great tripod stand for your phone is going to be a lifesaver. You can even get a super flexible foam variety that can wrap around surfaces to give you better angles for your pictures!
6) Laugh all you want, but a selfie stick is probably more reliable than asking random strangers to take pictures of you.
figure>
Selfie sticks were all the rage a few years ago. But the memes and jokes surrounding the users have given this iconic piece of equipment a bad rep. We think selfie sticks may look a little odd, but can give you an amazing range of motion and let you control how your pictures are looking without having to take multiple shots.
7) You'll never have to rush into a pose again with this bluetooth shutter controller.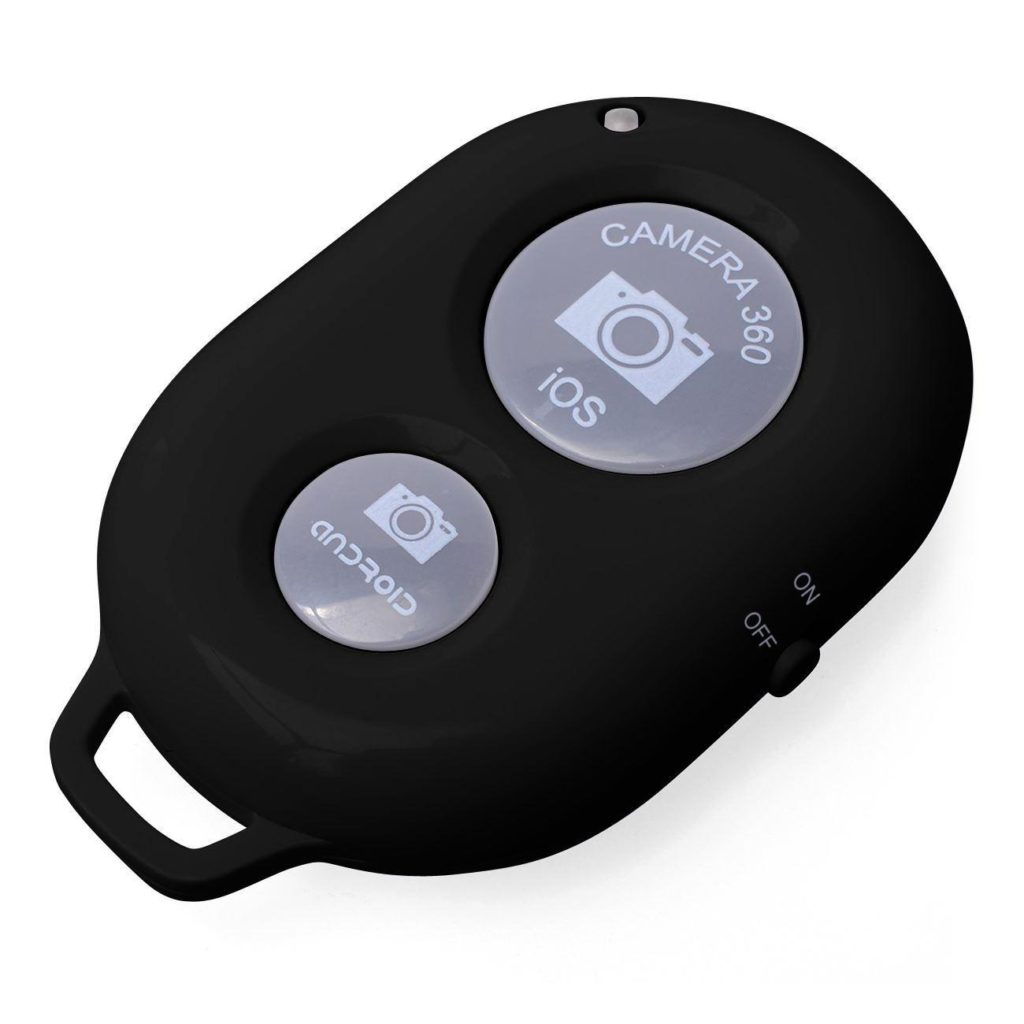 No more do you need to stumble and fall your way to get into the shot before the automatic timer on your camera goes off. Araam se pose karein, phir shutter click karein with this bluetooth shutter controller. No app needed. Simply connect and snap!
8) Are you a fan of product photography? This portable lighting box studio kit will take your pictures to a whole other level.
If you want the perfectly lit shot with no background noise going on, this portable lighting box studio is going to give you the shot of your dreams with absolute minimal effort.
9) Take whimsical shots underwater without damaging your phone using these awesome touch sensitive phone cases.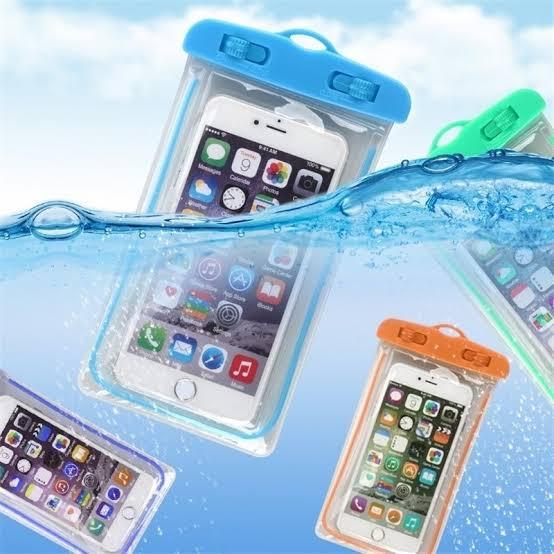 Photography underwater is a completely different ballgame and its made even easier with these touch sensitive plastic covers.
If you liked this article, you might be interested in reading more buying guides we have for Daraz. Click here to check them out!