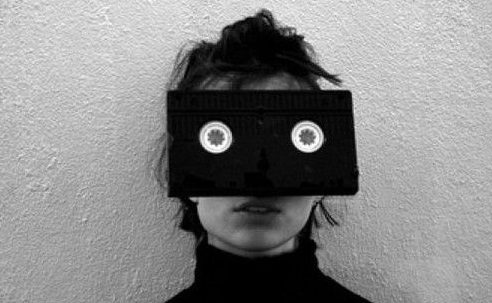 A Killer Home Theatre On a Budget
Everyone wants that big screen theater experience at home. Enjoying movies as they were meant to be shown, big picture, big sound, is worth every penny. The bragging rights alone are worth it!
Luckily, putting together the home theater of your dreams is something that can be done without breaking the bank. Here's your guide to putting up a killer set-up, all by yourself!
Get Your Acoustics Right
The acoustics of your room are very important in getting that trademark theatre experience! Line your home theater's walls with inexpensive acoustic boards covered with thin carpeting for better sound quality. Invest in room darkening shades and paint your walls black or navy to get the right feels! Now that you have created the right atmosphere, grab these must-haves for the ultimate cinematic experience.  
Stellar Projection That Performs
The heartbeat of any good home theater system is the video system! Many people go with a big flat screen television; however, a classic projector set-up is super effective and easier on the pocket. Matte white projection screens are capable of delivering a fantastic viewing experience while remaining incredibly cost effective.  This is highly recommended for beginners; the resolution will bring you great picture quality.
Heart Thumping Sound System
A state of the art theatre system has a lot to do with the sound quality so we suggest you don't skimp on the sound! Some would even say that the sound is more important than the picture. When choosing your speakers, go for a surround sound system instead of stereo speakers. This will give you the most realistic theater experience. Aim for 750-1000 Watts, so it's strong enough to fill the room.
Don't Stop Now
To further perfect your movie theatre experience at home, you should consider investing in the following:  
Sub Woofer
Wireless Headphones
Movie Posters