A List of Must-Haves For Every TikTok Lover!
TikTok has been rewriting the world. It's changing the way social media works no matter how much you try to ignore it. There are people who download the TikTok app just to watch videos and have some fun but some have actually turned into TikTok stars. If we look at it positively, TikTok is actually bringing out hidden talent.
TikTok stars actually film videos that look just real and trust us, there's no age limit to it!
We have made a list of products every TikTok lover needs to have. If you have a friend who loves TikTok, these products will be a great gifting option for them.
1. A Tripod Stand is probably the most important gadget that you need if you're a video creator or a TikTok Star. Make the video whevever and whenever you want and never awkwardly depend on people to shoot your videos.
2. Adding a Ring Light to your phone or Tripod Stand will let you take bright TikTok videos even in lowlights.
3. How about a casual phone stand that makes your phone stay still while you shoot all the videos? This might also give you some motivation with the thumbs up!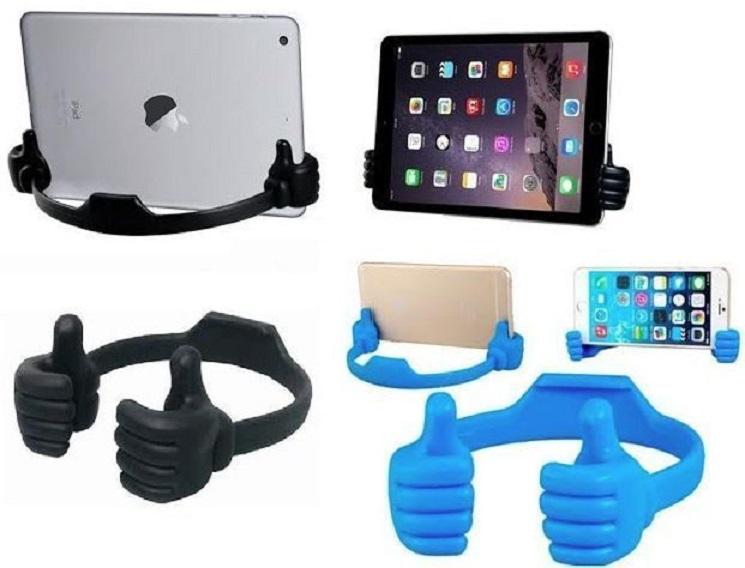 4. If you film the videos yourself, a Popsocket will save your hand from cramping up and your phone from breaking.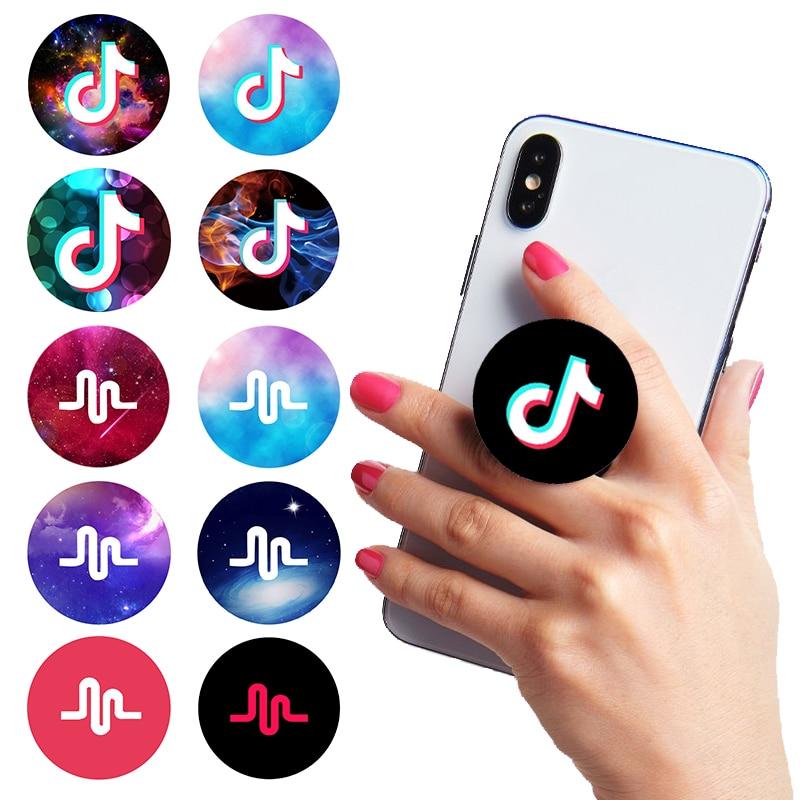 5. And maybe a TikTok T-shirt to tell the world that you love TikTok more than any other social media app!
Do you know anyone who loves TikTok? Let us know if they'll like these products!
Not sure if you should download the Daraz App? Here are a few reason why you should!