A Step-by-Step Guide on Styling Your Winter Scarves in 6 Different Ways
Because the cold season is here, it's time to bring out your winter scarves and start styling them! The winters won't hang around for too long, so make use of this time as much as you can.
But styling a scarf isn't always a simple task. Let us, Daraz Life, help you with our step-by-step guide on how to style your scarves in a variety of ways!
STYLE #01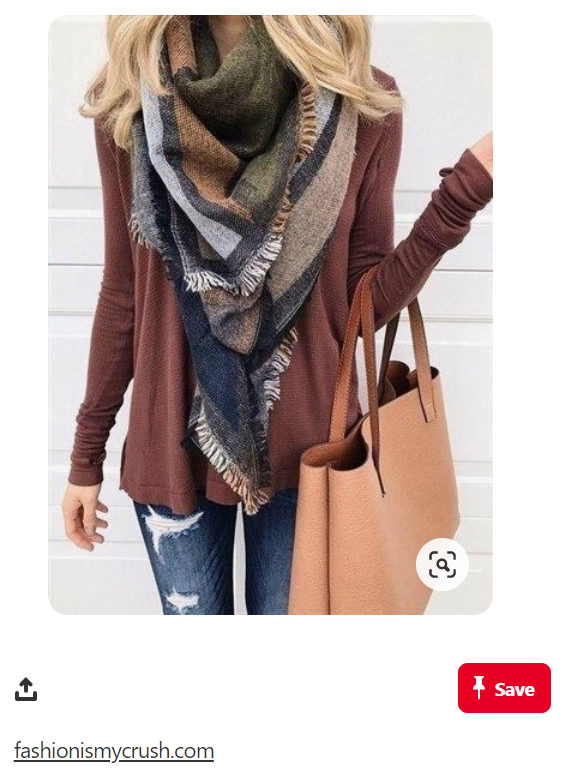 This square blanket scarf style is super easy to recreate! All you've to do is follow these 3 steps:
Fold your scarf in half in a triangular shape. Make sure you create a lengthy material to work with.
Now hold both ends of your scarf, cross them behind your neck so that both the ends come to the front.
Then tuck the ends under your scarf and set the fluff to your preference.
STYLE #02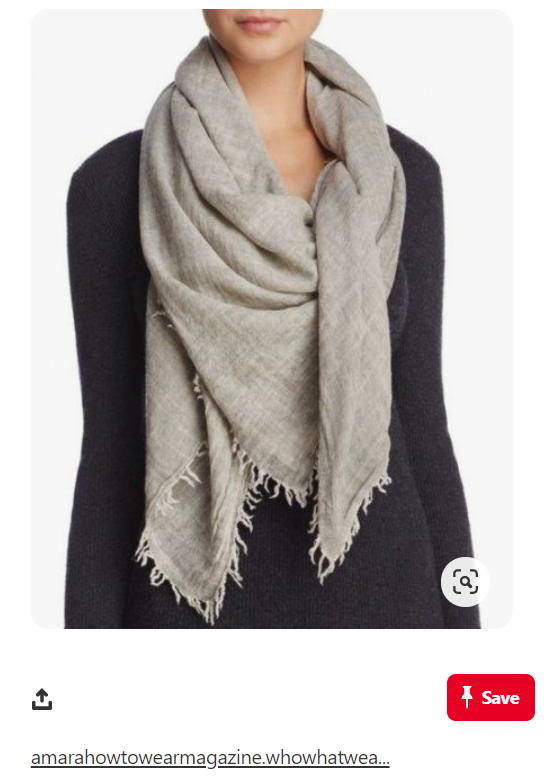 Styling your scarf this way is very similar to the previous look. Follow all the previous steps but just tweak the last step a little bit.
When you bring the ends of the scarf around to the front, pull one end from under the scarf outside. Then keep pulling to set the scarf however you want!
STYLE #03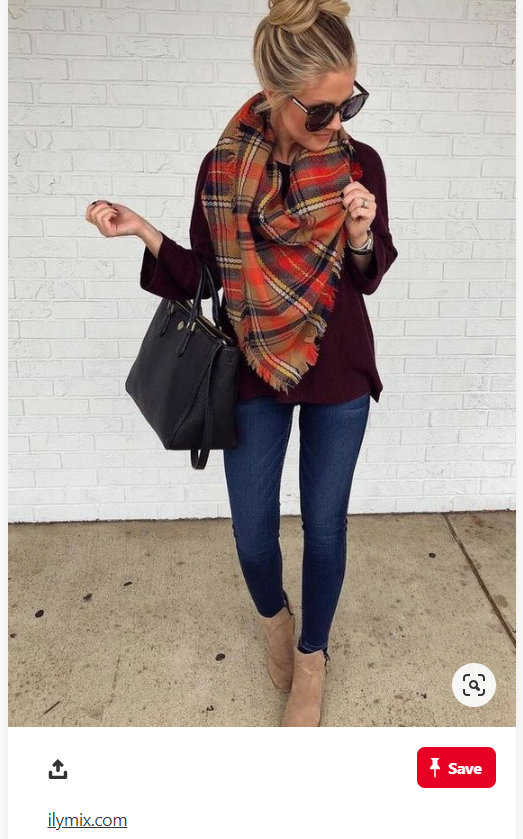 If you want to set your scarf like this, then there are only three simple steps to follow:
Hold out two corners of your scarf such that it form a triangular shape. You may have to double the material to get the shape right.
Then tie the two ends with two simple, small, knots to keep the ends in place.
Then put the scarf around your neck and voila! You're good to go!
STYLE #04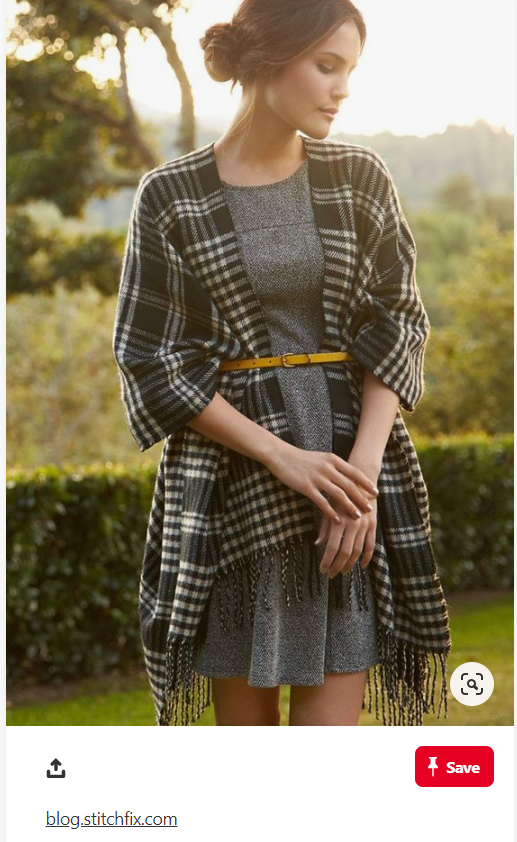 Staying warm and looking chic in winters is not exactly the easiest thing to do during the season. You could either end up looking like a warm fluff ball wrapped in a blanket or a totally stylish gal. But with this cool style of wrapping your scarf like a shawl (or a poncho) can be a game-changer for you this season.
Wrap the scarf around your torso and set it according to your preference.
Then grab a belt (any belt) and tie it around your waist.
STYLE #05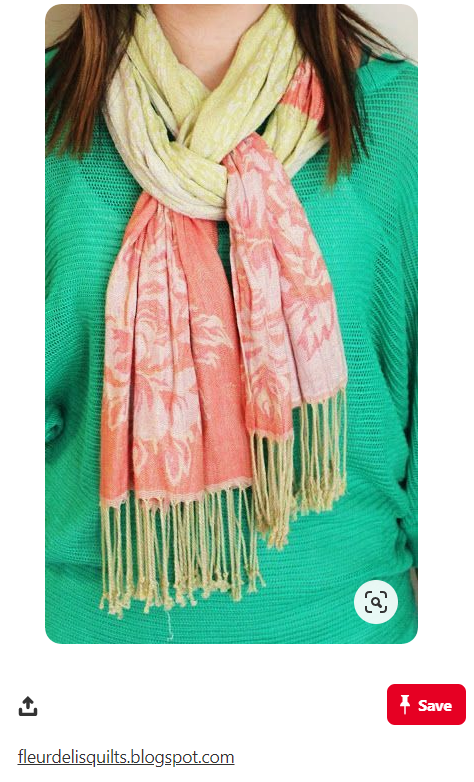 This little tweak in the European loop is a great way of innovating a relatively simple twist.
The European loop is a classic way of tying your scarf. In this new twist, all you've to do is make another knot after you make the first one. And there you have it- your very own European knot with a twist!
STYLE #06
Now if it's something stylish and interesting that you're looking for, then this bow-style of tying your scarf would be just perfect. Best suited for long, rectangular scarves, this style can make any simple look pop!
Put the scarf around your neck, and tie the two ends together with a simple knot.
take one end of the knot and roll it backwards to make a loop. And then take the other end of the scarf, bring it from behind the loop and take it out from inside the loop.
Play around with the bow to set it till you get the look you want.
If you're interested in more winter-related articles, then check out our blog post on winter trending colors.