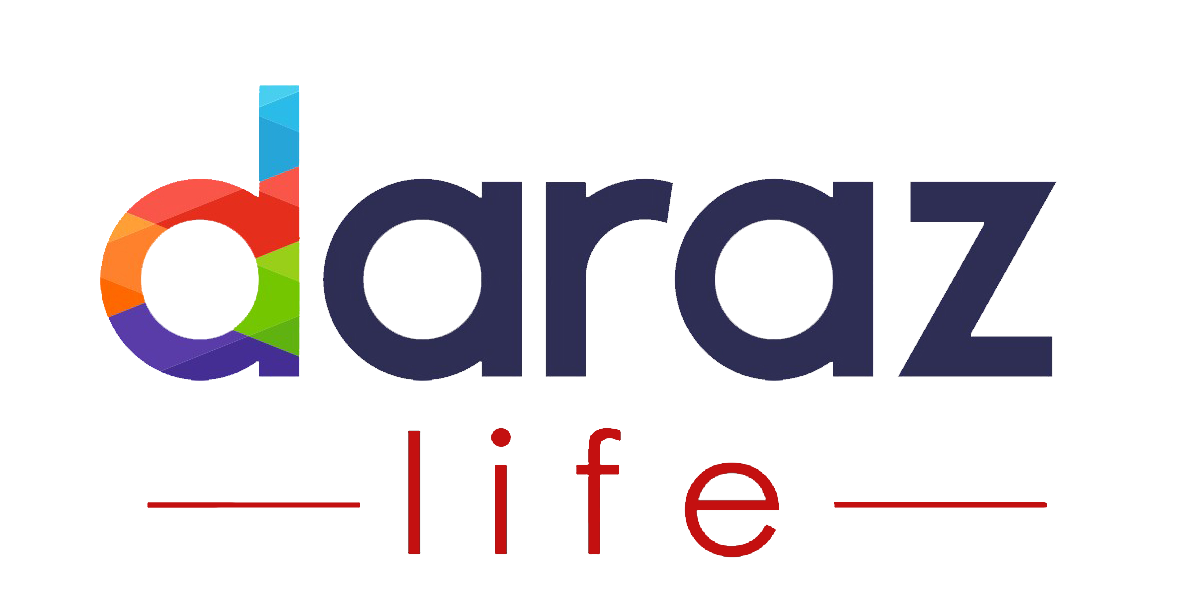 Daraz Life is a 'come-as-you-are' catalog where the worlds of fashion, lifestyle, technology and digital community meet. Passing time? On a product-hunt? Just passing through?  Regardless, we've got something for you!
Meet Our Team! 
Misal Shujjat – Content Team Lead
A liberal arts graduate from a business school, Misal embodies a contradiction and balance in everything she does. She particularly enjoys writing about unique product finds on Daraz. When she's not writing, she enjoys collecting mugs, experimenting in the kitchen, and analyzing popular media.
Syeda Mashaal – Senior Content Analyst 
A modest fashion enthusiast meets the world of online retail with a knack for knowing exactly what you'd want to read and when! After work, she enjoys spending time with her cat Shonu and creating art.
Varisha Saleem – Senior Content Writer 
Varisha enjoys using her creative eye to make sense out of senseless things. She can be found brainstorming out of the box ideas in any given corner or coming up with witty puns to brighten up dull days. You may have even seen her in Daraz live videos!