All the Grocery Items to Grab from Daraz 11.11 Sale
Getting groceries within a budget can be a real struggle. But with Daraz 11.11 sale 2019, you can now get your hand on most of your grocery items at the most reasonable prices.
Not sure what Daraz Gyara Gyara is bringing for you? Our brand partners- Unilever, P&G, Reckitt Benckiser and Nestle are coming up with exciting deals and price cuts to give you an amazing assortment of highly discounted products! Check out our buying guide below to see everything that you can grab from the upcoming mega sale.
P&G
Pampers
Hoard on Pampers of different sizes for your little baby during Daraz 11.11 sale. You'll be surprised by how much money end up going into baby diapers!
Ariel
No need to worry about cleaning clothes anymore because with Daraz 11.11 approaching closer, you can get Ariel at the best price.
Head & Shoulders
Grab your favorite anti-dandruff shampoo at the best possible prices, and say goodbye to dandruff for a long, long, time!
Pantene-Prov
With Pantene-Prov available at discounted prices, ensure the nourishment of your hair for many days to come!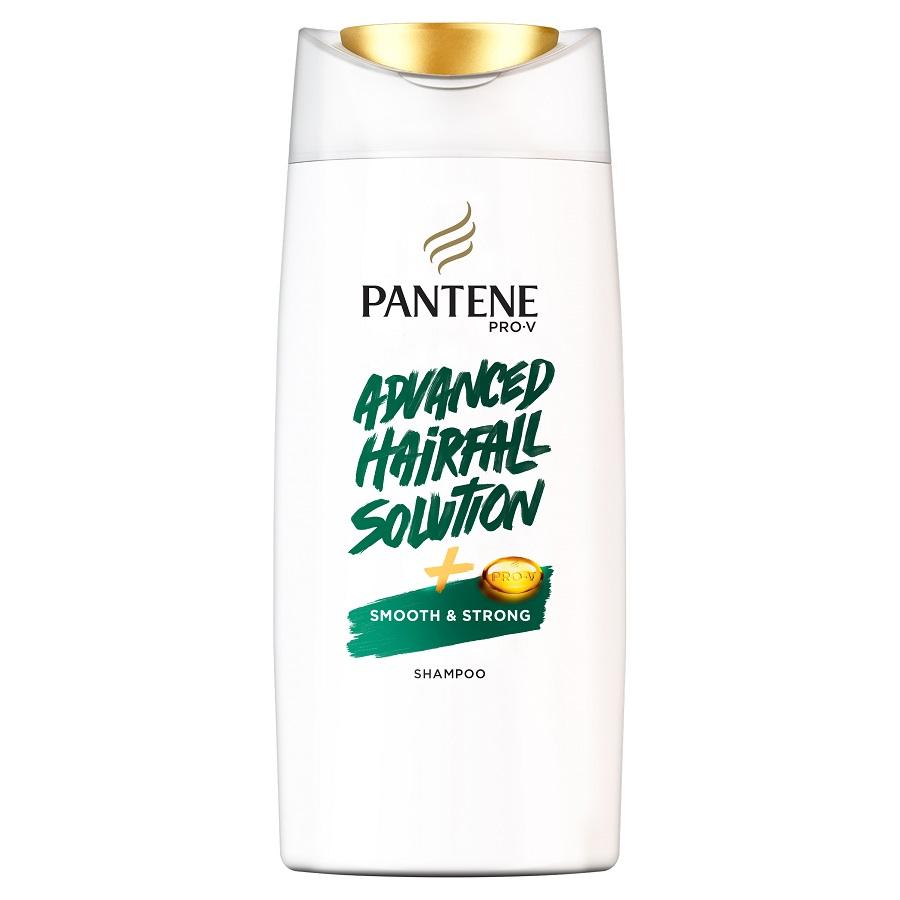 Safeguard
Keep those germs and bacteria away with discounted Safeguard available on Gyaara Gyaara.
OLAY
If you're never sure about which beauty cream to use, this 11.11, give Olay a shot because the prices are crashing and it's the best time to try an amazing product you're yet to experience!
Always
Stock up on sanitary napkins during 11.11 sale and never worry about having to restock them for many months!
Vicks
No more coughing in pain all night now that you can get your Vicks from daraz 11.11 even cheaper!
Unilever
Surf Excel
Make sure to hoard on your Surf Excel supply since you can't stop dust and dirt because daagh tou achay hote hain.
Knorr
Fill your kitchen with all the Knorr essentials like tomato ketchup, chilli garlic, noodles and much more while the prices are low during Daraz 11.11 sale.
Dove
Every girl needs Dove in her life to keep her natural beauty always alive and glowing!
Comfort Fabric Cleaner
Always keep your clothes soft and scented with Comfort!
Close Up
With close up as a part of your dental hygiene routine, you can always give a sparkling smile without any hesitation.
Lipton
Make the most delicious and relaxing tea with Lipton Yellow Label!
Lifebuoy
Get your household Lifebuoy items to keep those germs away and those hair clean and strong!
LUX
All you need is "Bas Zara Sa Lux" to smell irresistible, magical and enticing all day long.
Sunsilk
Get yourself Sunsilk shampoo and conditioner to go with your chick, youthful, and chirpy personality, all while giving your hair the perfect care!
Pond's
Your skin definitely needs Pond's skincare range to keep it soft, supple and forever radiating.
Pepsodent
If you're still looking for toothpastes and are yet to find one, then perhaps Pepsodent oral hygiene products deserve a shot at the slashed prices!
Magnum
Experience delightful luxury in your mouth with Magnum at amazing price cuts during 11.11 sale!
Clear
Here's another shampoo choice for you to grab while the prices are surprisingly low during the mega sale.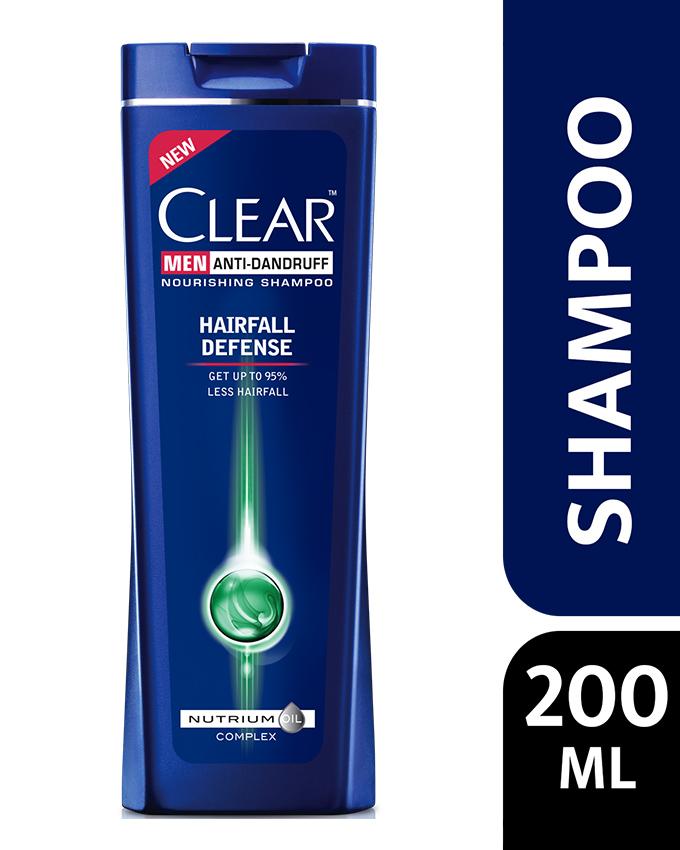 Vim
Every kitchen needs a dish cleaner to keep their utensils and dishes sparkling clean!
Rafhan
Get your sweet cravings fulfilled at low prices this 11.11 with Rafhan desserts!
Toni & Guy
Grab your premium Toni & Guy items during 11.11 when you don't have to pay as high!
Nestle Nido
Enjoy Nescafe products, from coffee to juices, baby food and more during the sale.
Reckitt Benckiser
Dettol
Every household needs the master antiseptic liquid and related products to keep their home germ-free!
Scholl
Get smooth, velvet, feet with Scholl Express Pedi at slashed rates during Daraz Gyara Gyara!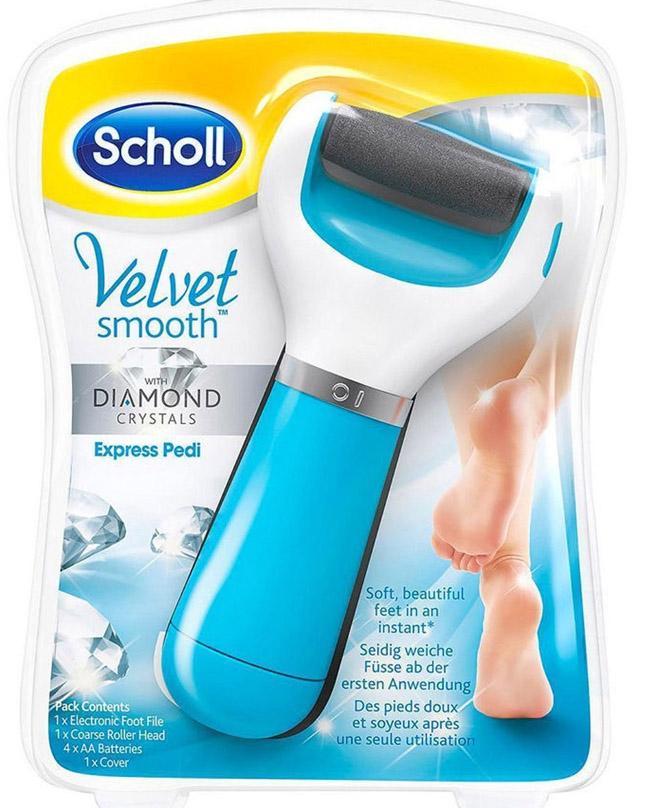 Veet
Say farewell to hair removal problems for several days or weeks by hoarding on your Veet products while prices are low!
HARPIC
Bring back the shine of your toilet with Harpic toilet cleaner.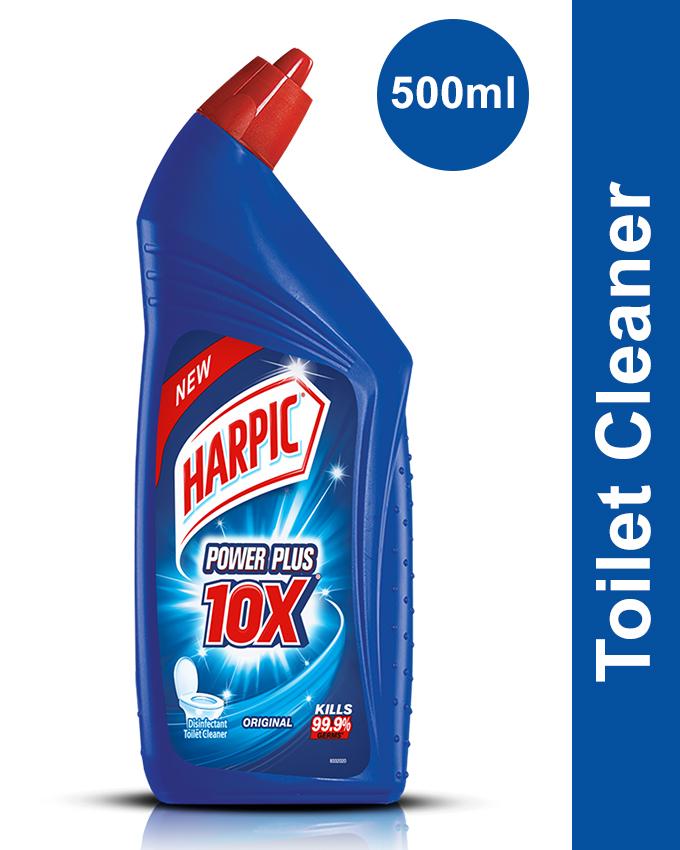 Air Wick
Ensure only good fragrance and scents in your house and any surrounding with Air Wick!
Clearasil
Shop for your Clearasil favorites from Daraz 11.11 sale to get these products at amazingly low rates.
You can also head out to google play store and download our online grocery shopping app