All the Pakistani Celebrities that Rang the Wedding Bells during 2019
2019 was all about weddings in Pakistan and majorly celebrity weddings because a number of well-known TV artists got married or engaged in 2019! Celebrity weddings have always been a widely followed affair where the not only family and friends are excited but fans, supporters and even well-wishers are looking forward while the couple ties the knot and starts a new chapter.
During 2019, us Pakistanis got to see a lot of beautiful celebrity couples getting married. Here's a roundup of all the celebrities that got married last year!
Hamza Ali Abbasi and Naimal Khawar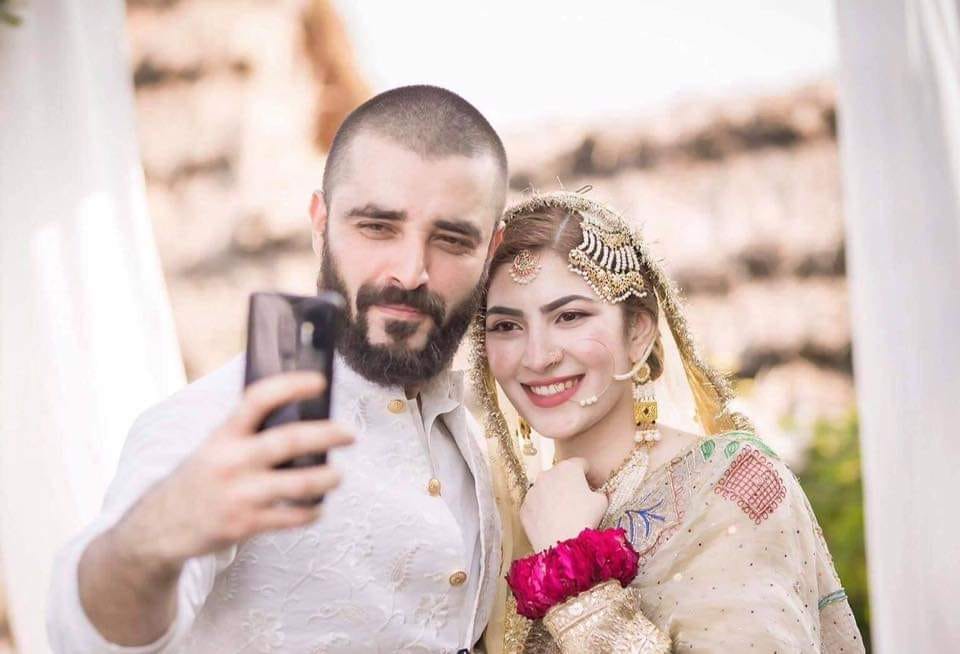 Iman Aly and Babar Bhatti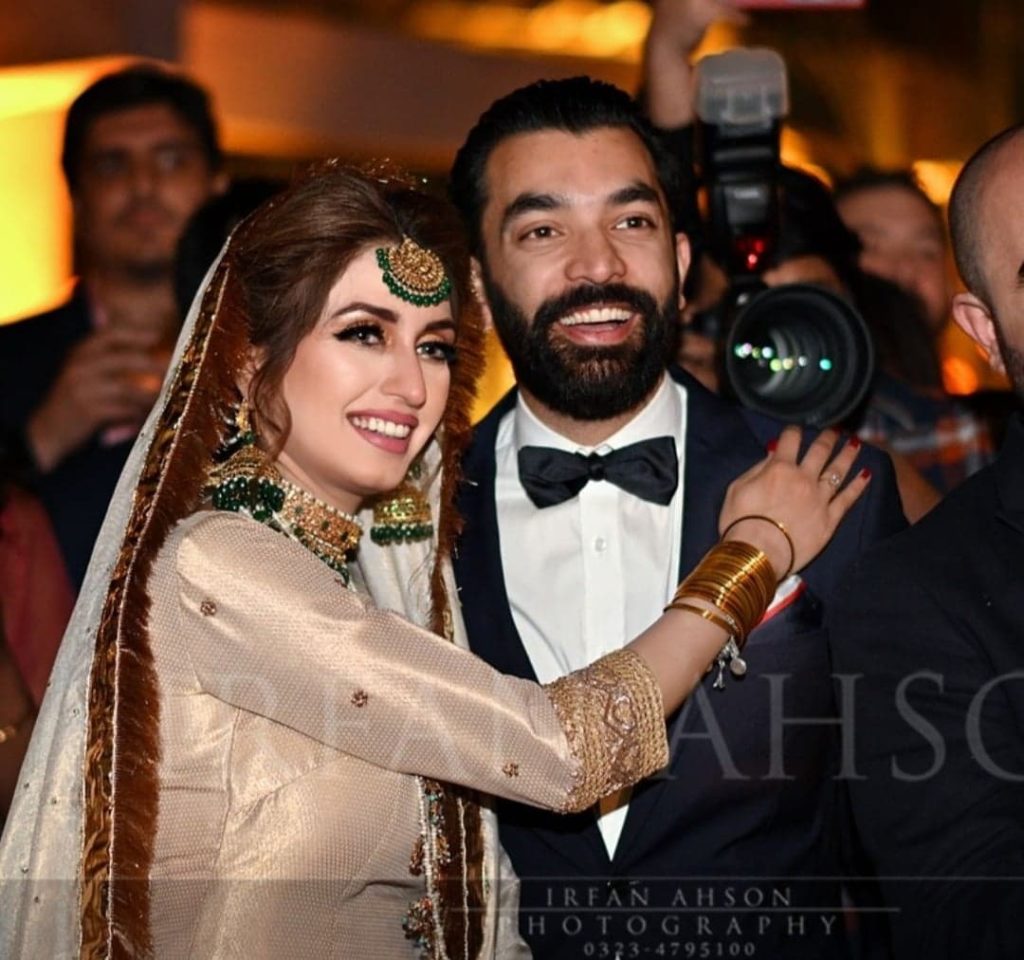 Saman Chouhdry and Somee Chauhan
Mira Sethi and Bilal Siddiqi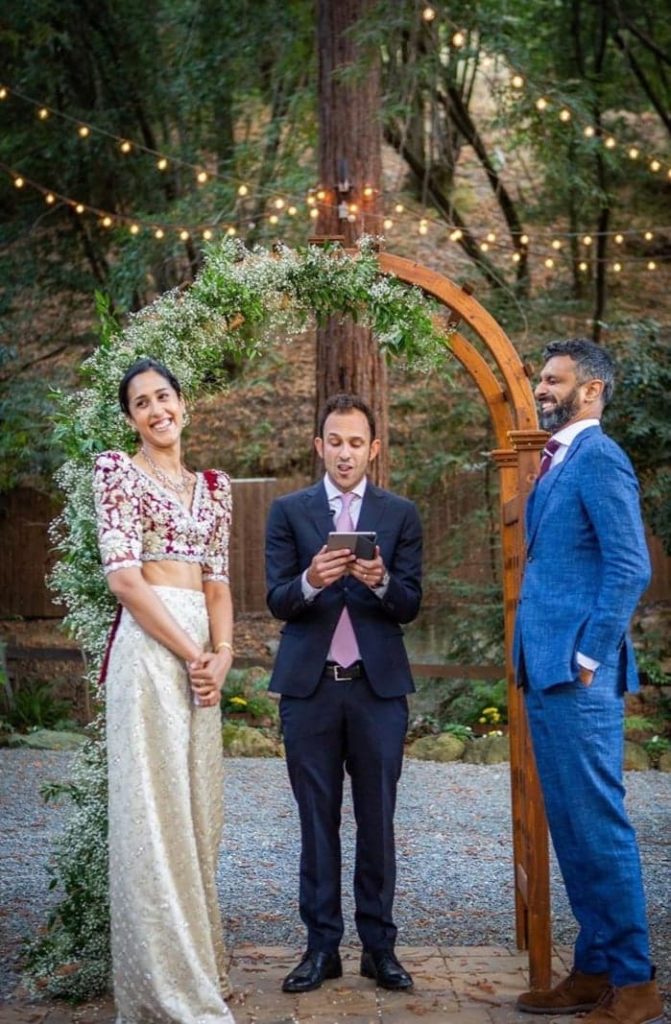 Ali Xeeshan and Myrah Khan
Hifza Chaudhary and Anis Altaf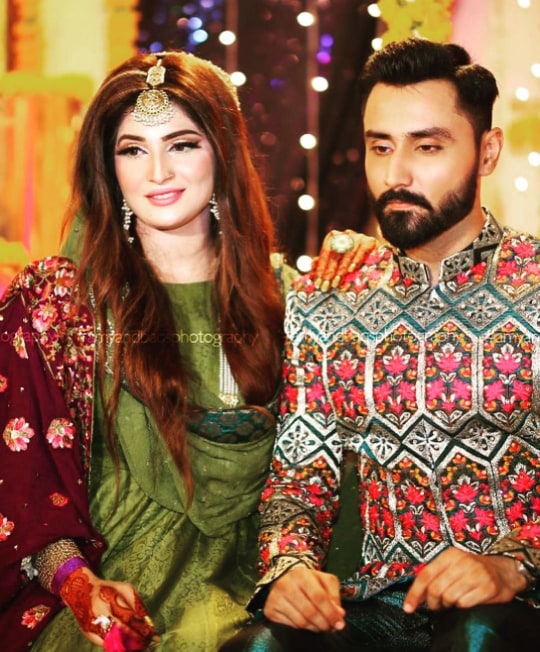 Seher and Sham Idress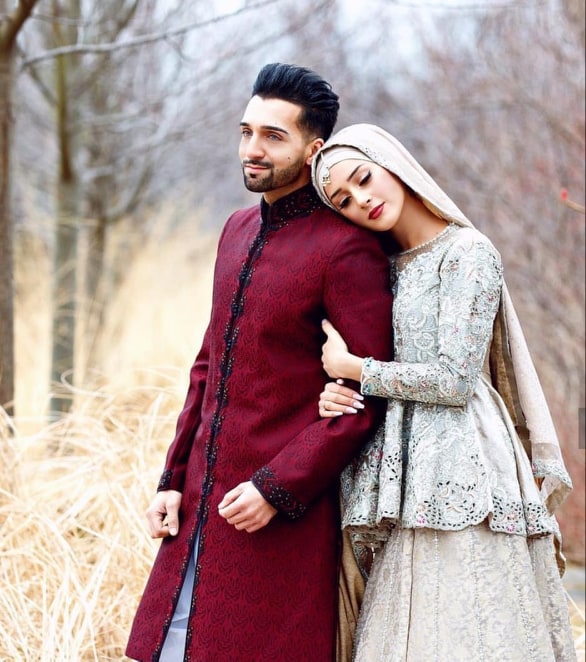 Sajal Aly and Ahad Raza Mir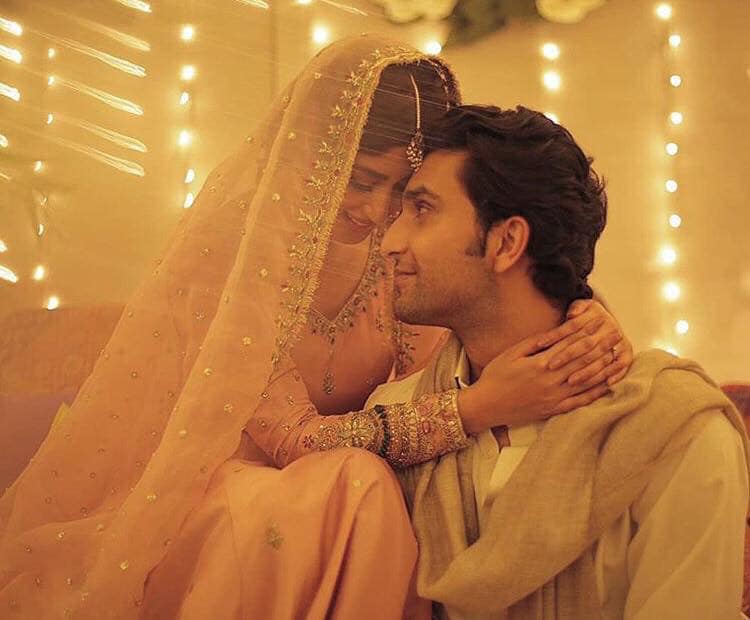 Mansha Pasha and Jibran Nasir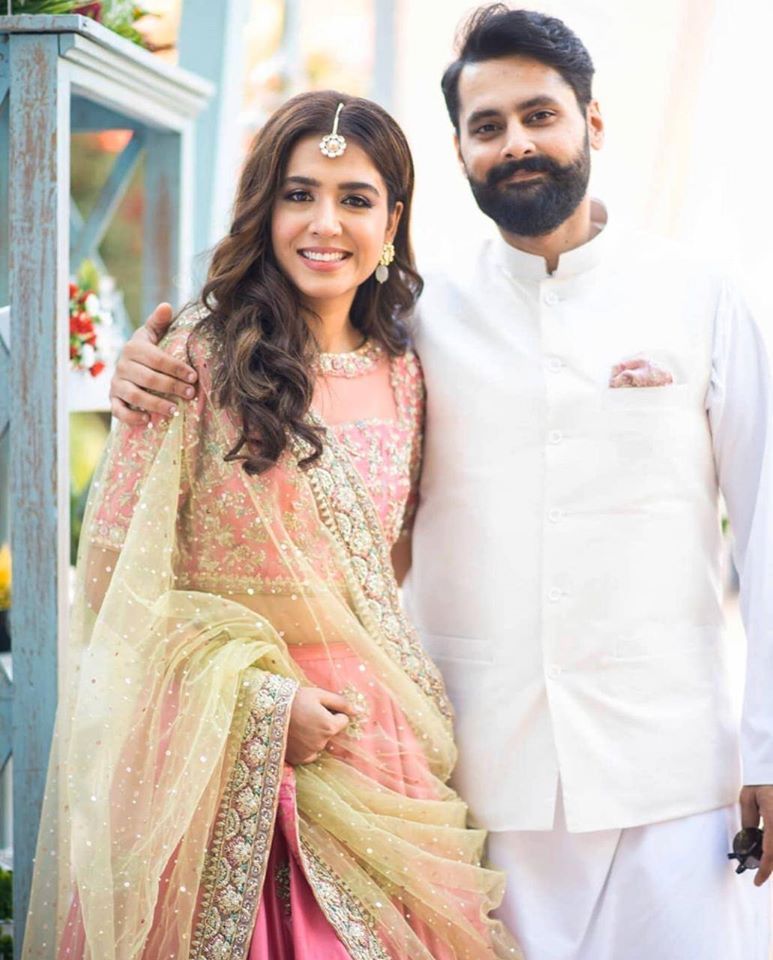 And finally…
Iqra Aziz & Yasir Hussain
And their cute wedding card!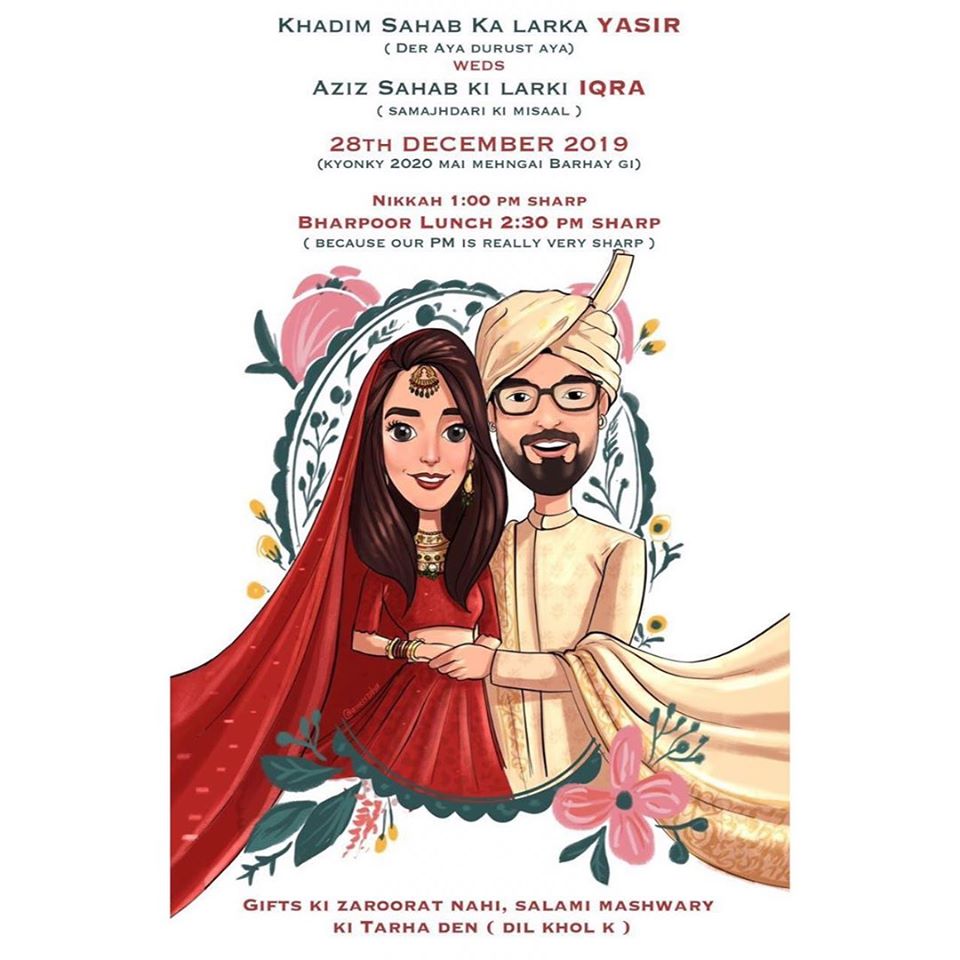 Who was your favourite Pakistani Celebrity couple? Let us now in the comments below! Also, who's next? 😉